Everytime you come across those juicy videos on Facebook, at one point or the other you must have wished you could enjoy those videos anytime you want to. Better yet, you want to enjoy them without data usage.
Of course, the social media giant created a way for Facebook videos to be saved for latter views without doing long searches. You can simply add them to your Saved Items, and view them whenever you want. Actually there's a but; you need data to view them.
Advertisement - Continue reading below
So, the aim of this article is to guide you on how to download Facebook videos that can entertain you anytime you want irrespective of your online status.
Although this article focuses on Android devices, you should know that PC users can also download Facebook videos pretty easily. You can check it out here.
Okay then, let's get to business.
Steps to Download Facebook Videos using 3rd party websites
Here are the simple steps to download Facebook videos below:
Launch the Facebook app
Identify the video you want to download
Tap on the"three-dot" icon at the top right corner of the video
Select "Copy link" in the list of options
NOTE: Downloadable videos are those that show the "globe" icon in their details. Those with silhouette icon can't be downloaded. However, the good news is that the ones with "globe" icon appear often.

Minimize the app and open your phone browser.
Enter the address: savefrom.net.
You'll paste the link in the bar that shows "Enter the URL"
Under this bar, you'll see the "Download" button, as well as the video quality options (HD or SD) .
Having made your choice of video quality, tap on Download.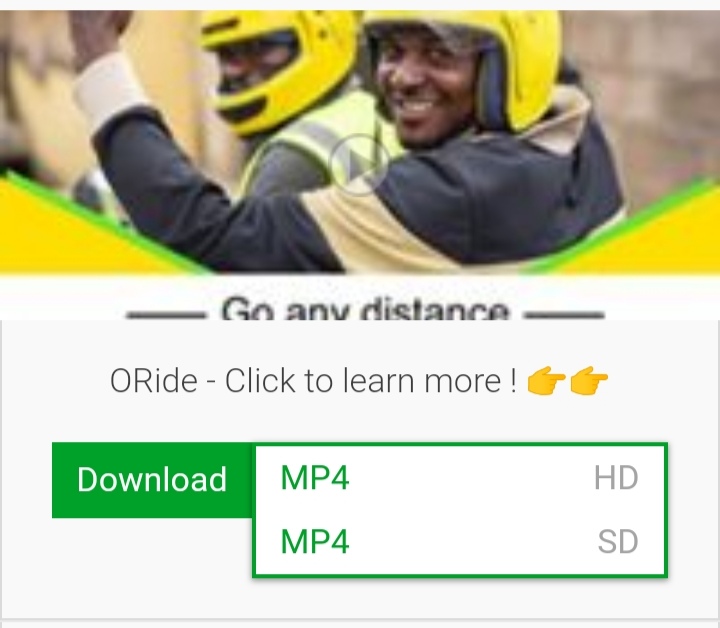 As easy as that, you can download Facebook Videos and view them anytime you want on your smartphone without data usage.
Advertisement - Continue reading below
You can also use another website called https://fdown.net/. It works a lot like savefrom.net. Simply enter the video URL in the download form field and click on download. You can choose from different video resolutions before you download the video to your computer.

Another website you can tryout is https://snapsave.app/. Works exactly like fdown.net or savefrom.net. You simply enter the Facebook video URL and click on the download button.
Using Facebook basic website
Another approach you can use doesn't require a third party website. It uses a basic version of the facebook website. On the video URL, you simply replace the "www" section with "mbasic" and press enter. This will load a text-based version of the Facebook website.

Click on the video you wish to download and then right-click on it. Now click on save video to save it to your computer or smartphone.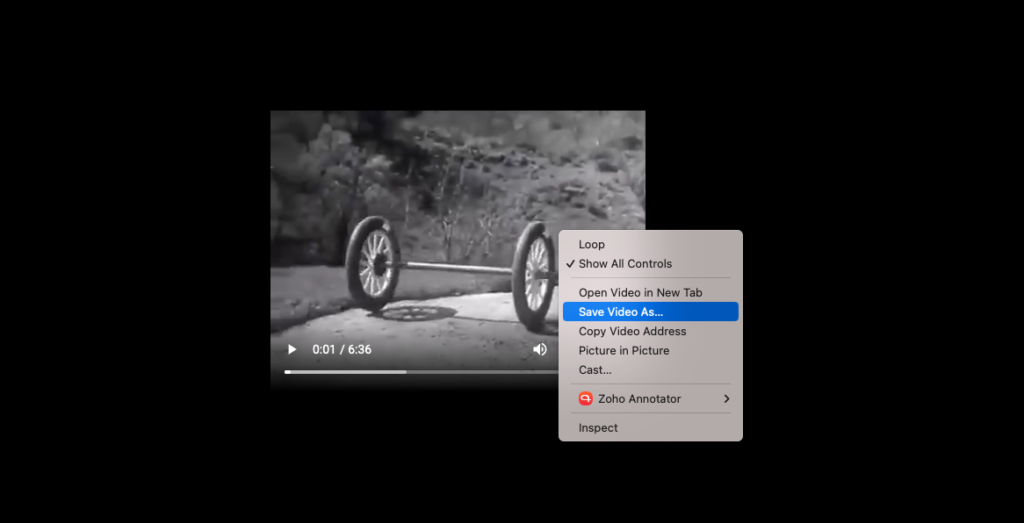 We have created a video tutorial on how to download facebook videos on your device. You can watch it below;
Featured Image: Fossbytes
Advertisement - Continue reading below