Does it make sense to buy a 5G smartphone in 2020? There really is no short or direct answer to this question. This is why we are highlighting some factors you should consider before making a decision.
---
Related Article: 5G mobile network and 5G Wi-Fi: What's the difference?
Advertisement - Continue reading below
---
1. Price
Compared to their non-5G counterparts, 5G phones often come with an average of extra $500 added to their price tag. You're paying all that extra money for something that really isn't going to give you much of a benefit. This is because 5G isn't really widely available and has very limited coverage at this point, as we shall see in the next point.
---
Read More: Top 10 Questions about 5G, the next mobile data standard
---
2. Limited Coverage
5G coverage from carriers like Sprint AT&T and Verizon is minimal. Verizon does not even have a 5G coverage map like they do for 4G. All they have is a list of neighborhoods, in cities where they have 5G towers. As of late 2019, some of those cities were Atlanta, Boise, Chicago, Denver, Detroit, Indianapolis, Minneapolis-St. Paul, Panama City, New York City, Providence, Phoenix, and Washington, D.C.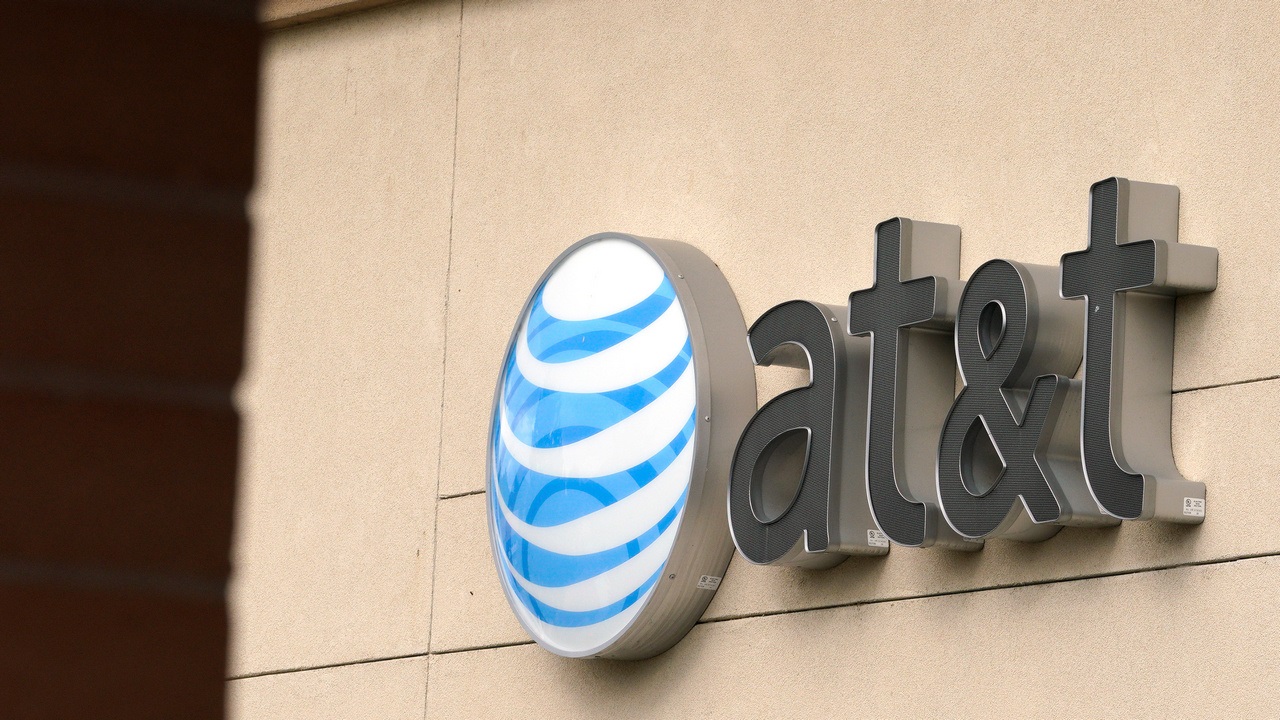 This sparse network coverage should worry prospective 5G smartphone buyers. If you are among the vast majority of the population that doesn't live in the suburbs of a major city, you are unlucky. And nobody knows for how much longer. The sensible choice may be to hold on your 4G phone a little longer.
---
Related Article: Does your network or smartphone support 5G?
---
3. 4G is Fast Enough
4G speeds are still good enough for the basic functions of a phone. You can browse the web, send text, use social media or video chat. You don't really need 5G speeds at this point. The 5G capabilities are so far beyond anything that we need at the moment. Yes, you'd be able to download a giant software update or a giant-sized movie faster. But beyond that, the 4G speeds are fast enough for normal daily use.
Advertisement - Continue reading below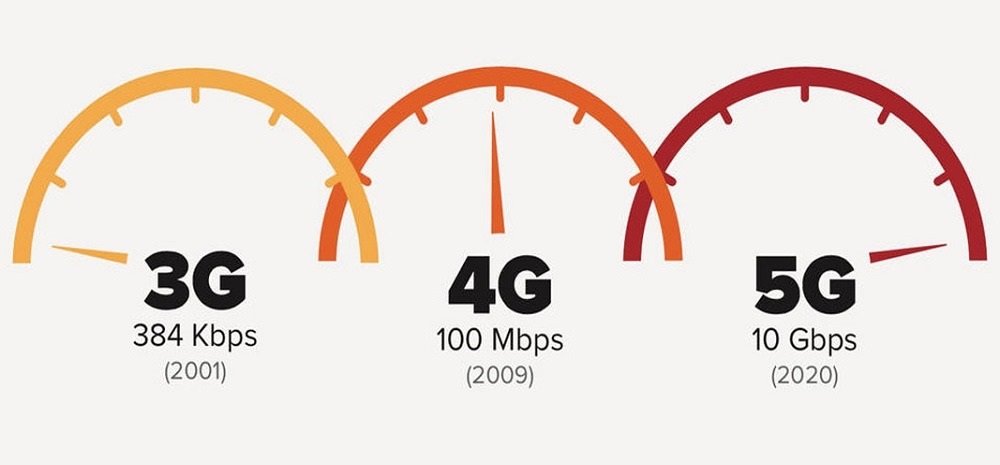 ---
Read More: Where is 5G available? This 5G network map has the details
---
4. There Aren't Many 5G Smartphones
Another issue right now is that there aren't a lot of 5G phones out there right now. Samsung has the S10 5G smartphone, OnePlus also has a 5G smartphone, but beyond that, there aren't really a lot of options for you. And if you're an iPhone user, there isn't a 5G iPhone out for you there at the moment. Check out the article below for the best 5G enabled phones in the market in 2020.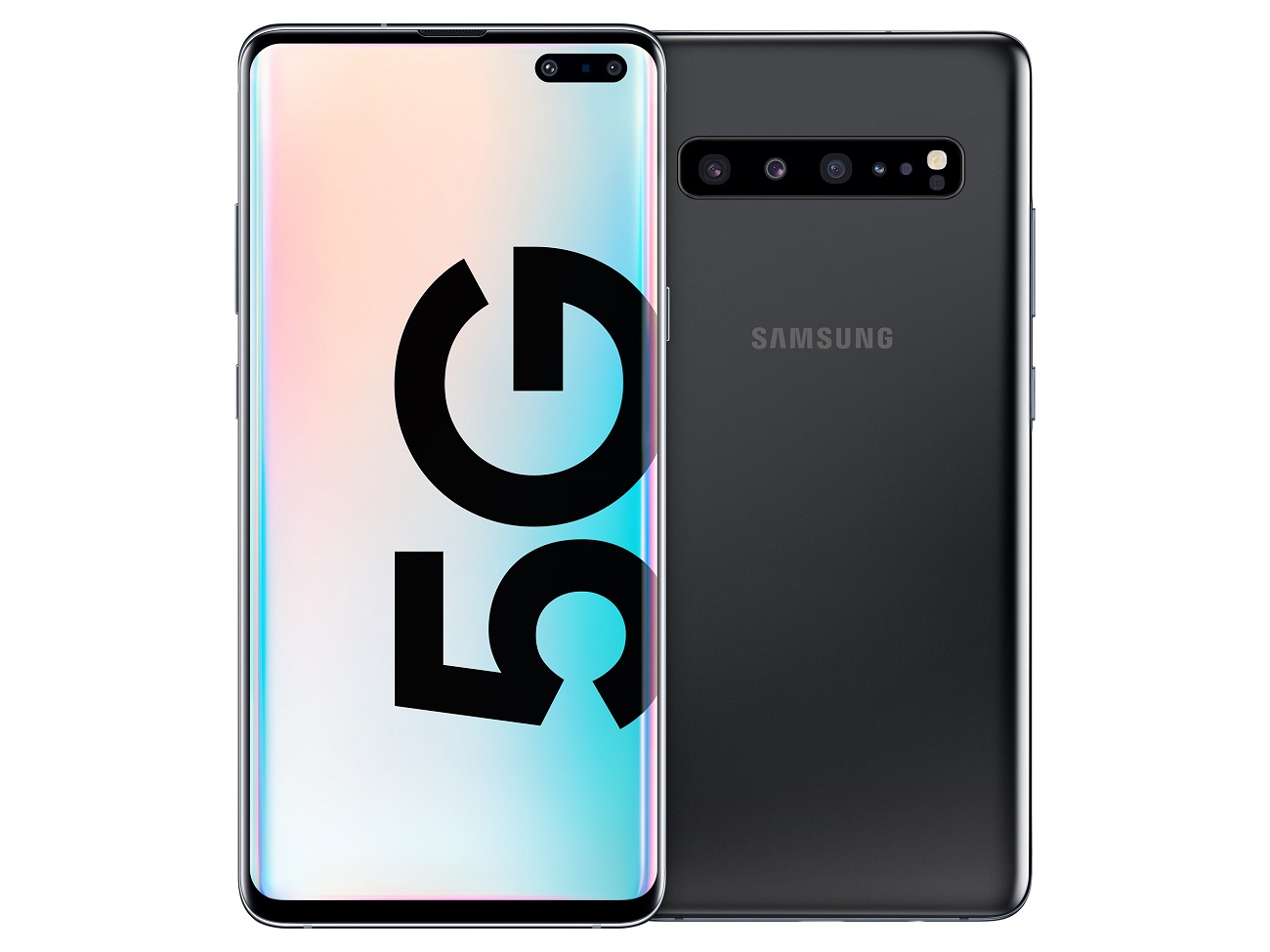 ---
Read More: Here are the 5G smartphones you can buy in 2019
---
5. 5G is Brand New Technology
Manufacturers of cell phones haven't worked out all of the bugs with the new hardware. As with any new technology, when it's introduced, components are bigger and bulkier than 10 years down the line. So at this point, every iPhone has a system-on-a-chip design, but there is no 5G system-on-a-chip yet because they don't exist.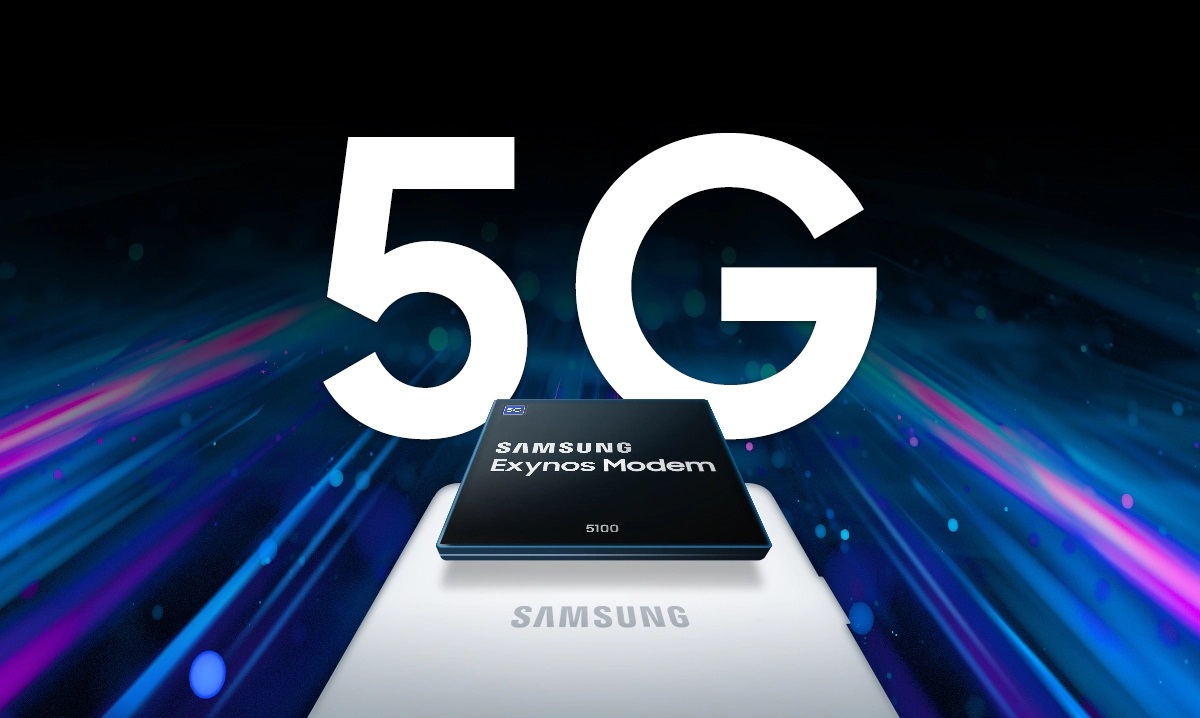 With the Samsung Galaxy S10 5G smartphone, they have the system on a chip that supports the 4G and a separate 5G modem, which requires more power. Samsung made up for this by making the battery bigger. Apple at this point may be waiting for that system-on-a-chip design for 5G phones -which is probably going to come out within a year or so.
---
Read More: The first 5G iPhone: Here's what to expect
---
So, should you buy a 5G smartphone in 2020? The answer to this question, like so many others is relative. It depends on factors like location (where you live); if you call a major U.S. city home and work or live in an area that has 5G connectivity. It also depends on whether you can afford the pricey 5G smartphone models. If you don't fit into any of these groups, it is probably best to wait out on the 5G smartphone for a little longer.
---
Read More: Here's how wireless carriers rank on 5G speeds, according to report
Advertisement - Continue reading below
---