Nollywood movies, very recently, have become quite popular. Many more platforms are now paying attention to content that comes from the sector. This can be attributed to an overall increase in the quality of content, as well as the demand for them. It only makes business sense that these platforms help satisfy the increasing demand.
Over time, there has been a shift in the way people consume video content. Before now, it was most likely via a Digital Video Disc (DVD) — which is a compact disc that can store a large amount of information. With the advent of the internet, this moved slowly, but steadily, to consumption via the web.
Advertisement - Continue reading below
This post covers different platforms (mobile apps) on which you can stream Nollywood movie content.
Stream Nollywood Movies On These 6 Platforms
1. Netflix
On 7th September 2018, Netflix acquired LionHeart. A movie produced by popular Nigerian actress, Genevieve Nnaji. This move made it the first Netflix original film produced in Nigeria. Currently, there are a host of other Nollywood movies on Netflix including King of Boys, Up North, The Vendor, Moms at War, Mokalik, Chief Daddy and more.
A Netflix monthly subscription in Nigeria starts from N2,900 for the basic plan, N3,600 for the standard plan, and N4,400 for the premium plan.
Download Netflix (Android) | Download Netflix (iOS)
2. Showmax
With movies like The lost cafe, Ojukokoro, Roti, 93 days, and Banana island ghost on its platform, Showmax host a number of Nollywood content. Showmax is an online subscription video-on-demand (SVOD) platform. Launched in South Africa, the platform contains a diverse category of video content.
Advertisement - Continue reading below
Showmax starts its monthly subscription at N2,900. However, you can try the platform free for 14 days.
Download Showmax (Android) | Download Showmax (iOS)
3. NollyLand
On NollyLand, you get to stream or download thousands of Nigerian & African movies. The platform offers a subscription model and also in-app credits for users to watch movies. Some features of the app include adaptive video streaming, automatic bookmarking of movies, watch list and more.
A month's subscription on NollyLand is pegged at $6.
Download NollyLand (Android)| Download NollyLand (iOS)
4. IrokoTV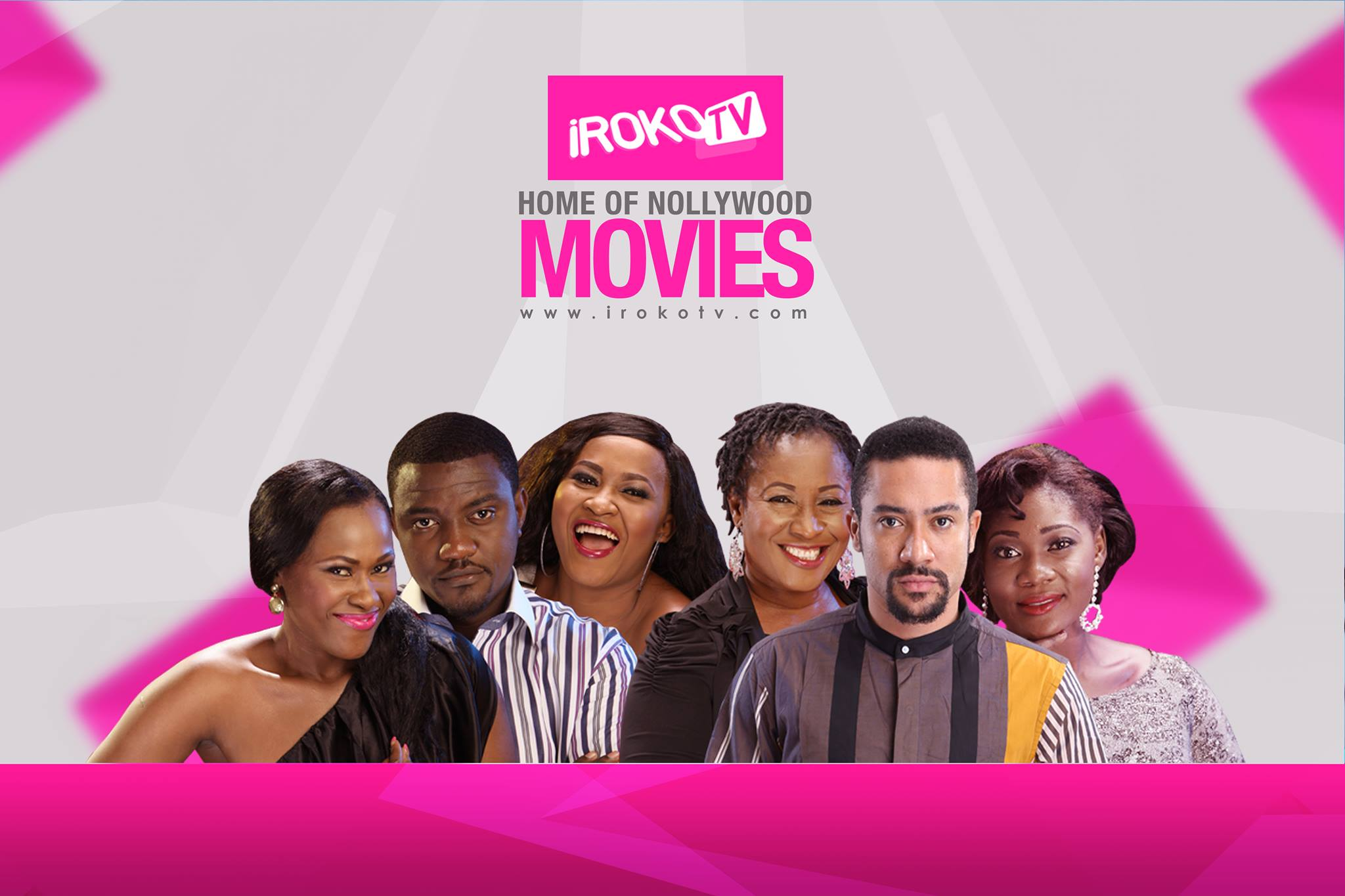 Iroko TV is a platform that provides paid-for Nigerian films on-demand. It is one of the first movie streaming platforms in Africa. On IrokoTV, you can have access to up to 5,000 Nollywood films and TV series. Some of the popular Nollywood movies available on Iroko TV include My wife & I, 93 days, Banana island ghost and many more.
Using IrokoTV starts at N3,000 every 12 months. There's also a N5,000 every 12 months plan.
Download IrokoTV (Android) | Download IrokoTV (iOS)
Advertisement - Continue reading below
5. FilmHouse
This is a mobile app created by FilmOne Distribution, a popular Nollywood movie distributor in Nigeria. The company also run one of the largest cinemas in Nigeria, hence, have their hands on quite a number of Nollywood content. You can stream quite popular movies like King of boys on the Filmhouse app.
Renting a movie on Filmhouse costs N500 while purchasing the movie for download costs N1,000.
Download Filmhouse (Android) | Download Filmhouse (iOS)
6. YouTube
On the popular video streaming platform, YouTube, there are a lot of channels that share Nollywood movies. All you need to do to watch movies via YouTube is search. Or identify these channels and subscribe to them. This way, you can be notified once they upload any movie.
Using YouTube is free. However, there's a premium option that gives a better, no-ad experience.
With Nollywood movies going mainstream, you can access them from anywhere and watch them anytime.
So, tell us in the comment section, which of these platforms do you stream Nollywood movies on? What was your experience like?
Advertisement - Continue reading below