G Suite is a set of products that Google offers companies and businesses to make them work better. They include tools that encourage productivity and collaboration between employees themselves and employers. 
Some of these tools are available for individuals Google users while others aren't. Overall, they are very important products that make day-to-day tasks of people much easier to handle.
Advertisement - Continue reading below
This post compiles a comprehensive list of these products and what they help the users achieve.
19 G Suite Products & Functions
1. Gmail
Gmail is G Suite's email software. It helps users send, receive and store important email conversations. With Gmail on G Suite, you can operate a custom email e.g '[email protected]'. This helps to improve trust from your customers. With this, you can create as many custom emails as possible for your employees.
2. Calendar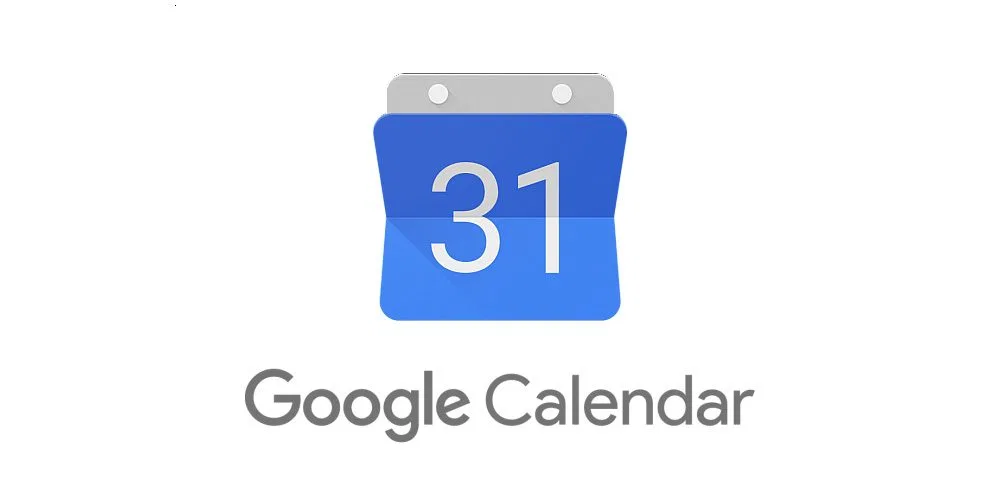 Want a tool to keep you updated on tasks, dates, time, meetings and all? The Google Calendar is your go-to. You can schedule meetings with colleagues, publish calendars to the web, browse and reserve conference rooms, and much more stuff that's around clearing your tasks in a timely manner.
3. Currents
Currents help you communicate with and engage your employees. With this tool, you can share your ideas and dreams with employees. While Al's trying to gather input through valuable discussions on topics that are relevant to the company. Generally, it helps to make sure everyone's on the same page.
4. Chat
Google Chat is a messaging platform built for teams. You can have private conversations, group conversations, threaded conversations and more. It helps to put everything —about work— in one place. One room on chat can have up to 8000 members, which shows its reception for big organizations. Think of it as a Google version of Slack.
5. Meet
If you want to do more than just text-based communications. Maybe switch it up to video chat a bit. Then Google Meet is the option you have among the G Suite products. Meet is an enterprise-grade video conferencing tool for businesses. Some teams using Skype can even easily join a Meet meeting.
Advertisement - Continue reading below
6. Meet Hardware
This serves the same purpose as Meet but only this time, it's hardware. Meet hardware can be used to do video conferences in conference rooms, meeting rooms and all. It comes with a daisy chain multiple speaker mics together with a single cable for high-quality audio across any size table.
7. Docs
With Google Docs, you can create and edit text documents in your browser. Or even on your device (by downloading the mobile app). With this, your docs are stored in the cloud. Hence, you have access to them from any computer as long as you're logged into your profile.
8. Sheets
Google Sheets is a collaborative, smart, secure online spreadsheets for individuals and businesses. This G Suite product makes it much easier for businesses to analyze data. It has AI features that you can tap into to generate certain insights from data about your business.
9. Forms
Thinking of carrying out a customer survey? Employee survey? Or just want feedback from friends or acquaintances? Google Forms is a G Suite product that provides this for you. Data collected via the form can be transferred to Google Sheets for better understanding.
10. Slides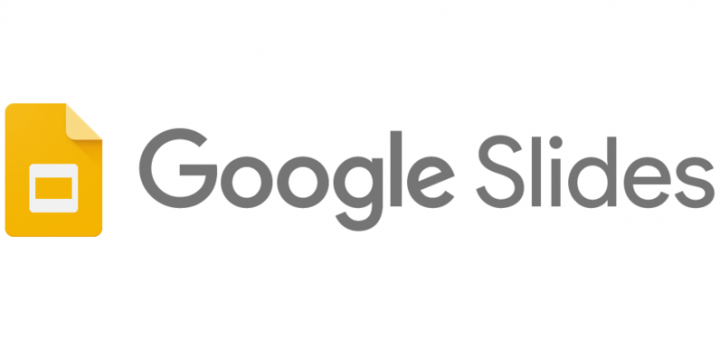 Creating presentations (business plans, proposals, etc) is great with Google Slides. This tool allows for collaboration on a particular document. It also contains several templates that can be edited and customized to fit a user's content or aim. Slides can also be easily shared across several platforms.
11. Sites
Sites on G Suite helps you create websites quite easily. Even better is that you don't have to have any programming or design skills to do that. Using Sites, you can draw content from any of the other G Suite's products — Docs, Drive, Sheets, shared Calendar and so on. Anybody can visit your site, except you restrict access.
12. Apps Script
Maybe you want to build other custom solutions on top of G Suite? Apps script is a low-code platform that makes it quick and easy to build business solutions that integrate, automate, and extend G Suite. With this, you can build stuff that solves a particular problem you encounter.
13. G Suite Add-ons
Add-ons lets you integrate with 3rd party applications to improve productivity. A typical example would be using a HelloSign add-on to sign your Google Docs online.
14. Keep
With Google Keep, you get to save short text or audios or document so they don't escape your mind. Keep is quite useful when you're brainstorming and have to jot down a couple of ideas or points. Users can also collaborate on the Google Keep platform.
15. Jamboard
If you prefer to sketch your ideas and be creative in the process, Jamboard helps you do that. You can drop images, add notes, and pull assets directly from the web. As with the bulk of these G Suite products, you can collaborate with team members from anywhere.
Advertisement - Continue reading below
16. Drive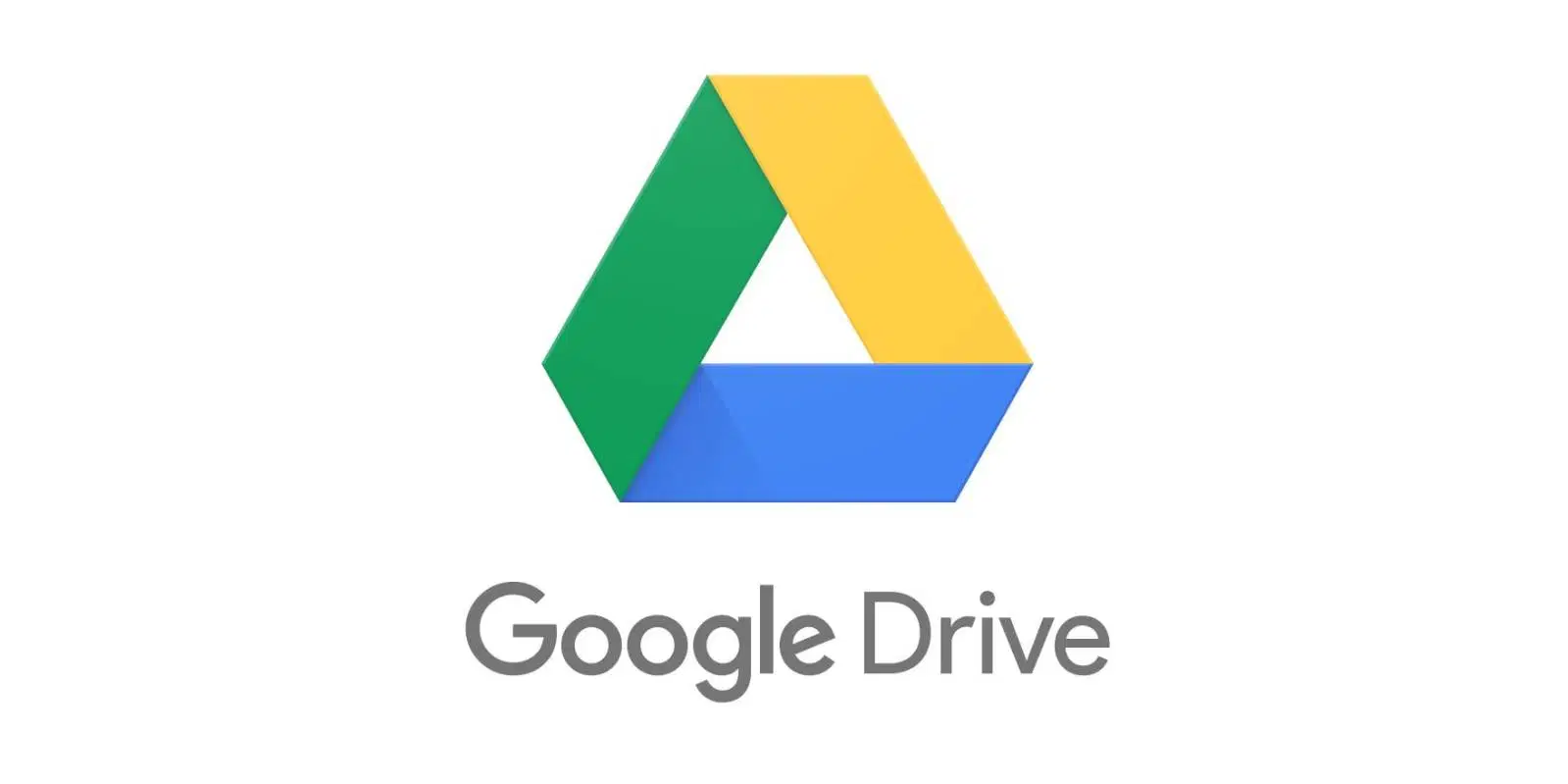 Here's where you save your stuff. You can upload files, documents, photos, videos, and other stuff to Google Drive cloud-storage platform. Also, you get to access them at any time. Just as you can share them with team members, colleagues, partners or anyone on the internet.
17. Admin
This is an easy-to-use admin panel to run things on G Suite. You can easily add users, manage devices, and configure security and settings so your data stays safe.
18. Vault
Vault helps with data retention for companies. You can keep track of what happens and export your organization's data from select apps.
19. Endpoint
Endpoint helps you secure your G Suite account just in case you lose your device. It helps to keep your company data very secure.
So there you have it. 19 products that are available on the G Suite plan for companies to take advantage of. Tell us, which of these products do you find most interesting or useful?