In 2021, Apple announced an update to the iPhone Operating System (iOS). This update was to iOS 15 and it came with a number of interesting features. Some of these include the ability to FaceTime with Android users, copying text from photos. And more recently, iOS 15 apps SharePlay support.
SharePlay on iOS 15 helps iPhone users to enjoy experiences with their loved ones while on a FaceTime call. So, with this new feature, you can watch movies together, listen to music together, plan your next vacation, go through a photo gallery, and even share your screen. It's a great offer for shared experiences on FaceTime.
Advertisement - Continue reading below
SharePlay comes with support for popular and unpopular apps like Apple TV+, Apple Music, and Apple Fitness+. The feature will also be coming to the macOS soon. We think this will make a solid statement in the video conferencing industry.
In this post, we're taking you through all the apps that we know supports SharePlay on iOS. This means the apps that you can have shared experiences with friends and family while using FaceTime. You should check them out.
---
READ MORE: Apple's Spatial Audio: What is it and How Does it Work?
---
Apps that Support SharePlay on iOS 15
Here are apps that you can use with SharePlay on your iPhone.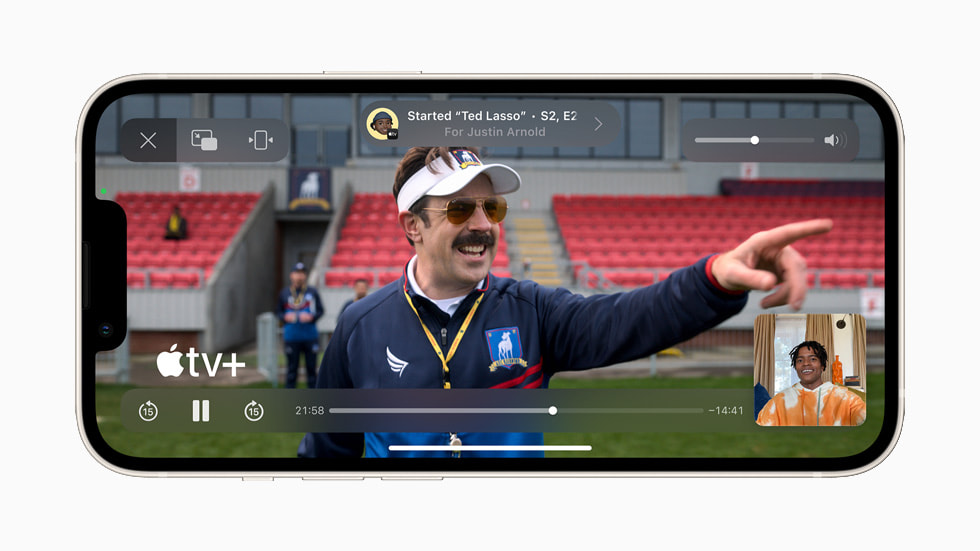 Disney+ (note: requires the iPhone, iPad or Apple TV app)
NBA
Paramount+
SHOWTIME
MUBI Curated Films
Twitch (note: requires the iPhone or iPad app)
SmartGym
BetterSleep
Kahoot
Night Sky
Cameo
Popshop
Apollo for Reddit
Bikemap
Flow by Moleskine Studio
Redfin
Apps that Will Support SharePlay Soon
These apps do not support SharePlay yet, but according to Apple, they will soon.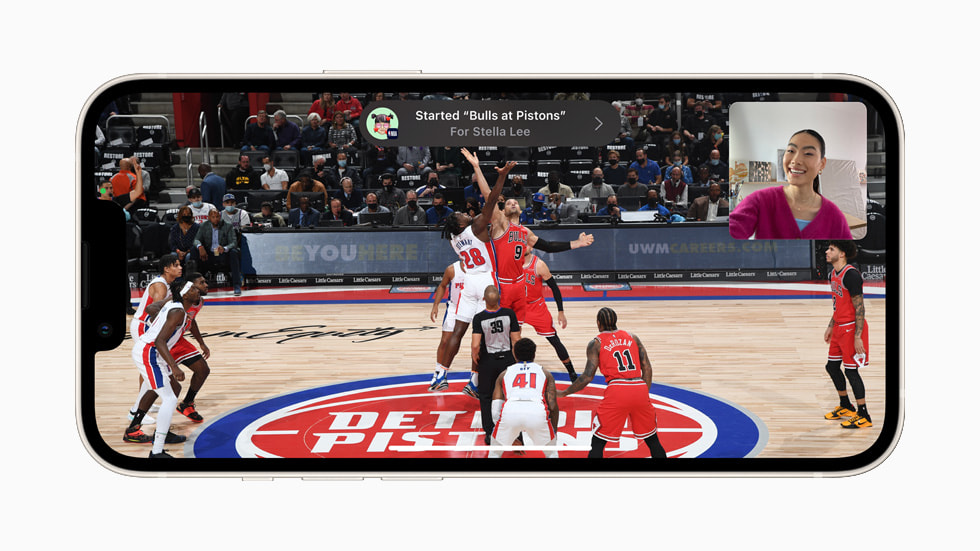 BET+
Disney+
ESPN
HBO Max
Hulu
MasterClass
Pantaya
Pluto TV
Starz
SoundCloud
TuneIn
Apps that Don't Support SharePlay Yet
We think these apps will be compatible with this new share feature on FaceTime. But for some reason. they don't support it yet.
Advertisement - Continue reading below
Triller
Amazon Prime Video
There you have all the apps that support SharePlay on iOS 15 and others that will support it soon. It's time to start creating these shared experiences on FaceTime today.