One of the best things about using a smart TV is the availability and access to a number of online platforms e.g YouTube, Netflix without having to use an external device. It gets even better when you get can link your YouTube Mobile app to the smart TV with a TV code. This gives you the lovely UX that comes with using your mobile phone and the incredible viewing experience your TV's big-screen provides.
When you link YouTube Mobile to your smart TV, you can control the app on your TV using your smartphone. Hence, things like playing a video on the YouTube mobile app and casting to the TV can now be done seamlessly in a few taps.
Advertisement - Continue reading below
In this post, we'll take you through how to link your YouTube mobile to a smart TV using the TV code. And also, we'll show you how to cast a YouTube video playing on your mobile device to your TV. Read through.
---
READ MORE: How to cast media from Windows 10 PC to your Smart TV.
---
Link YouTube to Your Smart TV With Code
Follow the steps below to link your YouTube mobile app to your smart TV with a TV code.
Open the YouTube app on your Smart TV or the streaming device you're using. For many smart TVs, there's a YouTube button on the remote control, press this to open YouTube.
Go to Settings.
Scroll to the Link with TV code option under the "LINK TV & PHONE" section. A blue TV code will appear on the screen.
Open the YouTube app on your mobile device.
Tap on your profile picture or icon.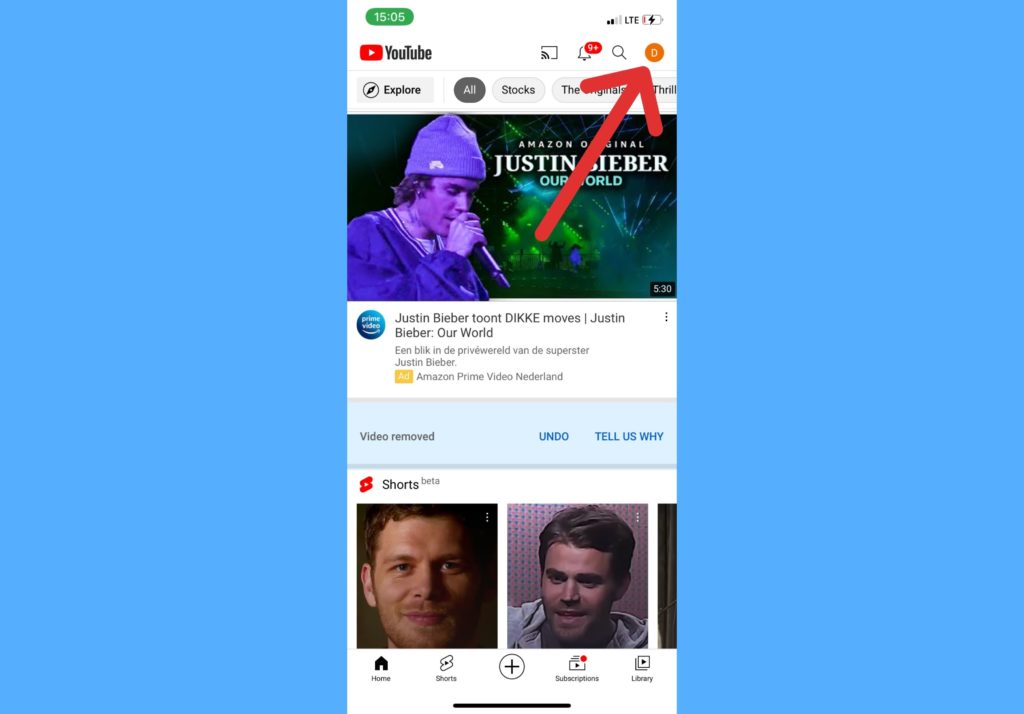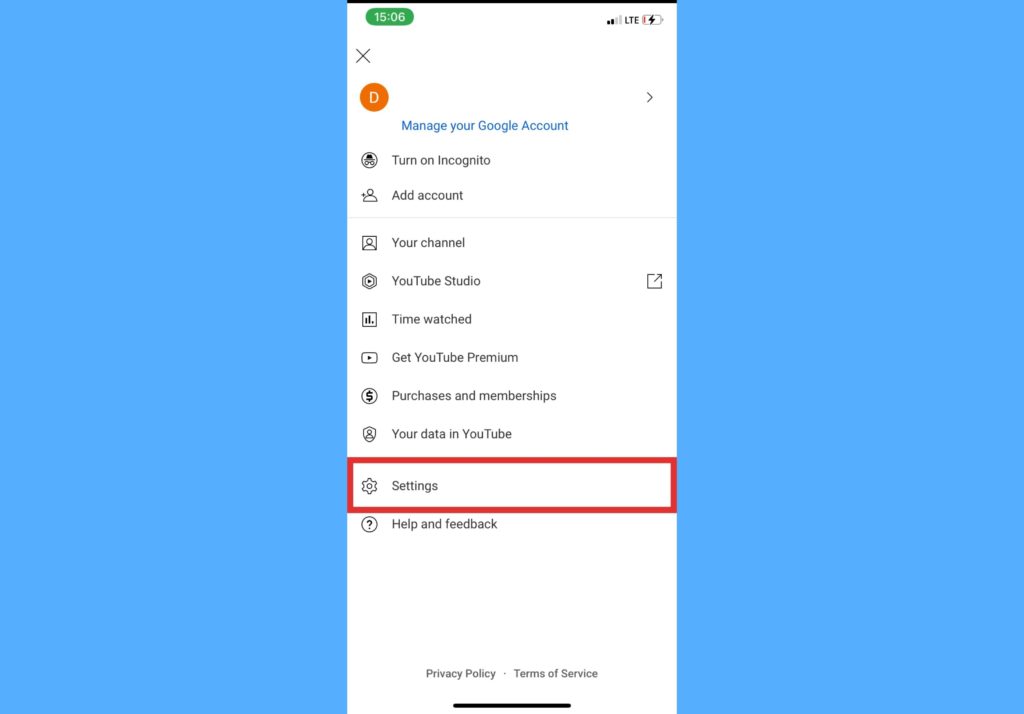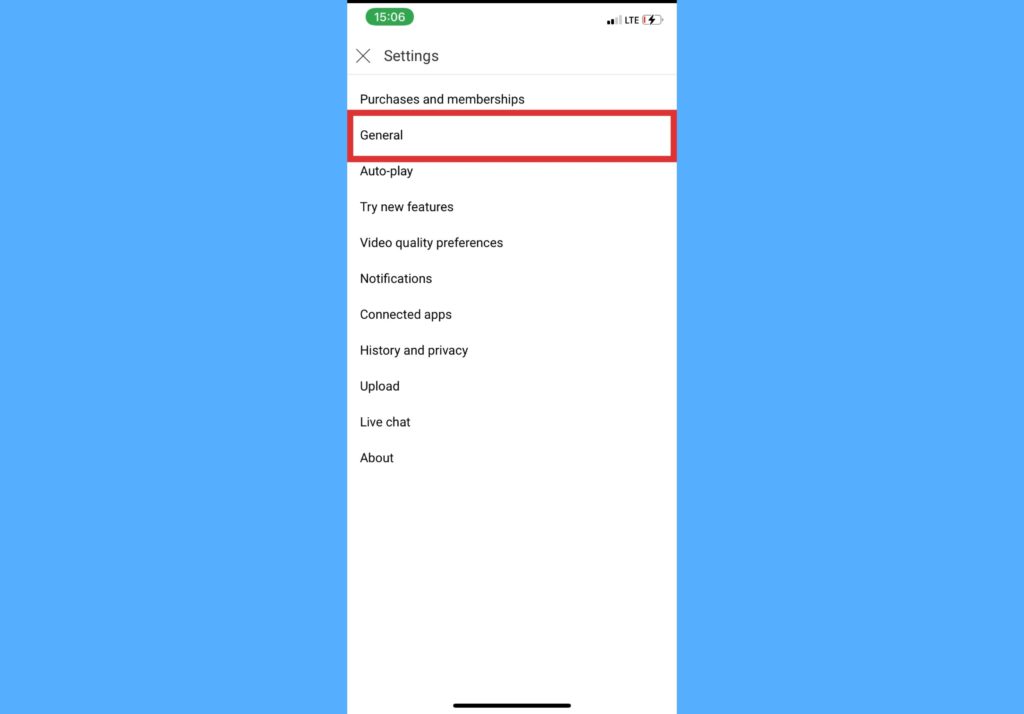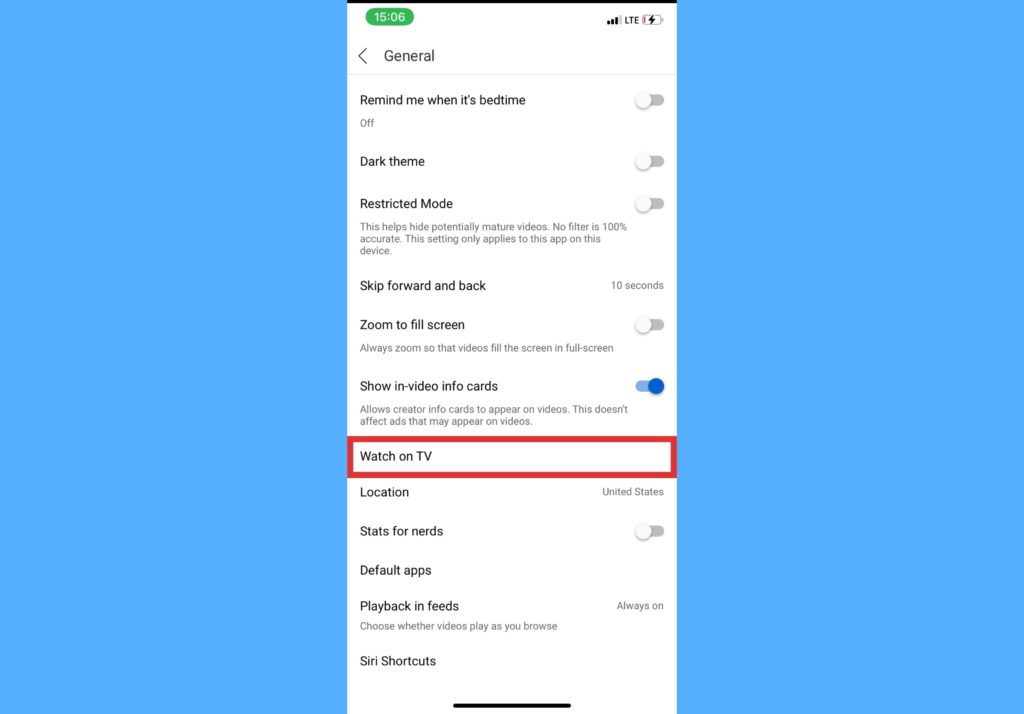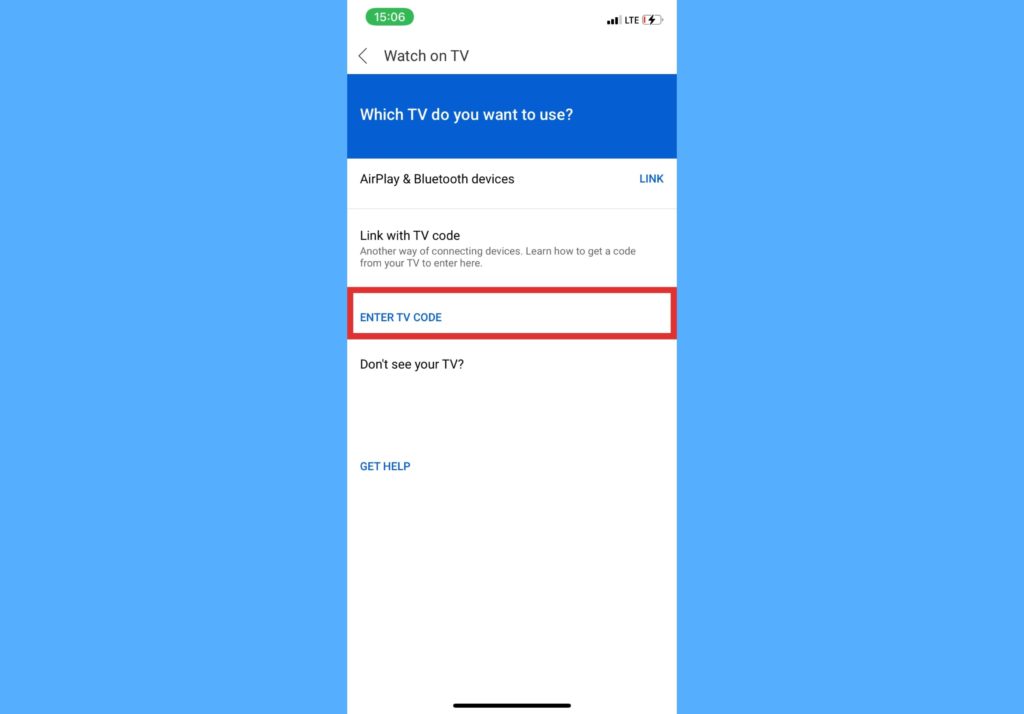 Enter the code you see on your TV and tap on LINK.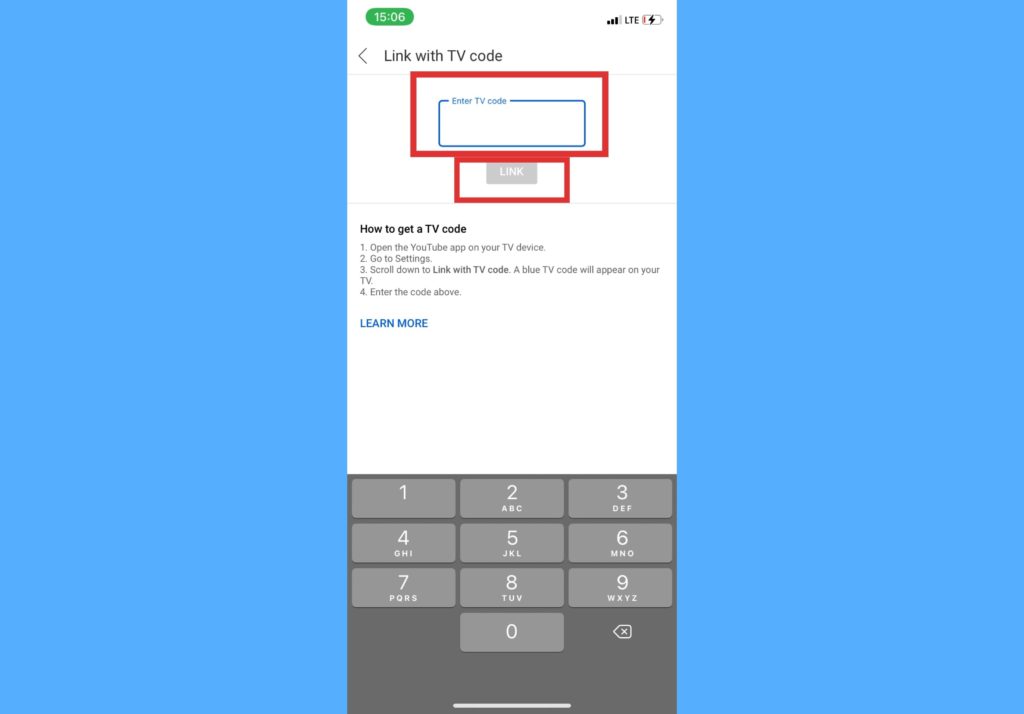 Your mobile device will now be linked to your TV.
Cast YouTube Video On TV From Your Phone
Follow the steps below to cast a YouTube video from your mobile device to a linked Smart TV.
Start playing a YouTube video on your mobile device.
Tap on the chromecast-ish icon on the video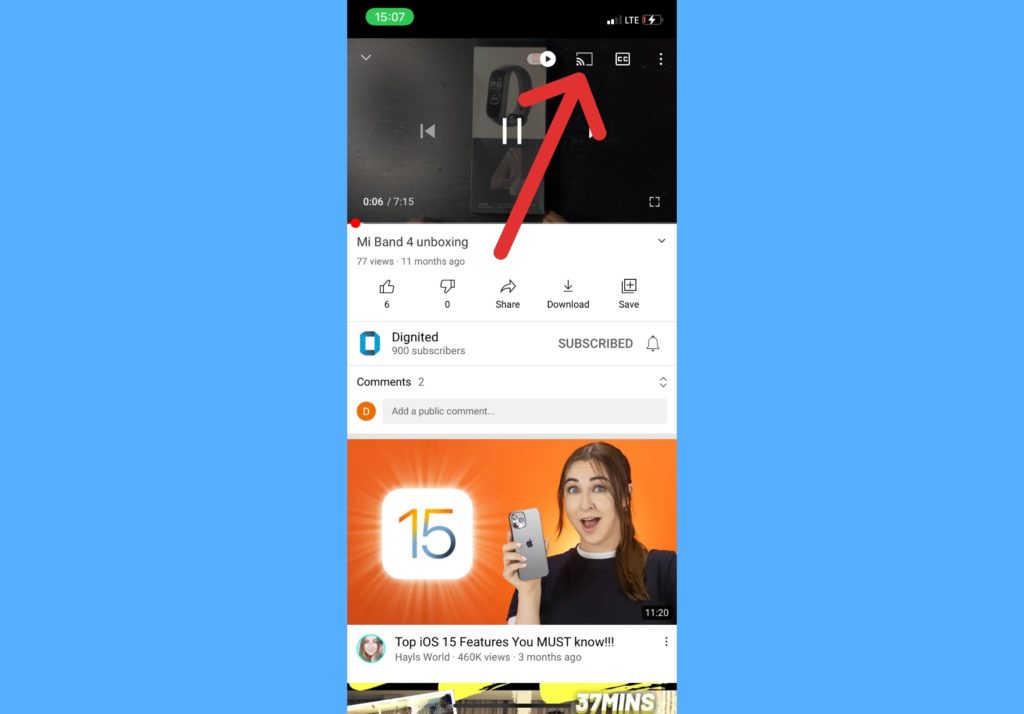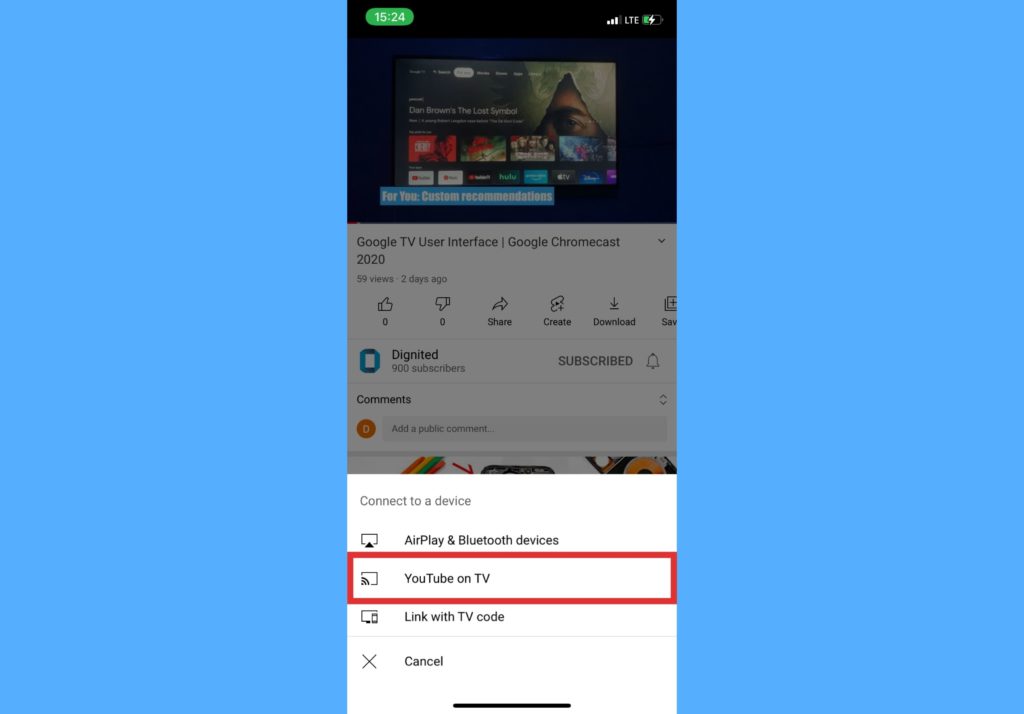 The video you're watching on mobile will now start playing on your TV.
Unlink Youtube App From Smart TV
If you want to unlink your YouTube app from the TV, please follow the steps below.
Open YouTube on the TV with the remote control.
Select Settings.
Go to Linked devices.
Select UNLINK ALL DEVICES and confirm again by select UNLINK.
That's about all you should know about linking and unlinking your YouTube app on mobile to your smart TV. Please use the comments section if you have any questions or get stuck in the process of linking and unlinking. We're happy to help.
Advertisement - Continue reading below