Nowdays smartphones come with standard internal ROM which is about 32GB, 64GB for mid-range to 128GB and 256GB for high-end phones. But when you start using the phone and install all your favorite apps, download music offline, save Youtube videos, take images and shot videos on your phone camera, your storage will soon run out. It's never enough.
This is why most smartphones still include an expandable Micro SDCard slot so you can increase on your phone storage. The maximum amount of expandable storage varies from device to device, so you should consult your phone specs first before buying external storage. But most phones now support upto 128GB with a few premium flagships accepting upto 1TB of external storage.
Advertisement - Continue reading below
Samsung is one of the best brands in flash storage business. The Samsung Evo Plus series specifically is an incredible choice if you are looking to expand your phone storage. So I got myself a 32GB Evo Plus Micro SDCard from Odukar store at just Ugx 80,000 or you can get one at about $13 from Amazon.com.
This particular Samsung Evo is classified as Secure Digital High Capacity (SDHC) type of Micro SDCard. These Micro SDCards supports between 2 GB and up to 32 GB of storage. It belongs to Class 10 speed class UHS-I, U1 meaning it supports minimum write speeds of 10MB/s. The product cover says the Micro SDCard supports read speeds of 95MB/s and Write speeds of upto 20MB/s. I wanted to put this to the test given a number of fakes in the market.
Read more: SD Card standards explained: SD, SDHC, SDXC and SDUC
To test this Micro SDcard which also comes with its own adapter, I used Speedout Windows software as recommended by Cam-do guys for a quick test and for a more thorough test I used H2testw software which also came in highly recommended. With both software, I was able to hit about 28MB/s write speeds and 30MB/s read speeds from my laptop.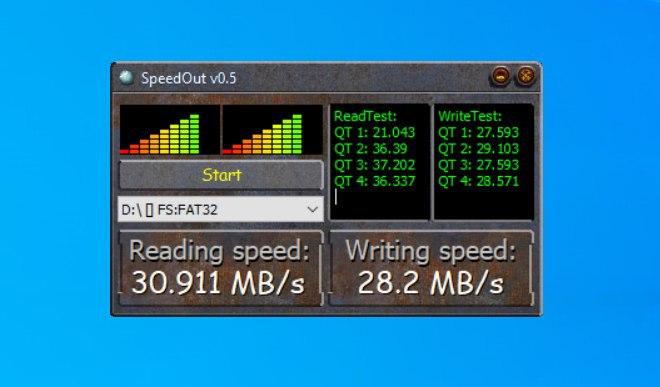 The write speeds performed as rated, but the read speeds are half what's rated. I expected something close to 95MB/s. It turns out, it's because I was using the Micro SDCard Adapter on PC. To get close to rated speeds, I have to use a UHS interface which I can only get from a smartphone.
So I downloaded SD Card Test Android App and inserted the Micro SDCard directly to my Android phone. I was not disappointed at all by the speed tests. I was able to hit 26MB/s write speeds and 87MB/s read speeds which is much closer to the rated 95MB/s speeds.
Advertisement - Continue reading below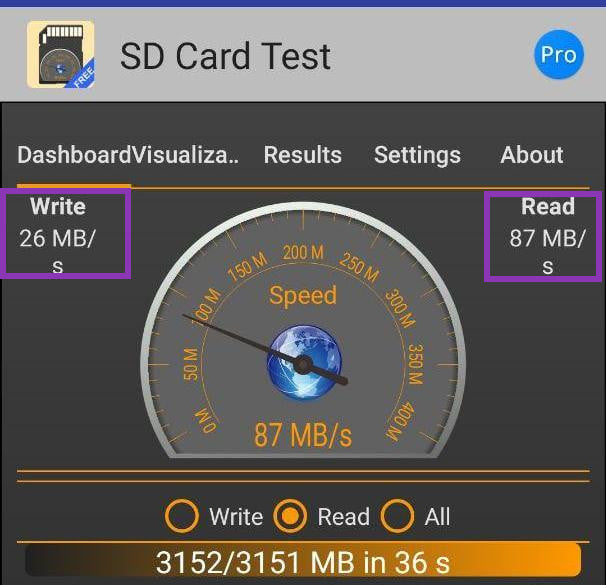 The Samsung Evo Plus has 4-protection modes including water proof, magnet proof, temperature proof, and x-ray proof. There are 64, 128 and 256GB variants to carter for your storage needs.
If you live in Kampala Uganda, then you can get the 32 and 64GB variants same-day and next day delivery around Kampala for Ugx 80,000 and Ugx 110,000 respectively. If not, you can order the same product on Amazon.com.