For those who have never shopped for a laptop, it may seem like a very straightforward task. I mean it's just a portable PC, right? No, not really. For those of us who have shopped around, we know that there is quite a variety when it comes to types of laptops. Some of which a majority of people have never heard of.
There are gaming Laptops, Notebooks, Ultrabooks, 2-in-1 laptops, Chromebooks, Elite books, and many more. If you dig deep enough, you might even encounter the term Netbook. In this post, we will be explaining just what exactly a netbook is and whether you should buy one.
Advertisement - Continue reading below
---
Also Read: Why Laptops Are Getting Lighter (But More Powerful)
---
Netbook Qualification Criteria
What does it take for a laptop to be branded as a netbook? To start with, netbooks should not be confused with the far more popular Notebooks. Netbooks are exceedingly small and lightweight laptops designed for casual tasks like web surfing and multimedia content.
Aside from the compact frame and lightweight nature, what else distinguishes a netbook from your typical laptop? The key ingredient to making a netbook is an affordable price tag. So in essence, it's a smaller and cheaper laptop targeted at a specific demographic.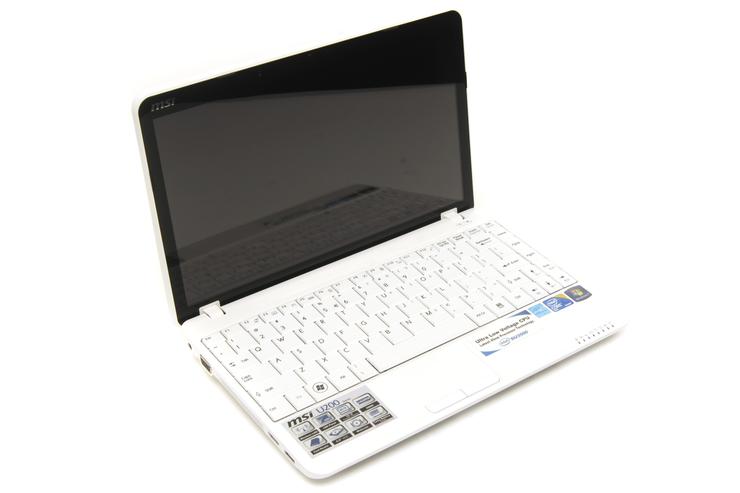 These are people for whom a regular laptop is too cumbersome and a smartphone too restrictive. Does that sound familiar? It's probably because netbooks occupy the same design space as the tablet. And it is why we don't really have netbooks around anymore.
Netbooks initially exploded in popularity back in 2007. They had come in as an excellent alternative for users who didn't need the processing power and optical drives that the more expensive notebooks possess.
Advertisement - Continue reading below
---
Also Read: Reasons Why You Should Opt For The 2-in-1 Laptops
---
Why Don't We Have Netbooks Around Anymore?
1. Tablets Were a Better Alternative
Netbooks' popularity was short-lived. Much of it is attributed to the advent of a better alternative that fitted the same niche. Which is the tablet. If the idea is to have a device that's midway between a full-blown laptop and a smartphone, then tablets are superior in almost every way.
Tablets are lighter, they are more ergonomic, they have higher-quality screens, and they just work better. In the original iPad presentation in 2010, Steve Jobs famously ridiculed the netbook. He claimed that a device that fills the niche between laptops and smartphones should be better at certain things than either of them.
The netbook, as he declared, wasn't better at anything. Even if you liked the idea of a super-portable mini-laptop that had a proper physical keyboard, you still couldn't argue with Jobs. That's because netbooks were plagued with numerous issues as a result of manufacturers trying to cut corners.
---
Also Read: How To Improve Gaming Performance on Your Laptop
---
2. Poor Build Quality and Under-Powered Hardware
To touch on some of the main issues of netbooks, they had infamously bad keyboards. They were constructed from cheap plastic, and they packed hardware so underpowered that it struggled to run the latest versions of Windows and Linux at times.
After tablets entered the market and completely supplanted netbooks, most major manufacturers stopped producing them all together by 2012. This leads us to the next question. Why are we even talking about netbooks if they basically disappeared off the face of the Earth?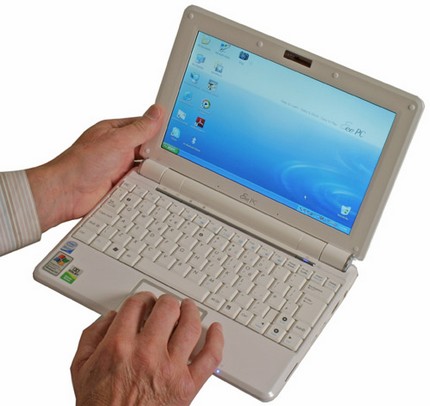 Well, it's because the premise of the netbook was a really interesting one. They however turned bad in practice due to the faulty keyboards, cheap builds, and severely underpowered hardware. But in theory, they can exist without these things. And that's where we get to Chromebooks.
Advertisement - Continue reading below
---
Also Read: Top 10 List of Chromebooks you should consider in 2019
---
Chromebook, The Netbook Successor
Chromebooks are essentially the spiritual successors of netbooks. Chromebooks did away with all of the negatives that gave netbooks such a bad rap. They aren't the only spiritual successors, but they're the most famous ones. What is a Chromebook, you ask?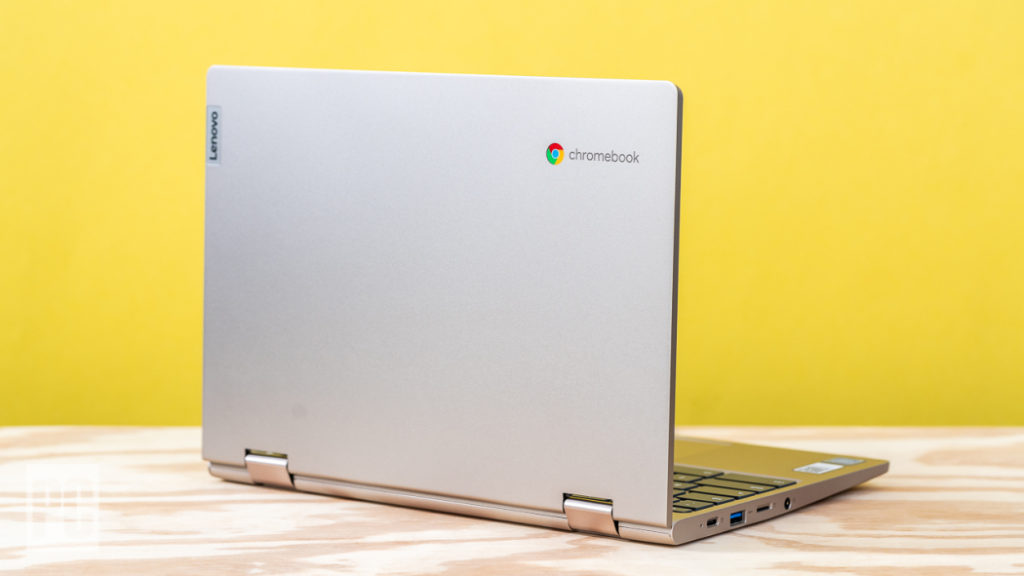 Well, it is basically a small, lightweight, and generally affordable laptop that runs on the Linux-based Chrome OS from Google. Not that Chromebooks are perfect either; one of the main drawbacks being that they have notoriously limited local storage.
This is because Chromebooks are primarily cloud-based. But that's a story for another day. To answer the question posed in the title: you could buy one if you want to, but it shouldn't be your primary device/computer.
Leave a comment down below if you've got any questions regarding Netbooks.
---
Also Read: What is Chrome OS and should you get Chromebooks instead of a PC
---
Advertisement - Continue reading below