Recently, Twitter has been adding a lot of features to its product. It started by launching a Clubhouse-like feature—Twitter Spaces. They also introduced a 'Super Follow' feature for users to subscribe to other people's tweets. Another feature is Revue, the Twitter newsletter.
This feature will allow writers, experts, and creators to "share their written work, spark meaningful conversations and build a loyal following." This makes a lot of sense as many Twitter users' following usually centers around conversations. To add this feature, Twitter acquired Revue.
Advertisement - Continue reading below
Revue is a service that makes it free and easy for anyone to start and publish editorial newsletters. It has now been integrated into the Twitter platform. This newsletter platform will help Twitter accelerate its work to help writers monetize their audience and content.
Due to this acquisition, Twitter has made Revue's Pro features free for all accounts and lowered the paid newsletter fee to 5%. This rate is quite competitive and will let writers keep more of the revenue generated from subscriptions.
---
READ MORE: Why Twitter Might Never Have The Edit Button.
---
Get Started With Twitter Newsletter—Revue
To get started with the newsletter feature on Twitter, please follow the steps below:
Visit the Twitter homepage on a web browser
Click on the More option located on the left side of the homepage
Click on Newsletters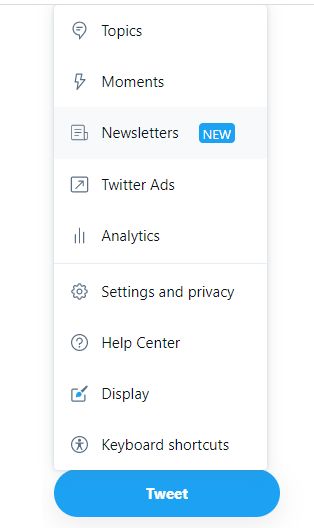 Select Find out More
Log in or Sign up after you are redirected to the Revue platform. You can automatically sign up with your Twitter account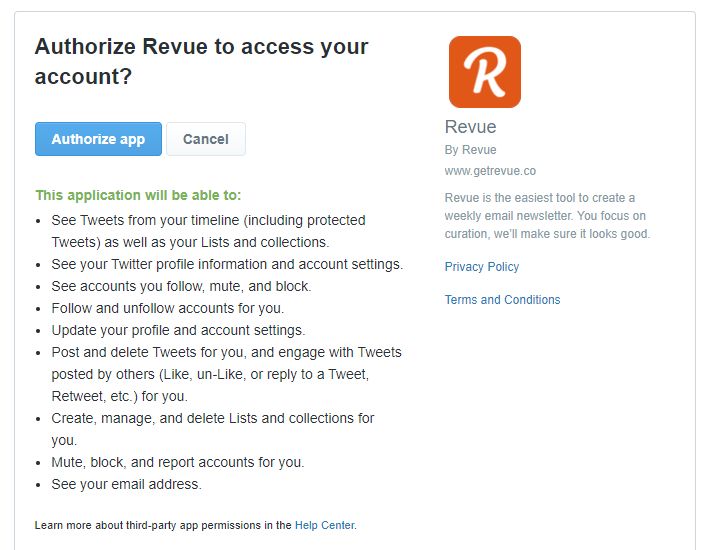 With Revue, you have access to a lot of audience statistics like open rate, click rates, unique opens, number of subscribers, subscriber source, new subscribers, referring domains, monthly engagement comparison and more like these.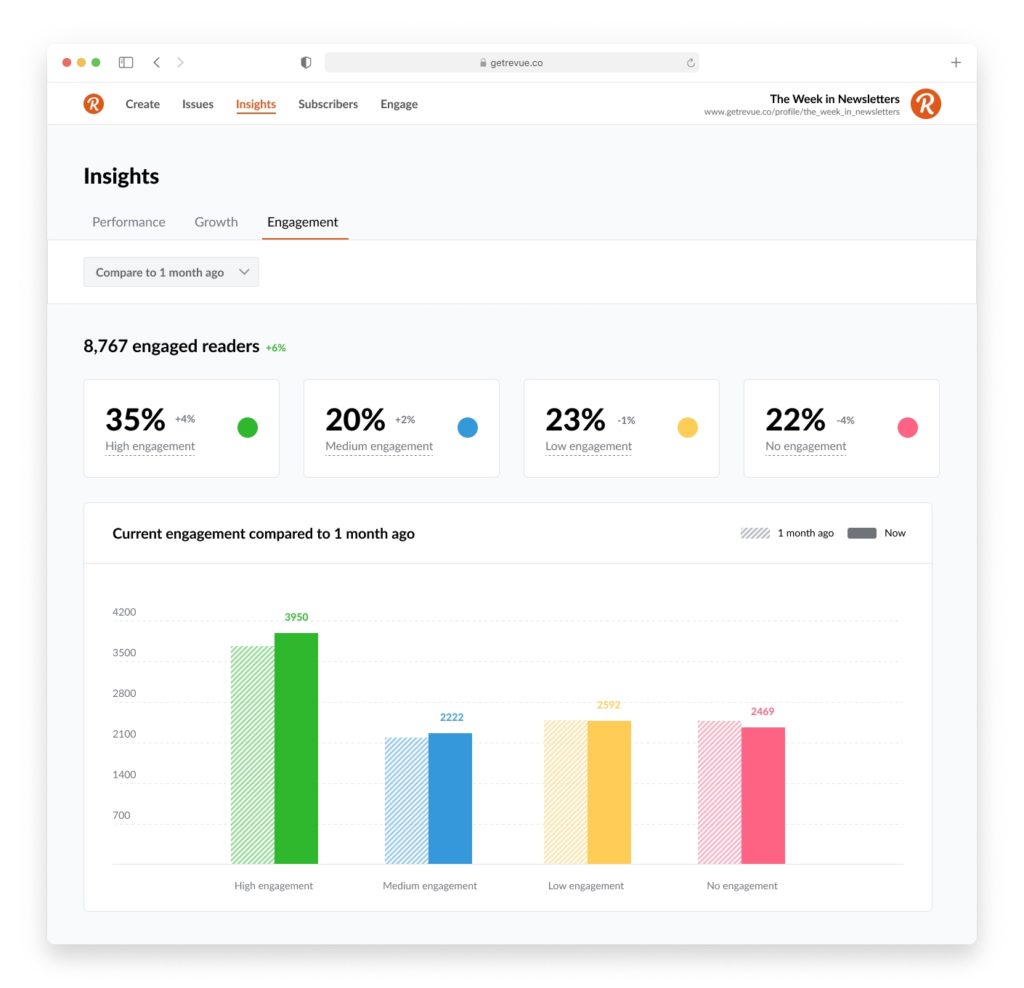 Even though there's the Revue option on Twitter, it remains a standalone service. This is just a first step, and according to Twitter, "the team will build more discovery, reading, and conversational experiences centered around long-form content on Twitter."
Advertisement - Continue reading below
Have you tried this Twitter Newsletter feature? Let us know what your experience has been with it. Would you be sticking with it for the long run, or not? If you haven't, we'd like to know if you plan to give it a trial.