In simple terms, a unicorn is any private startup company that is valued at more than $1 billion. The term was coined by Aileen Lee, a US-based investor, in 2013. And according to Wikipedia, she chose the mythical animal to represent the statistical rarity of such successful ventures.
But here's a thing to note: attaining the status of a unicorn doesn't necessarily mean that a startup has $1 billion in revenue. What it means is, for the purposes of investments, venture capitalists and private equity firms value them at that amount.
Advertisement - Continue reading below
In this post, we will be taking a look at all six of Africa's current tech unicorns.
Africa's Tech Unicorns
1. Interswitch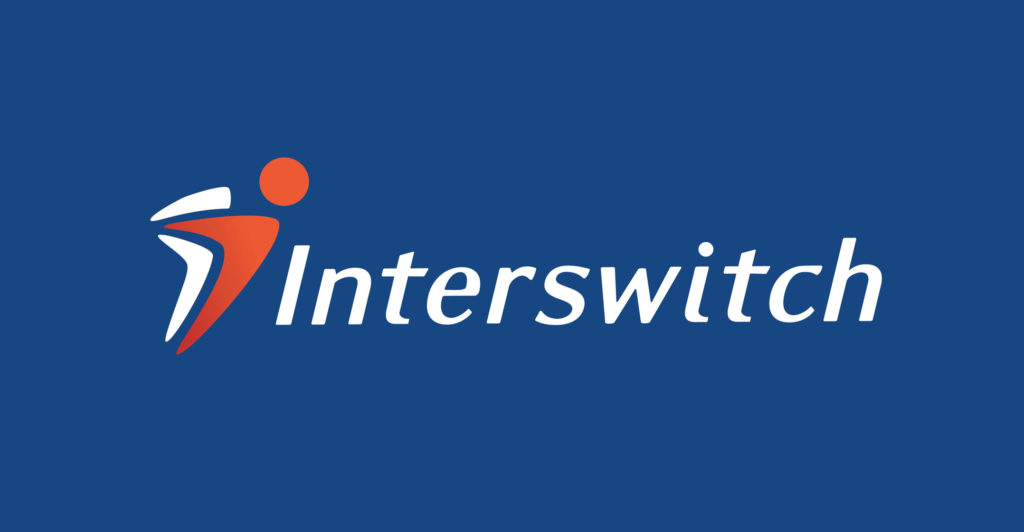 Interswitch is a digital payment platform in Nigeria, founded in 2002 by Mitchell Elegbe. The company offers a number of finance products (personal and business products), including its Verve payment cards and Quickteller payment app.
In 2019, Interswitch confirmed that it had reached unicorn status after American multinational financial services corporation, Visa, acquired a minority equity stake in the firm.
With Nigeria as its main base, it is also present in Uganda, Gambia, and Kenya, and also sells its products in 23 other African countries.
2. Flutterwave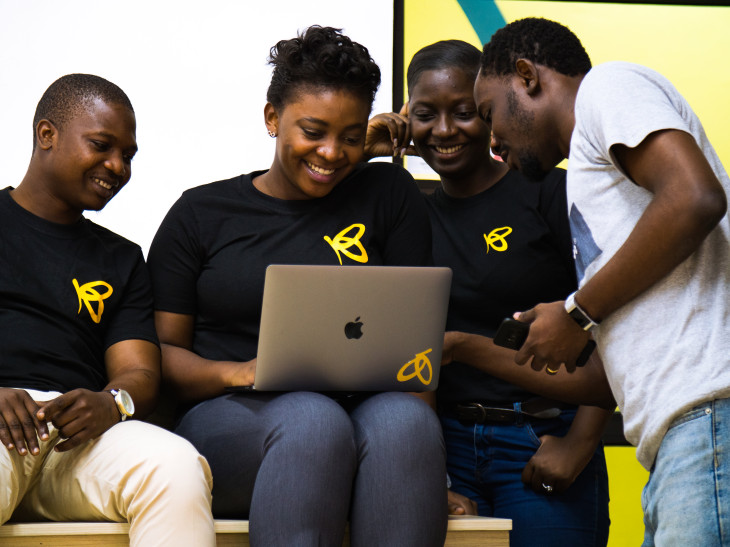 Flutterwave launched in 2016. And with offices in both Lagos and San Francisco, the company helps businesses build customizable payment applications through its APIs.
In March of 2020, Flutterwave announced that it had closed a $170 million Series C round, valuing the company over $1 billion. A round led by New York-based private investment firm Avenir Growth Capital. Other investors who participated in the round include DST Global, Early Capital Berrywood, Green Visor Capital, Greycroft Capital, Insight Partners, Salesforce Ventures, Tiger Management, Worldpay FIS, and 9yards Capital.
Advertisement - Continue reading below
Also, Flutterwave says it is present in 20 African countries with an infrastructure reach in over 33 countries on the continent.
Related Post: Flutterwave Raises $170m; Attains Unicorn Status
3. Chipper Cash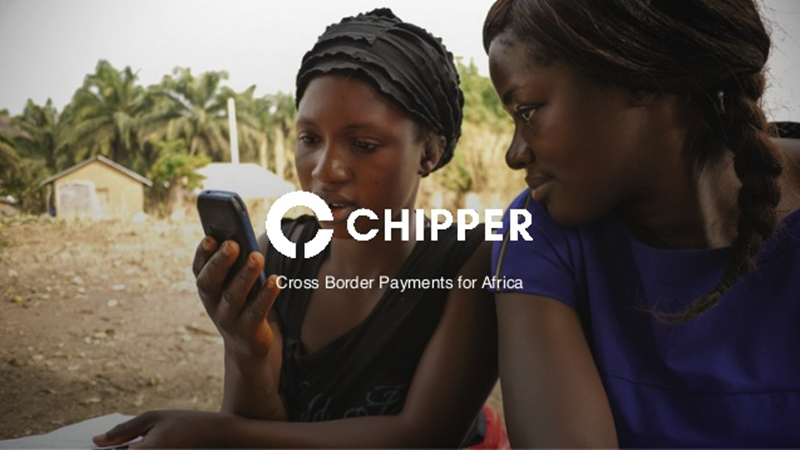 Founded in 2018 by Ham Serunjogi andMaijid Moujaled, Chipper Cash is a cross-border money transfer startup that facilitates cross-border payment across Africa.
In May of 2021, Chipper Cash confirmed that it had raised $100m in Series C funding. This round took its valuation to over $1billion. The round was led by SVB Capital, the investment arm of U.S. high-tech commercial bank Silicon Valley Bank.
Furthermore, Chipper Cash is currently active in several African countries including Ghana, Uganda, Nigeria, Tanzania, Rwanda, South Africa, and Kenya. It also plans to expand into the UK.
Related Post: Chipper Cash: Africa's Money Transfer Startup raises $100m, Attains Unicorn Status
4. Fawry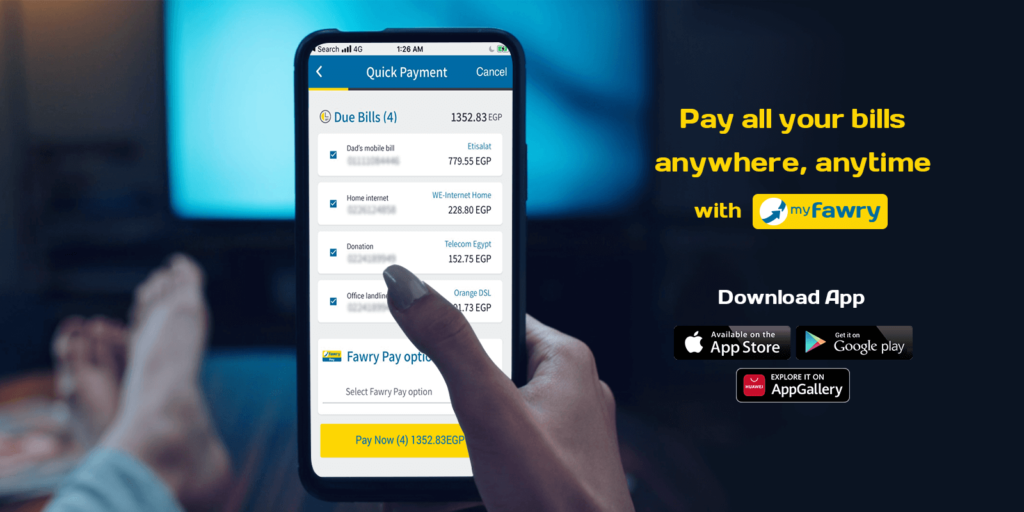 Fawry is an Electronic Payment Network that offers financial services. It provides a reliable way for consumers to pay bills and other services in multiple channels (online, using ATMs, mobile wallets, and retail points).
It also equips businesses such as small grocery stores, pharmacies, stationaries, and post offices with point-of-sale machines to easily accept payments from customers.
5. OPay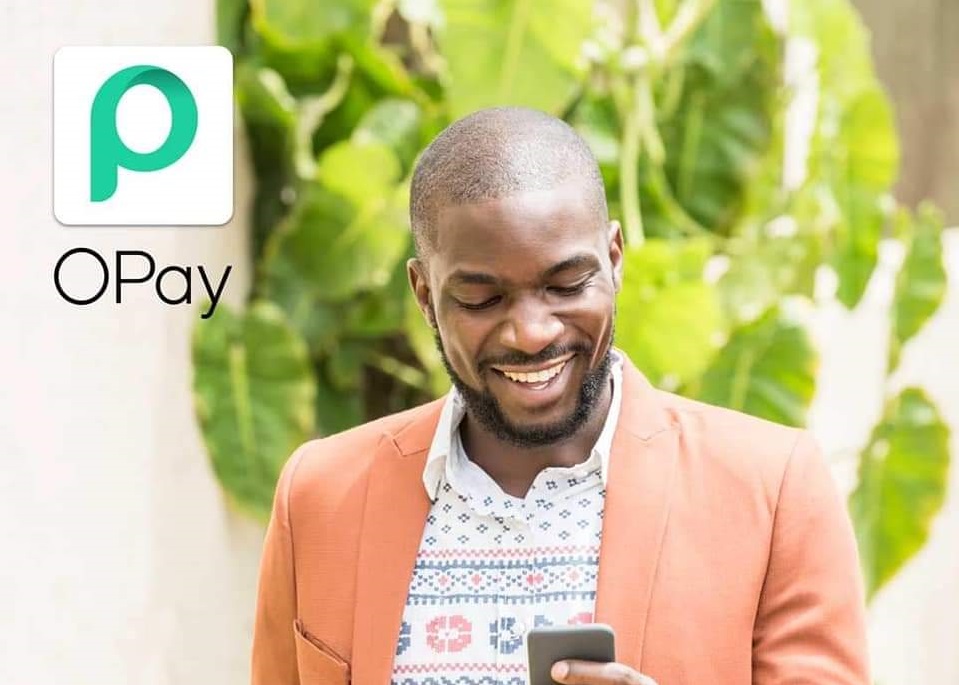 Founded in 2018 by Opera, a well-known internet search engine and browser platform, OPay is an Africa-focused mobile payments startup based in Nigeria. Although it isn't official yet, there are reports that OPay is in talks to raise $400 million. This will take its valuation over $1 billion.
Related Post: OPay is reportedly raising $400M at over $1.5B valuation
Advertisement - Continue reading below
Conclusion
Although the startup scene in Africa is still in its early stages, it is growing and evolving rapidly. Also, if venture capitalist continues to be as bullish as we've seen them do in recent times, we expect to see more tech startups attain that status in the near future.
Which startup do you think will attain the unicorn status next? Tell us in the comment section below.
Featured Image: Business2community