2021 was a remarkable year in the smartphone industry. We saw Google introduce the Pixel 6 smartphone, and for a moment, it was considered a worthy challenger to Apple's iPhone 13 and Samsung's Galaxy S21. Reviews in some quarters even suggested that the Pixel 6 had better cameras (sharpness, brightness, etc) than the iPhone 13 and Galaxy S21.
But, believe it or not, all of that is old news. Smartphone enthusiasts like myself are already eager to see what 2022 has in store for us. And as expected, we're already hearing rumors about new smartphone iterations from brands like Samsung (with the Galaxy S22 and Galaxy S21 FE) and Apple (with the iPhone SE 3). It is exciting to see. Let us take a look at what to expect from these smartphones coming in 2022.
Advertisement - Continue reading below
Samsung Galaxy S21 FE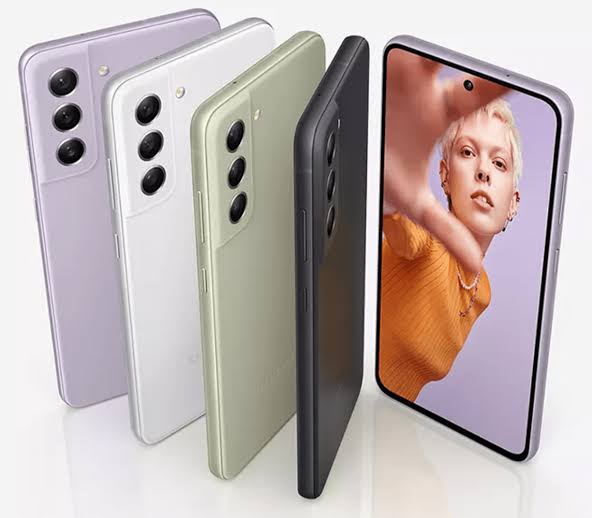 Samsung announced the Fans Edition (FE) of the Galaxy S21 series smartphones at the CES 2022 event this January. And as we mentioned in a previous article, we were surprised to hear that it comes with the same price tag ($700) as its predecessor, the Galaxy S20 FE. Considering that the Galaxy S21 – which launched almost a year ago – currently sells for between $650 and $750 (depends on your location, however).
The Galaxy S21 FE will be powered by the same Snapdragon 888 chip. It will come with a 6.4 inches, 120Hz FHD+ display and supports mmWave 5G. For other features, the device has a water resistance rating of IP68, will be powered by a 4500mAh battery and a 25-watt fast charging and 15-watt wireless charging. According to Samsung's official website, the Galaxy S21 FE will be available for purchase from January 11, 2022
Samsung Galaxy S22 Series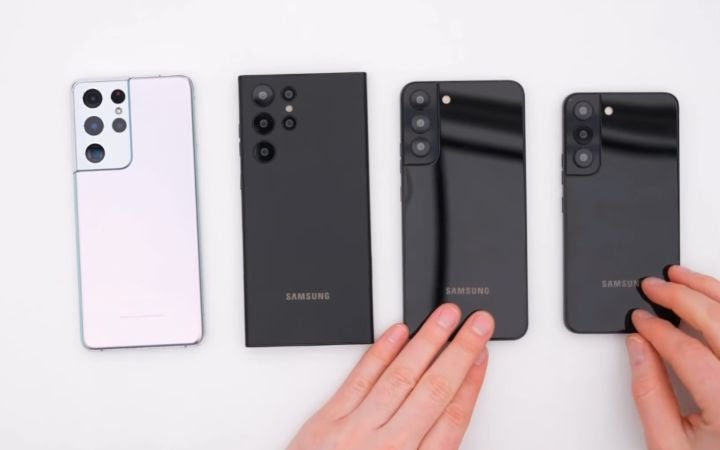 It has been confirmed that we will be seeing the Samsung Galaxy S22 – succeeding the Galaxy S21 released a year ago. In this series, we expect to see three devices; the Galaxy S22, S22+, and S22 Ultra. Rumor has it that the premium model of the Galaxy S22 (that is the "Galaxy S22 Ultra") will, this time is called the Galaxy S22 NOTE. The most intriguing thing about the Galaxy S22 Ultra or NOTE is that there are suggestions that it will be coming with a Note-like design that has square edges, a curved screen, and a built-in S Pen.
Pixel 7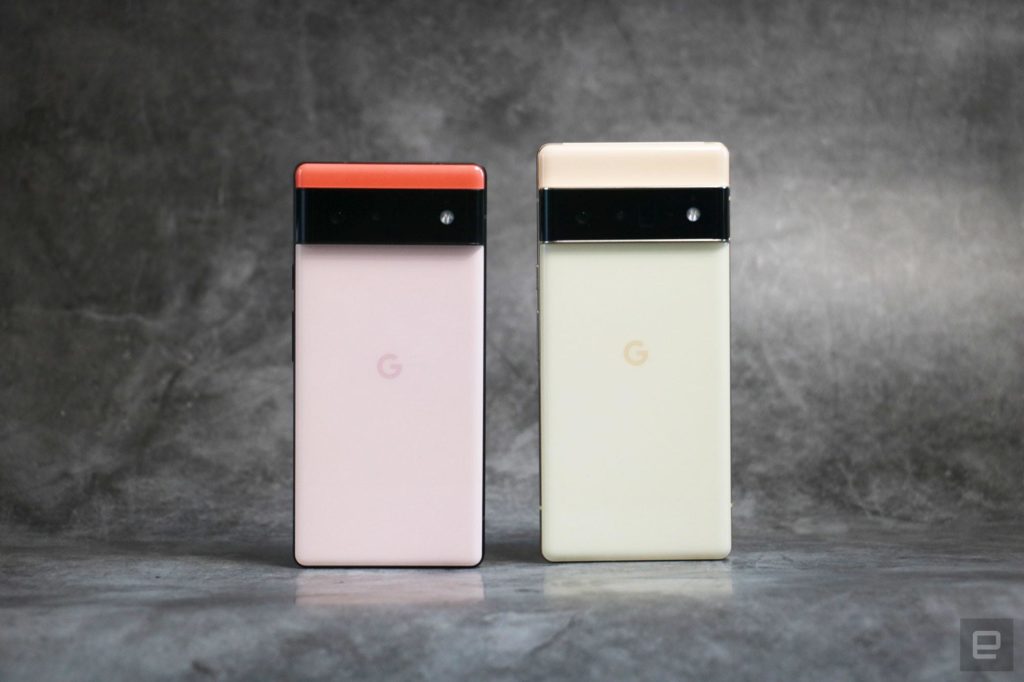 Google took a bet with the overhauling of the design and overall quality of its Pixel smartphone line. The Pixel 6 was designed to look entirely different from its predecessor, the Pixel 5. Fortunately, this bet paid off. Google's Pixel 6 received a lot of positive reviews when it was released months ago – in 2021. On the back of what we consider to have been a successful phone released by Google, we expect to see them double down on this success with the introduction of the Pixel 7. While we do not know much about the Pixel 7, we are sure it will launch. Although, we might not see it until later in the year.
iPhone 14
The iPhone 14 has to be the most anticipated smartphone for the year. Although,m the iPhone 13 is still a couple of months old, we expect the iPhone 14 to be launched at some point this year – possibly in the last quarter of the year. There are rumors that suggest that Apple has been working on a notch-free design for future iPhones. We might just end up seeing the iPhone 14 without the trademark notch on the iPhone. Other interesting features that we might see on the iPhone 14 include a 48-megapixel wide rear camera and punch cutout front-facing camera.
iPhone SE 3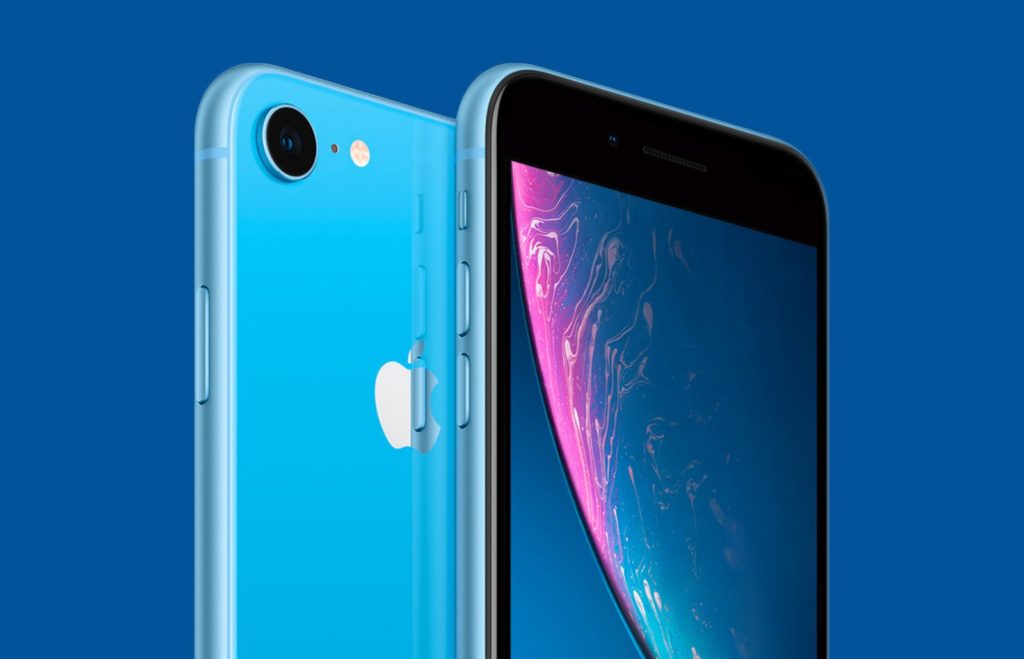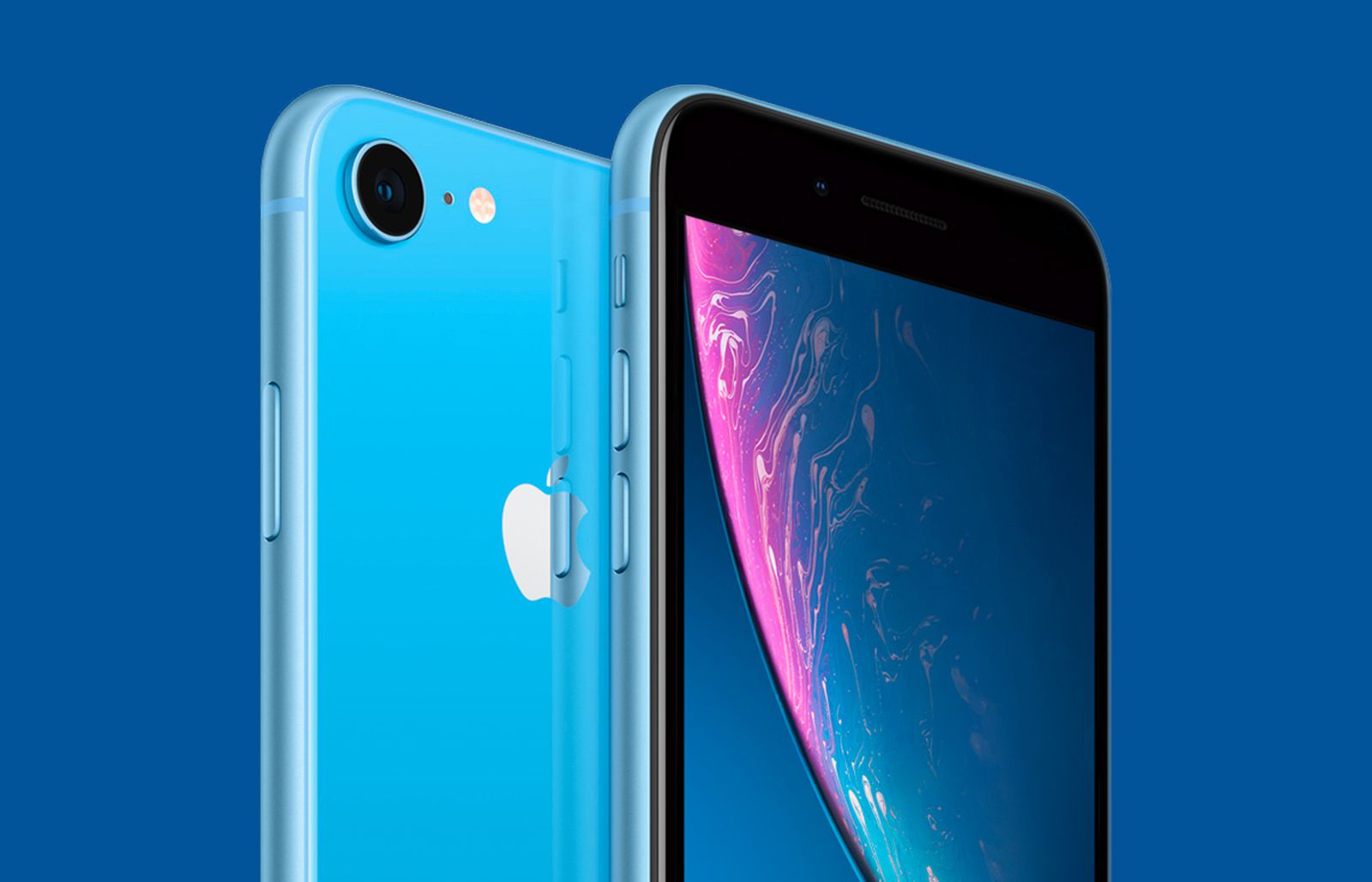 If rumors from analyst Ming-Chi Kuo are anything to go by, then we should expect the iPhone SE 3 to launch in the first half of the year. It is going to come with an upgrade to major areas – It is expected to get 5G support, Apple's A15 Bionic chip – the same processor on the iPhone 13. Rumors also have it that the iPhone SE might also feature FaceID. It'll be the first to get FaceID in the iPhone SE line. There's nothing on the size of this new iteration. So, we're expecting the same 4.7-inch screen we saw on its predecessor. 
Advertisement - Continue reading below
That's it. Some of the top smartphones we expect to see in 2022. We also expect to see other smartphone brands like TECNO, Huawei, OPPO, VIVO unveil new iterations to the smartphones they launched a year ago. That said, what smartphone are you eager to see this year? tell us in the comment section.