Chances are that you have probably already used Bluetooth in one way or another; sharing files from phone to phone, connecting to a wireless item tracker, wireless keyboards, TWS etc. Technically, Bluetooth is a wireless communication technology that allows for the transfer of data over short distances. Generally, Bluetooth has a range of about 10m. Bluetooth uses Ultra High Frequency (UHF) radio waves between 2.402 GHz to 2.48 GHz. The latest iteration is now branded as Bluetooth 5.3.
This technology is very useful for a wide range of applications ranging from gaming controllers to wireless TV remotes and more. Why was it named Bluetooth? Well, it takes its name from a historical figure who united all the Danish tribes into one kingdom. His name was Harald Bluetooth. So before we get to Bluetooth 5.3, how did we get to Bluetooth 5?
Advertisement - Continue reading below
See, Bluetooth 5 is the fifth major update to the Bluetooth standard with several notable upgrades. In summary, Bluetooth 5 boasts 8x data transferred and 4x the connectivity range compared to the predecessors, it also came with 2x the speed. Over and above that, its 2Mbps bandwidth means it is capable of supporting dual sets of wireless devices at a go. This begs the question, does a product with Bluetooth 5.3 carry a lot of superiority above Bluetooth 5.2 and below?
---
Also Read:
---
What is Bluetooth 5.3?
As released earlier this year, the Bluetooth Core Specification Version 5.3 aka Bluetooth 5.3 brings in several new feature enhancements that are meant to improve user experience and energy efficiency with better reliability. This is though a minor update to the Bluetooth 5 standard. We will now shift our focus and elaborate on the changes.
---
Also Read:
---
1. Periodic Advertising Enhancement
Normally, Bluetooth devices will send the same data several times to make sure that it has been received successfully. With this new generation, the data that has been sent will only be checked once and the duplicate data deleted straight away. Clearly, this is much more efficient and will save energy for the device that is receiving data. How doe this work? A low energy controller in the Advertising Data Information (ADI) field identifies data packets that have been received successfully or copies of identical packets. After which the controller discards it instead of passing it to the host.
---
Also Read:
Advertisement - Continue reading below
---
2. Encryption Key Size Control Enhancements
This other improvement feature of Bluetooth 5.3 was designed to cut down on the back-and-forth communication between the receiver and transmitter. Normally Bluetooth protocols use encryption to safeguard data being transmitted. The level of security is partially dependent on how many characters a key has. This new feature allows a host to specify the minimum key size hence reducing the back and forth. This advancement will also add to the efficiency with which Bluetooth controllers can communicate the outcome of key-length negotiations to the host.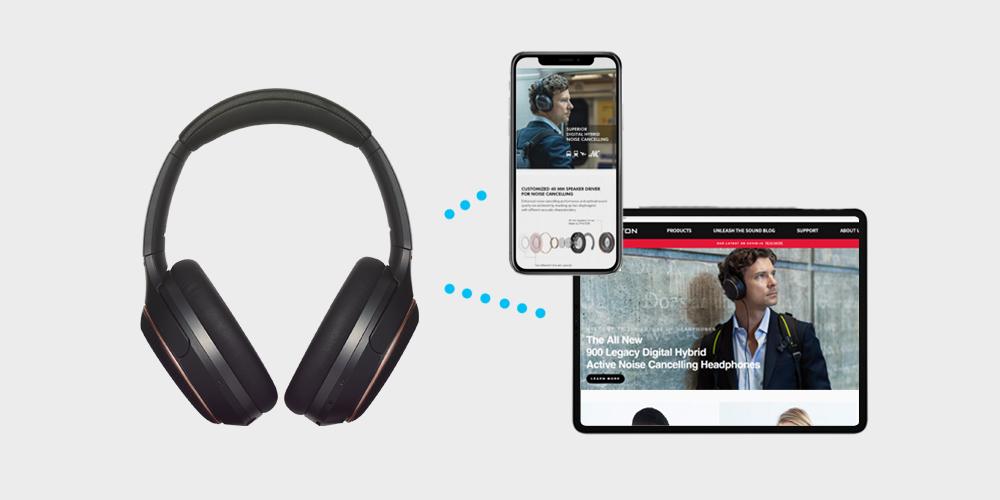 ---
Also Read:
---
3. Connection Sub rating
Typically, Bluetooth devices have two duty cycles; a low-duty cycle and a heavy-duty cycle. For instance, a person wearing Bluetooth aids will be on a low-duty cycle, to save on power consumption, until when they receive a call or play music. The device then switches to a heavy-duty cycle. This new feature is intended to improve the user experience by switching quickly between the two cycles. Basically, the quicker a device can switch from the low-duty cycle to the high-duty cycle the better the user experience.
---
Also Read:
---
4. Channel Classification Enhancement.
This new feature in Bluetooth 5.3 allows connected devices to perform channel classification when data packets are sent via different frequencies. Before this, it was only possible to perform data classification through the central transmitting device. With this added feature, packet collision will be minimized hence improving the throughput. It also helps with reliability by minimizing susceptibility to interferences that may take place at the peripheral device. This is more likely when the central and peripheral devices are far apart physically.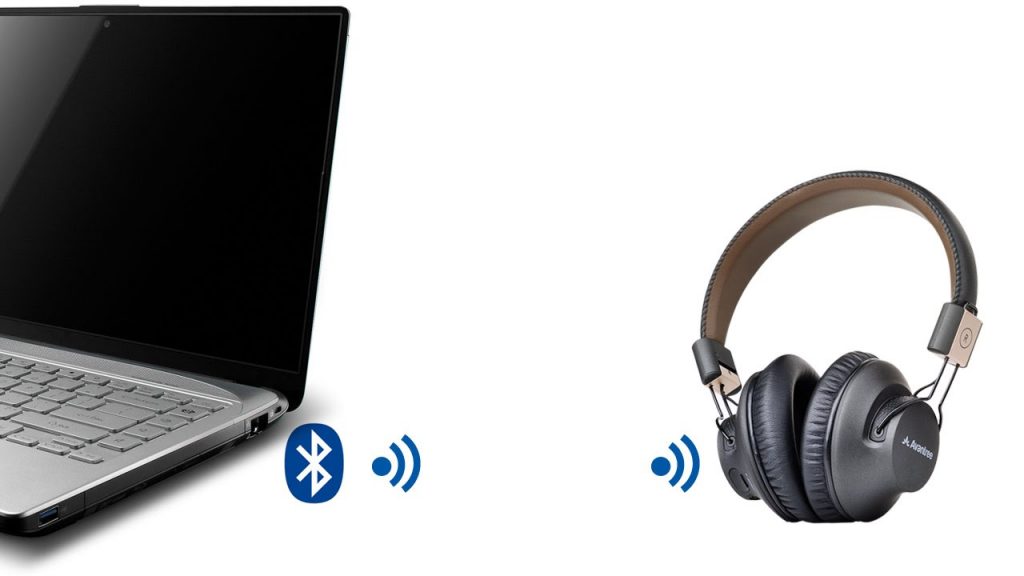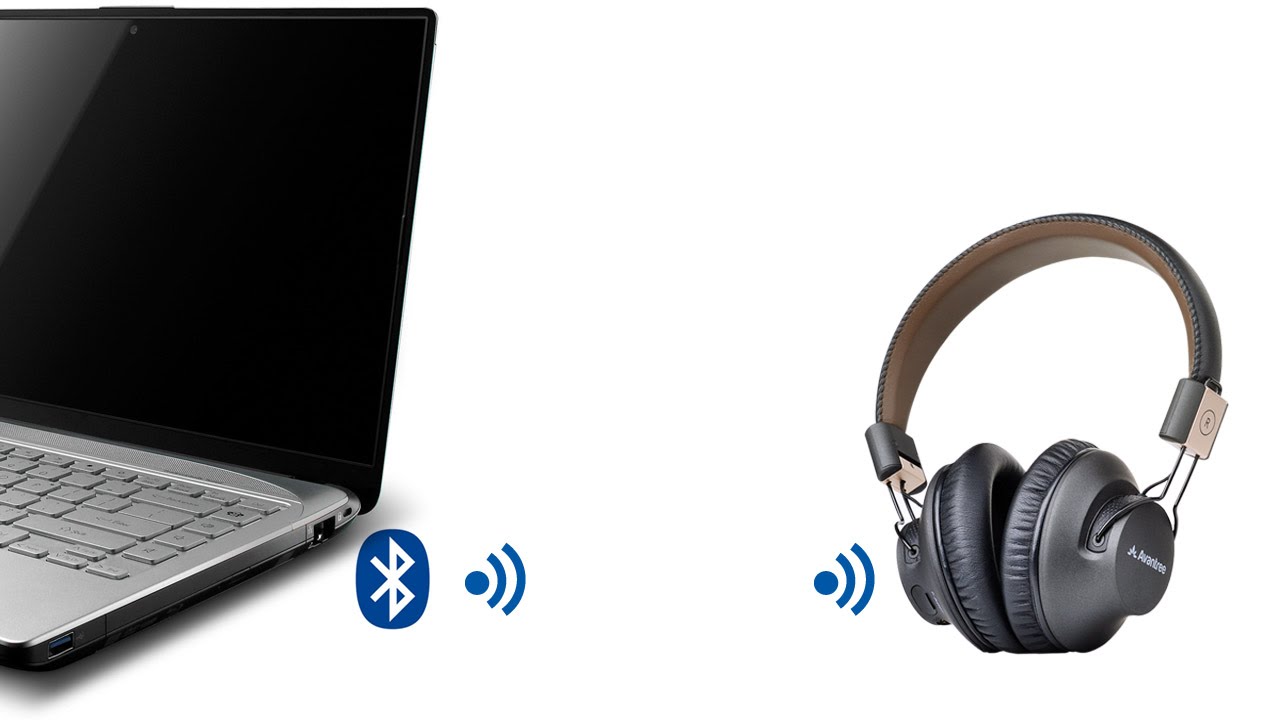 ---
Also Read:
---