The Huawei Band 7 was launched a few months ago and it offers only a few iterative improvements over its predecessor, the Huawei Band 6. We have had one of these units in-house for the past week or so and in the period, we have seen a few things that we wish were different.
Before we proceed, we'd like to note that there are still a number of admirable features that the Huawei Band 7 comes with. More on this in our list of features we love.
Advertisement - Continue reading below
---
Related
---
Now, for what the Huawei Band 7 is, here are some of the things that we didn't like about it. Should you have something you don't like on yours, please leave a comment in the comments section at the bottom of this post. Now let's dig in. First thing we don't like about the Huawei Band 7 is its;
Boring/Recycled Design
The Huawei Band 7 is unmistakably a Huawei Band. The design resembles what we saw with the Huawei Band 6, and Honor Band 6. This is not necessarily a bad thing, especially seeing as other OEMs like Xiaomi seem to be recycling their designs and form factors throughout generations.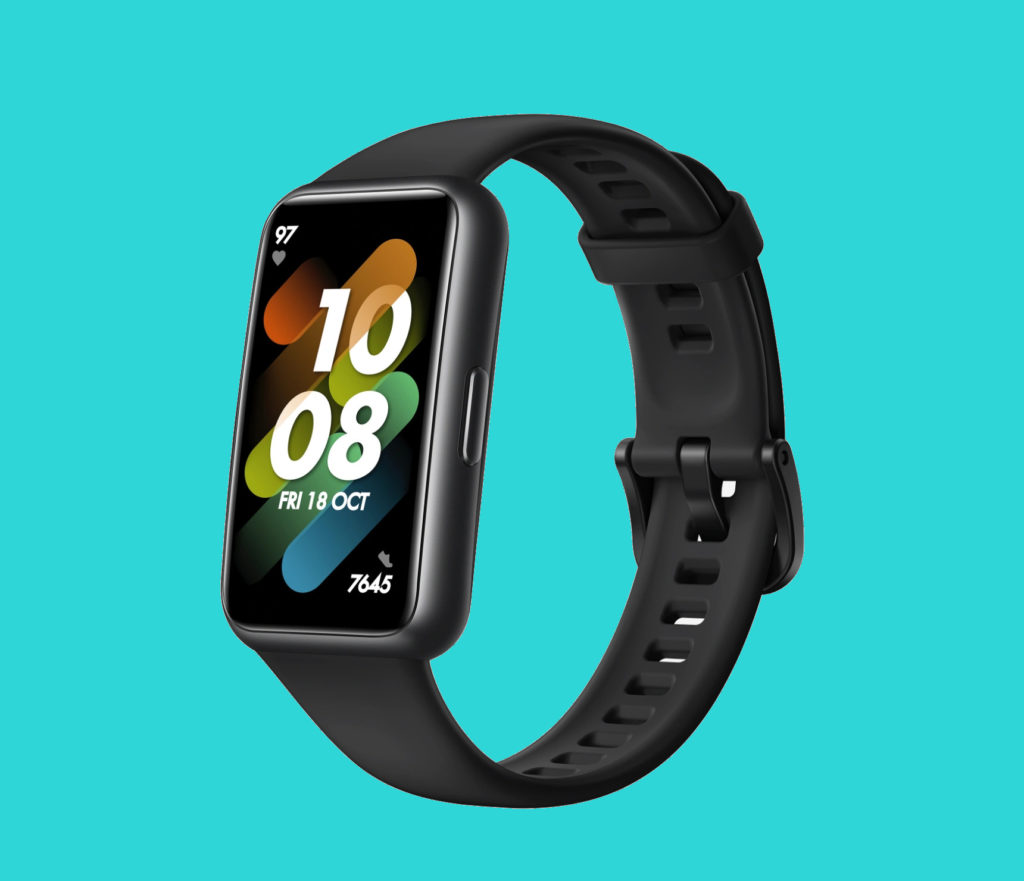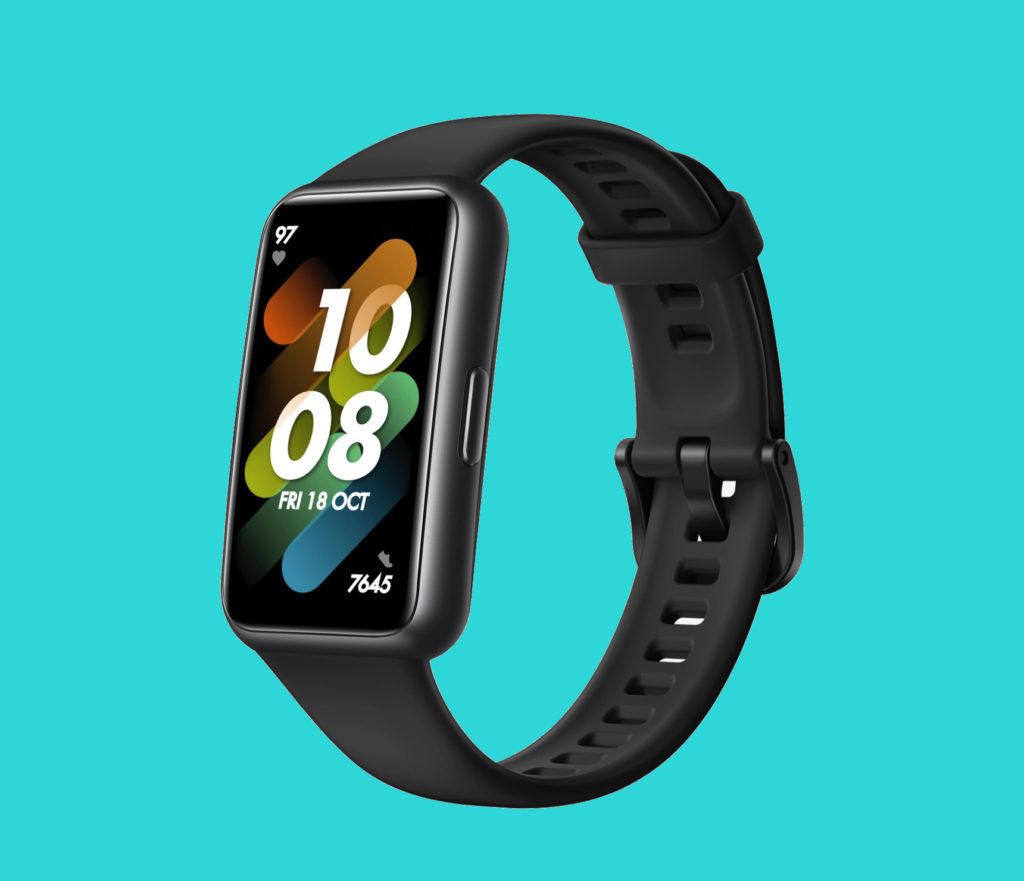 The Band 7 still retains the Huawei Band DNA but we have since seen Xiaomi come up with the Mi Band 7 Pro. This means that others are already exploring other form factors. From a user's perspective, this recycled design isn't glamorous enough. Maybe we'll see a Pro version of this band with a different design?
Limited AoD function
One of the most hyped features that debuted with the Huawei Band 7 is the Always-on Display function. This feature was long overdue and just made sense for the AMOLED display, the slightly bigger batter and the need it comes to fill.
Sadly though, there are only 5 AoD watch faces in the Huawei Band 7. I have dug through the Huawei Health app, the Band 7's companion app for Android and iOS, looking for more options and there aren't any just yet.
Advertisement - Continue reading below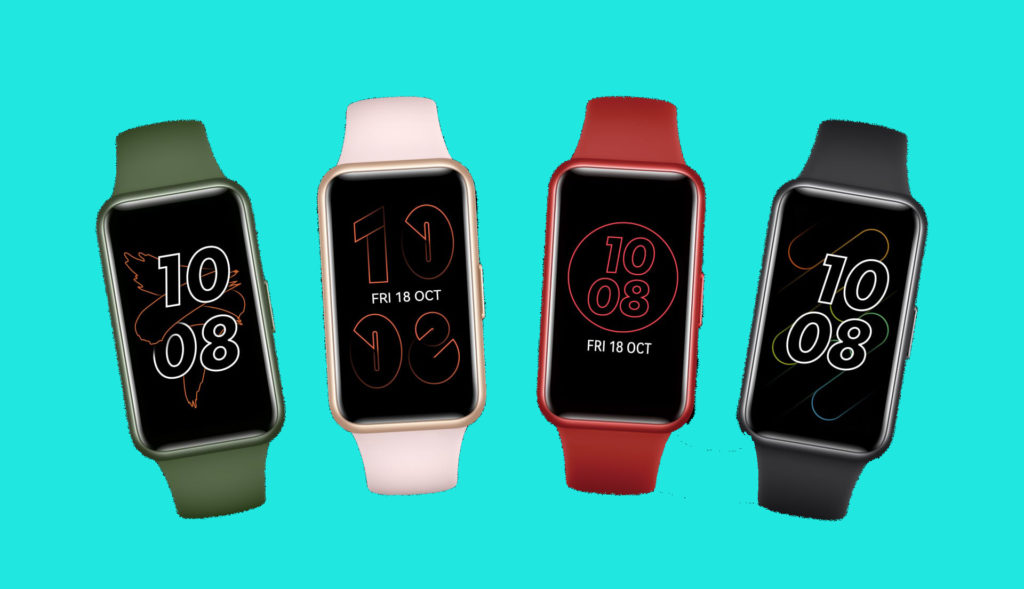 Chances are that there will be new watch faces built for the Huawei Band 7 that will have AoD variants but at the moment, you're limited to only these 5 options. If you're looking for a robust AoD experience, this isn't your device. This might change at some point but at the moment, that's the situation.
Not Bright Enough
The Huawei Band 7 has a pretty decent display. It is bigger than the competition and offers decent real estate for the applets, watch faces, and features that it packs. The DPI is also decent enough so you aren't constantly looking at large, visible pixels.
However, where I feel the screen falls short is when it comes to its brightness. It does get
The display is also plenty bright for even the strongest of sunny days. There is no automatic max brightness option, though.
Easy to scratch
The screen on the Huawei Band 7 curves on all sides and looks pretty nice and stylish. However, the curve means that a lot of the display is exposed to the elements and the extremities.
In the week or so that I have used the watch, I have been outdoors, going about my daily activities in construction sites and the gym and this hasn't been easy on the screen. It has since accumulated a number of visible scratches.
By comparison, I have been using the Redmi Watch 2 Lite since the beginning of the year and while that does have one nasty crack courtesy of a significant drop, little scratches are hardly visible. This means that the screen on the Band 7 is made of a lighter glass that picks up little scratches more easily.
Advertisement - Continue reading below
Related:
Battery is pretty poor
Well, the Band 7 comes with an always-on display, and this feature, you will find yourself using a lot more often. The band also features a battery that is bigger than its predecessor but with all the new features, this doesn't exactly translate to stellar battery endurance.
Huawei advertises up to 2 weeks of battery but with all the features turned on, I averaged a little less than a week with Always-on Display set to be on during my active hours, around 6 hours a day, sleep tracking enabled, workout tracking a few times a day, and a lot of tinkering and exploring.
The Band 6 from last year and the Redmi Watch 2 Lite lasted a little over a week, but again, those didn't have AoD.
No GPS
Many fitness trackers depend on your smartphone's GPS lock to track your workouts as you take your run, or walk, or cycle. Some come with a built-in GPS to offset this need, thereby saving your phone's battery as it no longer needs to maintain an active GPS lock.
This Huawei Band 7 does the same and as much as we had all hoped to see it feature a built-in GPS, it isn't part of this model and we have to keep waiting for Pro model, or maybe the next generation.
Conclusion
All in all, the Band 7 is a solid fitness tracker that offers much-needed refinement over its predecessor. These are relatively minor issues that one can live with, no problem. We could see a software update that fixes some of these issues, or adds more features but you shouldn't buy a device based on the promise of future features.
Advertisement - Continue reading below
There is so much that is good with the Huawei Band 7 and you can learn these in this post.