Have you ever wanted to cancel an order on Jumia, probably because of a change of mind or something else has come up? There is a lot happening with Jumia, like Flash sales, Tech Week, Prime, etc. And throughout these events, you are prone to discover new items to buy, and you can rush to order something. We will see how you can cancel an order on Jumia online.
There are many reasons why you would want to cancel an order, it could be financial, no longer interested and etc. I personally, found myself getting to see the same item from another seller with a way better offer.
Advertisement - Continue reading below
According to Jumia's terms and conditions, you are not allowed to cancel a global order, an order made from outside once it is already shipped. So, technically this should work on local orders even if the status has changed to shipped. These steps will act as a guide for you to cancel an order on Jumia.
---
Also Read: How to Review an Item You've Purchased on Jumia
---
Log in to your Jumia account
Click on Where Your Name Appeared At The Top Right Corner
Click on ORDERS In The Drop-down Menu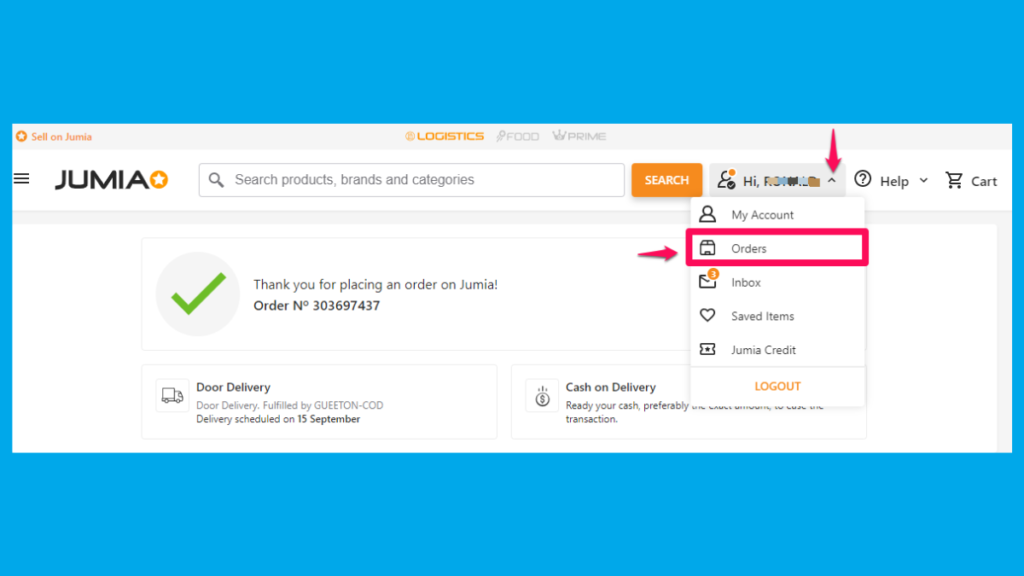 Click on SEE DETAILS To The Right of The Item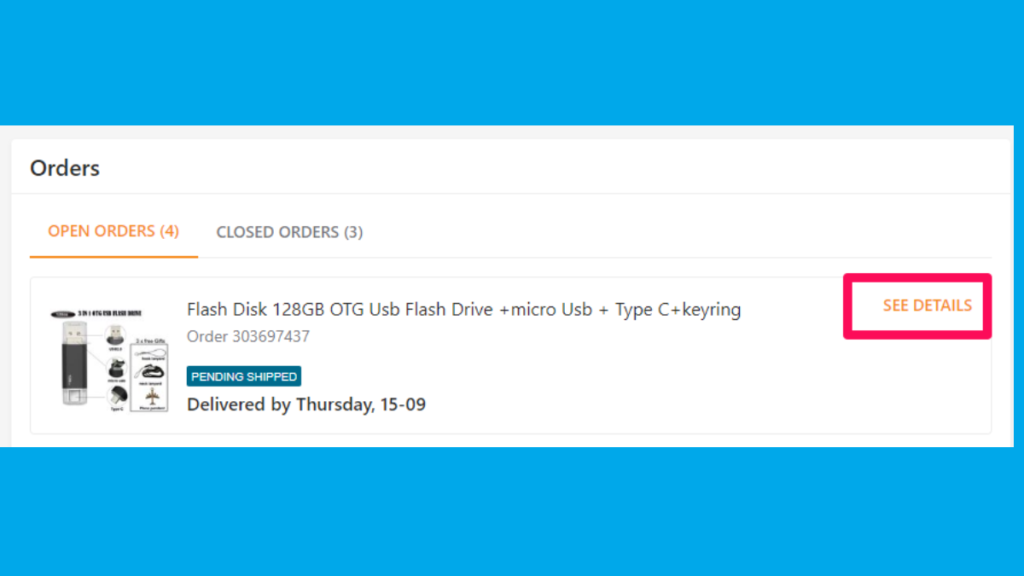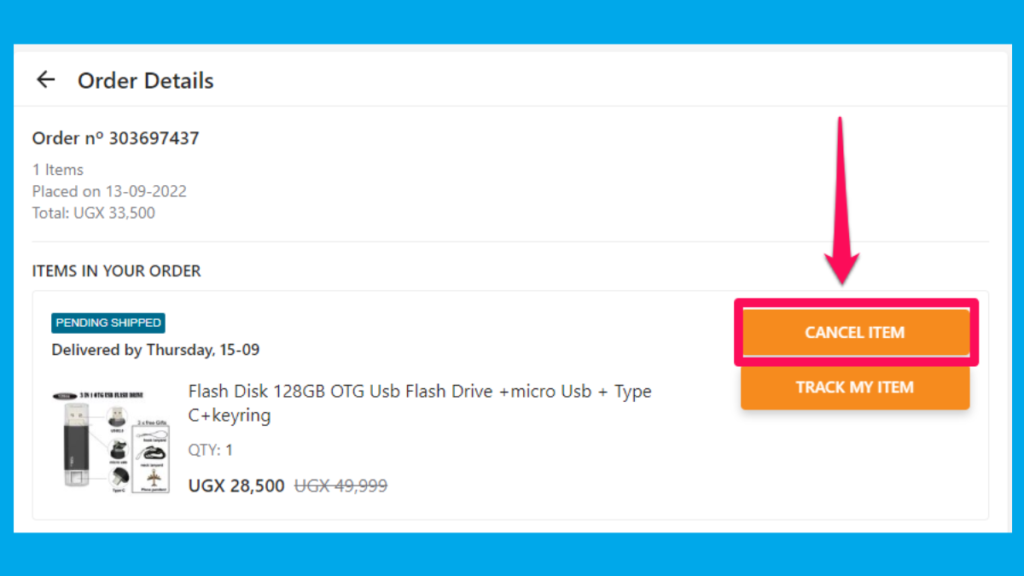 Select Quantity and a dropdown Reason, Then SUBMIT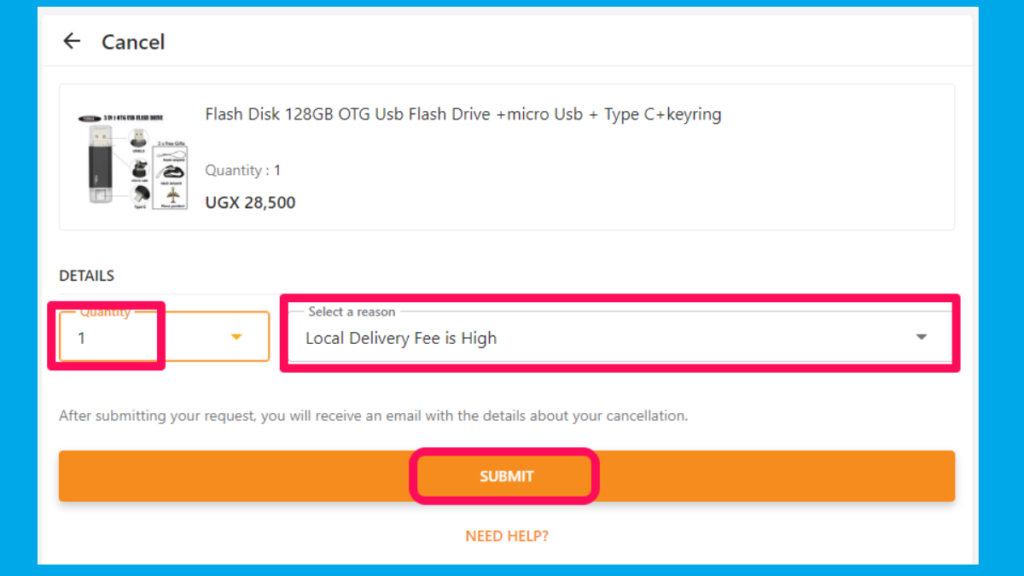 You should see this confirmation message status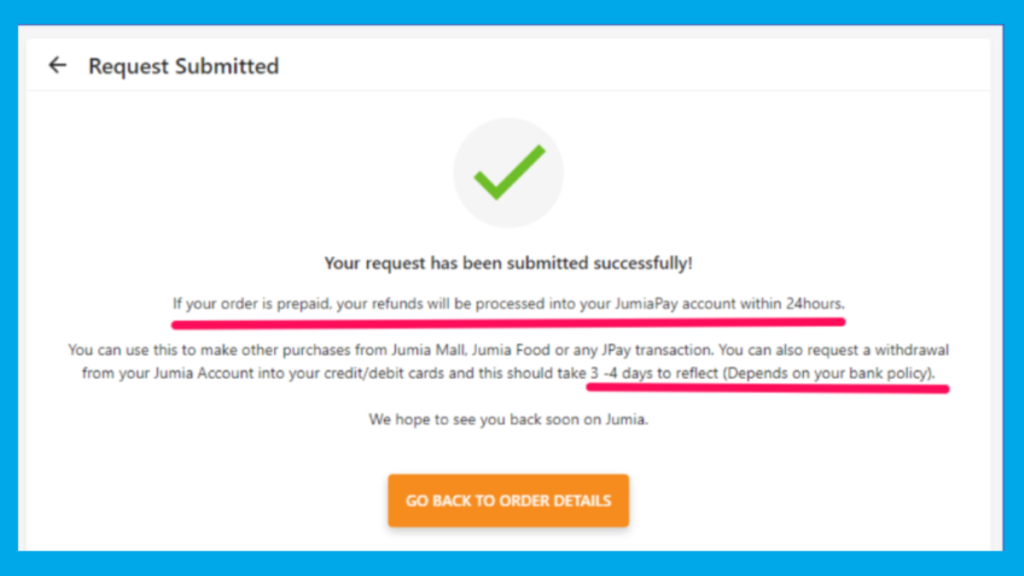 ---
Also Read: How to Return an Item on Jumia and Get a Refund
---
Confirm Cancellation
In order to be sure, you need to check out the Jumia-associated email to see if any notification has come through. You can also confirm in the Order Section. Here is mine;
You can also reduce the number of orders, let's say if you had mistakenly ordered ten(10) devices instead of one (1), you can reduce from the Quantity dropdown, and one will be delivered and billed. Read more about the Refund Policy here.
Conclusion
As you could have noticed in my screenshots, I am using a Cash On Delivery order. Yours will depend on the method used. You have successfully canceled your Jumia order, you can now order another item. You will also receive an email for cancellation.
Advertisement - Continue reading below
You can explore methods like customer care chats, calls, or emails, but I prefer this one because I find it way more straightforward than the rest because it is self-service. If you want to read more about their terms and conditions, visit this page.