Safaricom, the largest telecommunications service provider in Kenya has just announced that they are in the testing stages for Voice Over WiFi (VoWiFi) and Voice Over Broadband (VoBB) technologies. At this point, a lot is yet to be officially known about this from the telco. Thus, in this post, we will explain what these technologies are. And also how they differ from existing Voice Over LTE (VoLTE). Additionally, we will enlighten you on what you can expect once they go live. You can also expect an objective review from us once we are able to test them, so keep it Dignited.
First things first, let us take a status audit of where Safaricom is at as the market leader for telecom technologies in Kenya. Their most recent major development is their expansion of M-Pesa mobile money services into Ethiopia. They are also under pressure from the Central Bank of Kenya (CBK) to split from their mobile money services M-Pesa. Just like Airtel did with Airtel Money.
Advertisement - Continue reading below
Again, it was just last year (2021) when Safaricom expanded its Internet of Things (IoT) with the introduction of eSIM. With regard to 5G deployment, Safaricom has faced quite a number of hurdles which has delayed its rollout. Perhaps the main reason for the delayed 5G rollout is the high costs of 5G handsets at the moment. Hence they chose to focus on 4G expansion.
---
Also Read:
---
Safaricom's Existing VoLTE
It was back in Mid-2019 when Safaricom launched its Voice Over LTE (VoLTE) technology. VoLTE basically means that subscribers can use a 4G mobile network to make clearer voice and video calls as compared to 3G. According to the telco, VoLTE has the ability to offer phone calls of three times better quality than 3G networks. And up to six times better than using a 2G network. Safaricom is on record with a claim of 6% VoLTE voice traffic which accounts for above 700,000 active daily users. This is despite the fact that the second and third largest telcos in Kenya, Airtel, and Telkom, have not made any moves toward VoLTE.
---
Also Read:
---
How VoWiFi and VoBB Works
According to Safaricom, VoWiFi is a technology that will enable fiber-connected users to make voice calls using a fixed fiber network. The VoBB is a technology that will see Safaricom subscribers make voice calls courtesy of a broadband internet connection as opposed to through an analog connection. Both these technologies are quite similar in that they enable phone voice calls through the internet. The only difference is that VoWiFi uses a WiFi connection's internet while VoBB uses the internet from a broadband connection.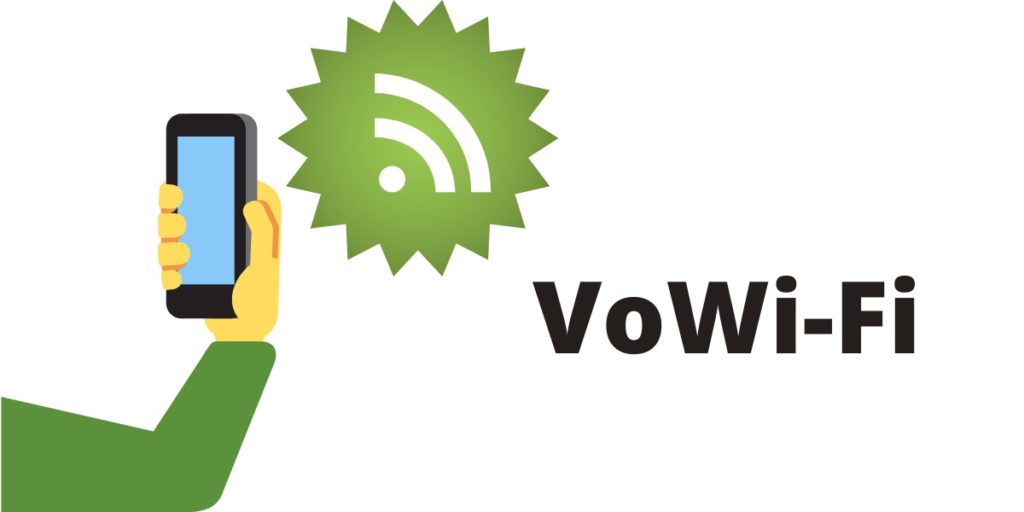 They both convert a phone call's voice signal into a digital packet that is then sent via the internet. The main advantage of sending voice calls over an internet connection is that it results in better indoor coverage. It also results in improved call quality in urban areas that are congested. This means you can make a crisp clear phone calls without any mobile network signal, provided you have WiFi.
Advertisement - Continue reading below
---
Also Read:
---
Can You Call Someone Whose Phone Doesn't Support VoWiFi?
A key point that users should know is that you can use VoWiFi and VoBB to call people regardless if their phone supports it or not. The phone call recipient can be on any network, 2G/3G/4G/VoLTE/WiFi, and it will work. Similar to the status bar indicator you get when using VoLTE, VoWiFi also displays a similar indicator on the status bar.
Another key point for users to note is that this service is not free because you are using your WiFi. The calls will be charged just like any other normal call just that it will be of better quality. Additionally, newer phones are able to offer a seamless uninterrupted call transfer when a user moves between LTE and WiFi networks.
---
Also Read:
---
Is your Current Device Compatible?
Some mobile network carriers try to keep an updated list of popular devices compatible with their VoWiFi service on their website. However, Safaricom is yet to avail of such a list. Often, device manufacturers will highlight WiFi calling as part of their device features and specifications. You can also check your device for compatibility using the steps below.
To check if your Android device has support for VoWiFi and VoBB:
Go to Settings.
Select Connections.
Look For WiFi Calling and enable it.
If you can't find it, unfortunately, your device is not compatible.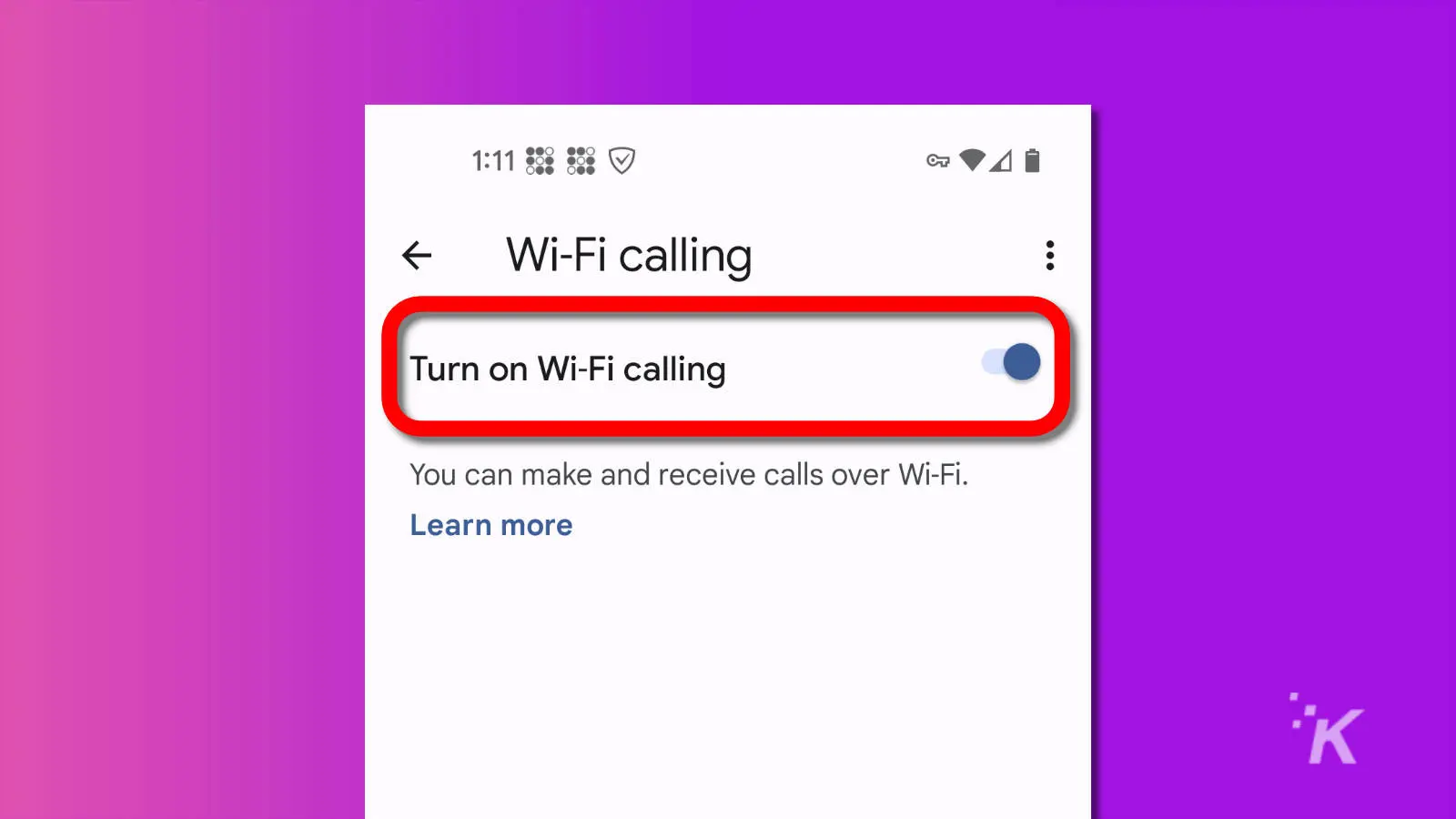 Apple IOS users can check if their device is compatible by:
Go to Settings.
Tap Cellular.
Check for Wi-Fi Calling and enable it.
Again, if you can't find it, unfortunately, your device is not compatible.
Mobile Network Operators Also Get To Benefit
The introduction of VoWiFi and VoBB will see to it that mobile service operators like Safaricom get to make significant cost savings. And also generate revenue at the same time. How? Well, it means that the operators do not need to build LTE base Transceiver Stations (BTS). This is because VoWiFi will cover indoor spaces using existing fiber infrastructure.
Advertisement - Continue reading below
Since both these internet voice calling services work over any WiFi network, even when abroad, the network operator will incur zero roaming costs. The operator can choose to share this saving with subscribers by charging a fixed rate locally and internationally. This then becomes very lucrative for frequent travelers and expands revenue for the operator.
The latest move by Safaricom to bring VoWiFi and VoBB to its subscribers can be seen as a strategic effort to keep competitors at bay and cement current subscribers with developing technologies. Let's give them time to lay down and launch the infrastructure then we will be able to assess it objectively.
We will also be able to see how its market share numbers shift with respect to Airtel Kenya and Telkom Kenya. For now, we sit and wait.
---
Also Read:
---