The African e-commerce giant has not had a smooth sail since it went public last year. Although, a recent buzz about management reshuffle in its rank has actually been able to turn the tides in the company's favor with a reported 28.2% rise in stocks according to NASDAQ. Jumia is also scaling down on its operations, withdrawing from markets like Tanzania and Cameroun as well as ending its food delivery operations in Rwanda. All of this in an effort to cut down expenses and boost profitability.
Read More: How to Join the Jumia Sales Team as a JForce Agent
Advertisement - Continue reading below
The change in Jumia's management is already underway with the appointment of the Jumia Ghana CEO, Diana Owusu-Kyereko who was the former Chief Commercial Officer at Jumia Kenya. She replaced Ore Odusanya which was the country manager for Ghana since 2016. In a move portrayed as a way of promoting gender equality in the workplace.
In a twist of events, Jumia Nigeria will now have a new CEO in the person of Massimiliano Spalazzi replacing Juliet Anammah. However, Juliet Anammah will be the new Head of Institutional Affairs for Africa and Chairwoman of Jumia Nigeria. This way, she can help the new CEO out and ensure a smooth transition occurs.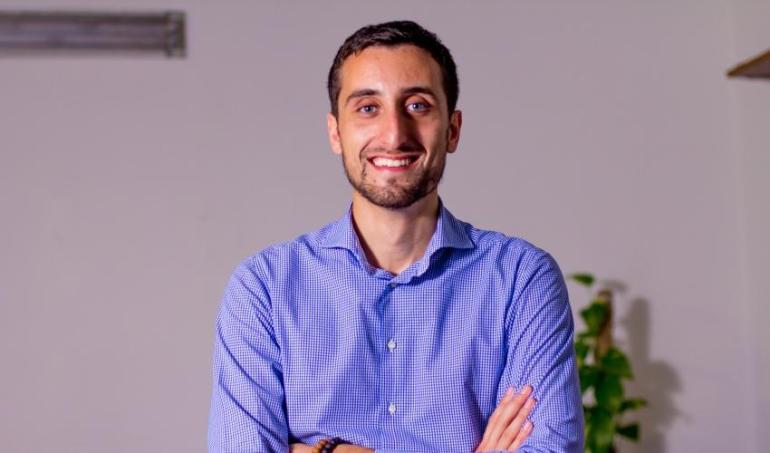 The new CEO, Massimiliano Spalazzi, is the former Vice President of Kaymu a market place for B2C and C2C products before it was merged by its parent company Africa Internet Group (AIG) into Jumia in 2016. He has also worked under Jumia as the CEO of Jumia market from 2015 – 2017 and CEO Jumia Emerging Countries from 2015 – 2019.
Jumia will be looking to steer the company to profitability with the new hands on deck and its plan to focus more on its online payment service – JumiaPay. The e-commerce unicorn will be focusing on its delivery network – Jumia Express to facilitate goods delivery and concentrate on fast-moving consumer goods (FMCGS).
Advertisement - Continue reading below