Education is the backbone of every thriving society and it is evolving with time. The introduction of virtual reality has made education easy, quicker, and more effective. It influences the educational experiences of both teachers and students. The reality of this has fastened the creation of virtual universities, immersive classrooms, and other virtual resources.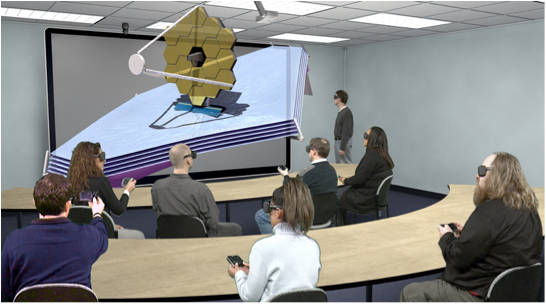 Contrary to the view that virtual reality is dedicated to gaming, it has transformed the quality of education for the better. It allows students to interact with what they are learning in a way that stimulates their understanding. Interestingly, online learning has made education more accessible to all at a low cost. Combining Virtual Reality headsets with immersive classrooms makes the delivery of educational content excellent.
Advertisement - Continue reading below
This guide provides 5 top ways virtual reality can (and will) improve the quality of education.
1. Increased Knowledge Retention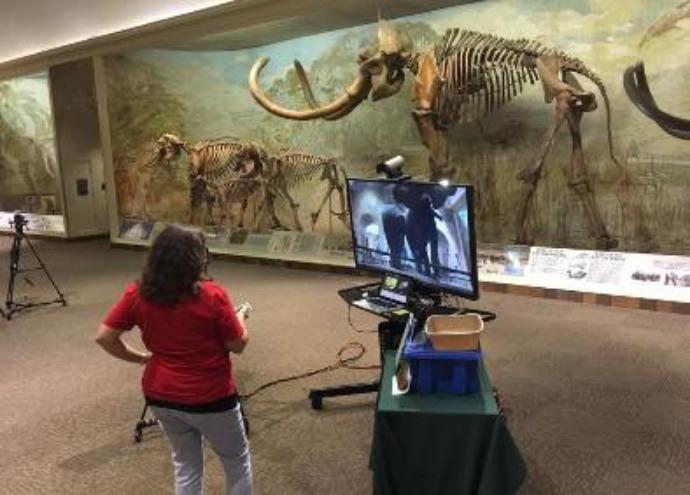 Unlike the physical classroom experience where tutors teach about a topic abstractly, infusing virtual reality in education allows students learn about a topic by living it. Education Technology (Edtech) is introducing practical experiences to aid student learning and comprehension with unforgettable experiences.
For example, geography study is accompanied by a virtual learning technology that enables students to visit any place in the world. History is alive for students and holding the parts of the body in your hands during biology is as practical as possible. Now, studying is becoming more exciting and teaching more effectively than ever. Obviously, Virtual reality has brought the educational curriculum to life using augmented experiences.
2. Improved Creativity
Significantly, infusing virtual reality with learning process powers student's creative side. The use of Telerobotics to aid teaching, for example, ignites students' imaginations and zeal to explore. In addition, it presents diverse options to explore new and emerging academic fields. Teachers can apply innovative educational technologies to improve learning outcomes. This boosts their self-esteem and strengthens students' confidence in their skills.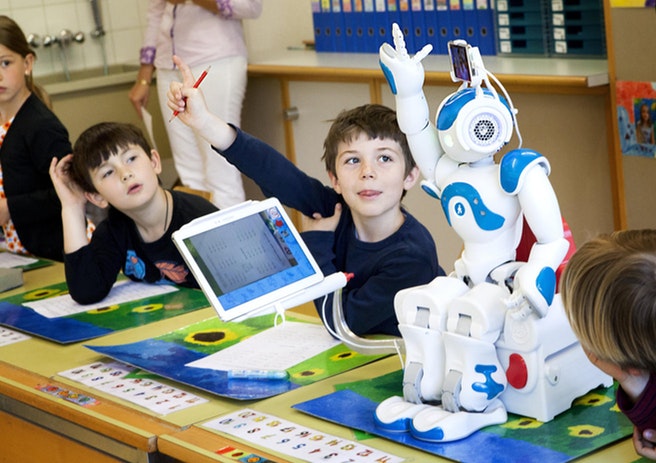 Students are using educational technologies to make groundbreaking discoveries that are worth celebrating. The virtual learning experience gives students a better chance of creatively inventing solutions that are useful to everyday life. Furthermore, it helps students develop new skills.
3. Enhance Engagement and Active Participation
Visualization of the learning process will improve student participation and engagement at school. The traditional classroom gives way to immersive classrooms towards better productivity. Students are keen on learning and they take education more seriously. Even better, it has inspired students and changed the way they react to the real world. Peer interaction and collaborative activities that foster core values are enhanced. The high rate of school dropouts has also reduced.
Advertisement - Continue reading below
4. More Inclusive Education for People With Special Needs
Inclusive learning for students with special needs in a safe and healthy environment. The advent of virtual field trips will be the best for a quadriplegic and at the same time save cost. Also, virtual reality educations apps are helpful in identifying individual learning needs with helpful solutions. This fosters learning through discovery and experience in equal terms for people with diverse disabilities.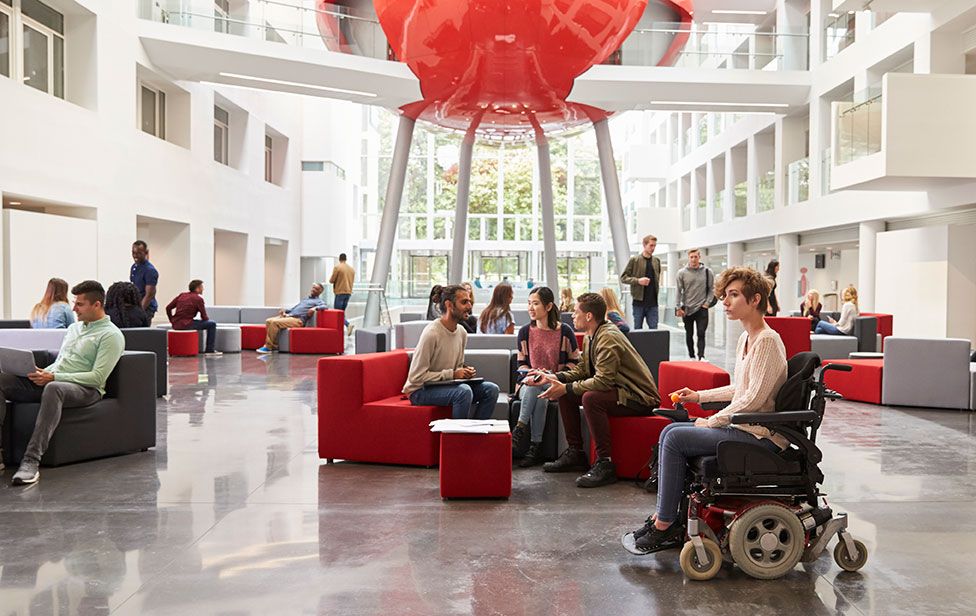 Although, it might not be used by people with visual disabilities, there are other devices that complement their special needs for leaning. Significantly, it has transformed the way educational content is delivered to them. They comprehend their learning materials better regardless of their unique disabilities. It also bridges the gap between educators and learners.
5. High Tech Training
Virtual reality improves the quality of education remarkably. Graduates are better equipped with vast knowledge that can compete with forces of globalization. Since they are learning in a simulated environment, the learning outcome is of great quality too. Such that, they can make the best career choice for themselves and live happier lives. 
Owing to the fact that virtual technology is easy to use, students stand a better chance of developing mental awareness and higher IQ. As they have the right skill-set to face the real world hands-on and solve problems. It boosts the potential of training students to become experts in their chosen fields compared to the traditional training methods.  
To sum it all, the educational sector has a lot to gain via virtual reality. Even, virtual technologies added to educational facilities generated epic results. In addition, Virtual reality lesson plans have been developed in the UK with the hope that it would spread around the world. Truly, it is a valuable modern learning tool that cannot be overlooked.