If we were to list the biggest smartphone brands in the world, Samsung would sit comfortably on that list. The OEM is known for releasing top-notch Android smartphones with ground-breaking specifications to the market — Galaxy Fold, Galaxy Note 10, etc. Although these high-end smartphones come with high price tags attached to them, Samsung actually has great budget options too. In this post, we list some of the best Samsung smartphones you can buy in Uganda in 2020.
In a bid to have a mix of both budget and flagship smartphones on this list, we'll give honorable mentions to many other phones but will highlight what we think you should go for. Also, the list is in no particular order. Make the choice depending on what you need, your resources/budget, tastes, and preferences.
Advertisement - Continue reading below
1. Samsung S20 Ultra
When it comes to smartphones, the Samsung Galaxy S20 is a monster and its price is a true reflection of its quality. If you are looking for a flagship Android smartphone, you definitely need to consider looking at this. Its camera has a 5x optical zoom, a 108MP main sensor, a 12MP periscope lens, and a 12MP ultra-wide lens. It boasts of a massive 6.9-inch 1440 x 3088 AMOLED screen with 496 pixels per inch and a refresh rate of up to 120Hz.
It also comes with an S Pen stylus that is very impressive and responsive when used. The 12GB of RAM and Snapdragon 865 Plus 5G processor adds to the features that make this device a powerhouse. Users get to enjoy the high-speed of the futuristic 5G network.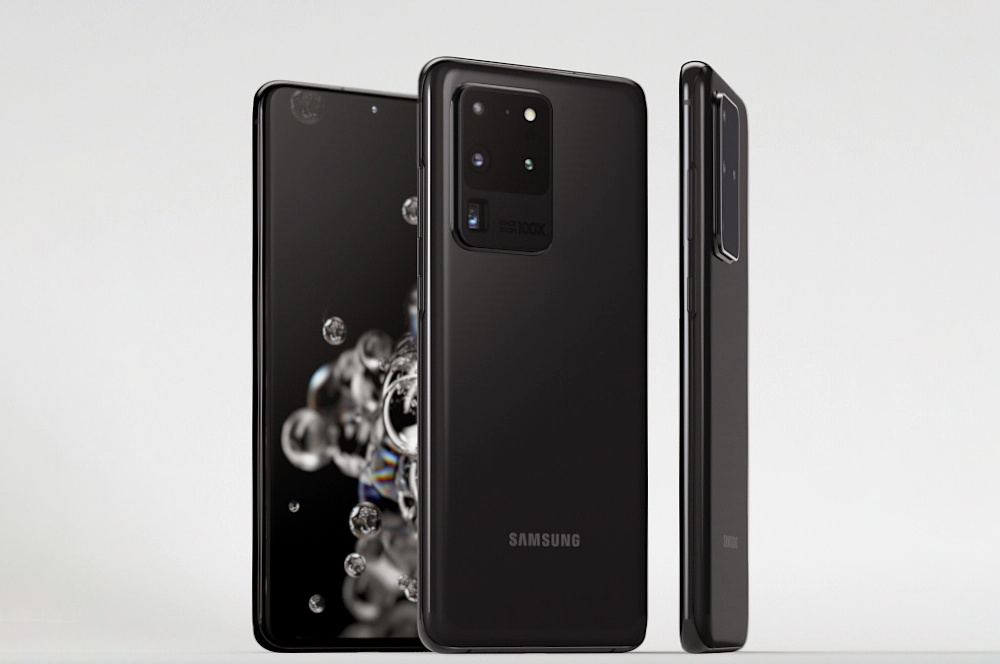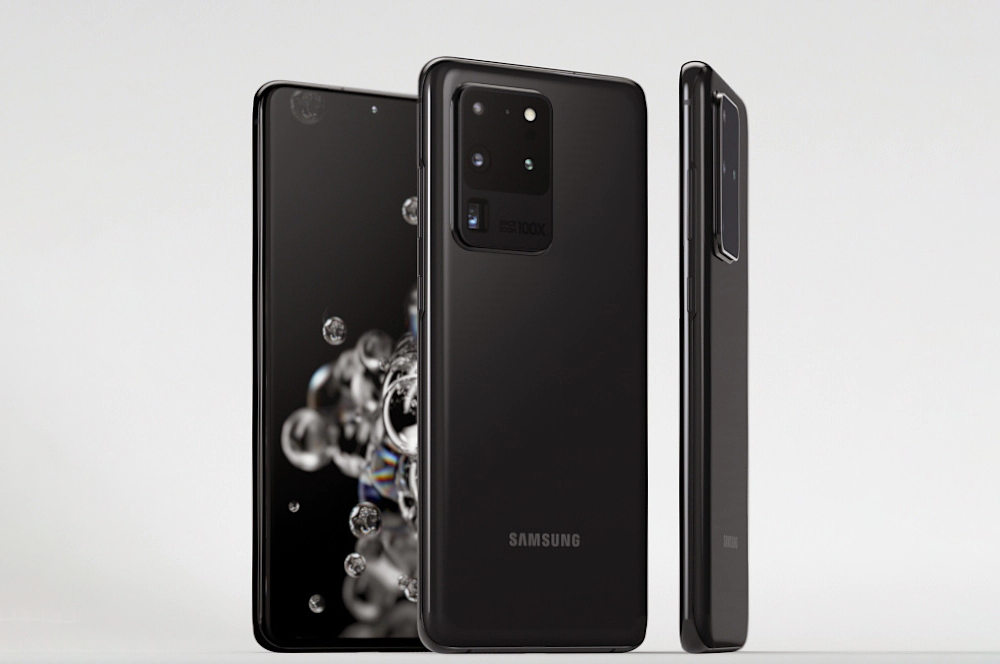 The Samsung S20 Ultra costs between UGX 3,500,000 — UGX 4,200,000 and can be purchased on Jumia and many more smartphone shops across the country.
Honorable mention
Just in case you can't afford the S20 Ultra, the Samsung Galaxy S20 is slightly cheaper and has great features too. It costs between UGX 2,500,000 and UGX 3,300,000.
2. Samsung S10 Plus
This phone was released over a year ago but is still very suitable even for today's use. It is the first smartphone that saw Samsung desert bezels in favor of a punch-hole camera. The front has two cameras while the back has three. The smartphone has a 6.4-inch screen and an on-screen fingerprint scanner and is powered a big 4,100mAh battery.
Advertisement - Continue reading below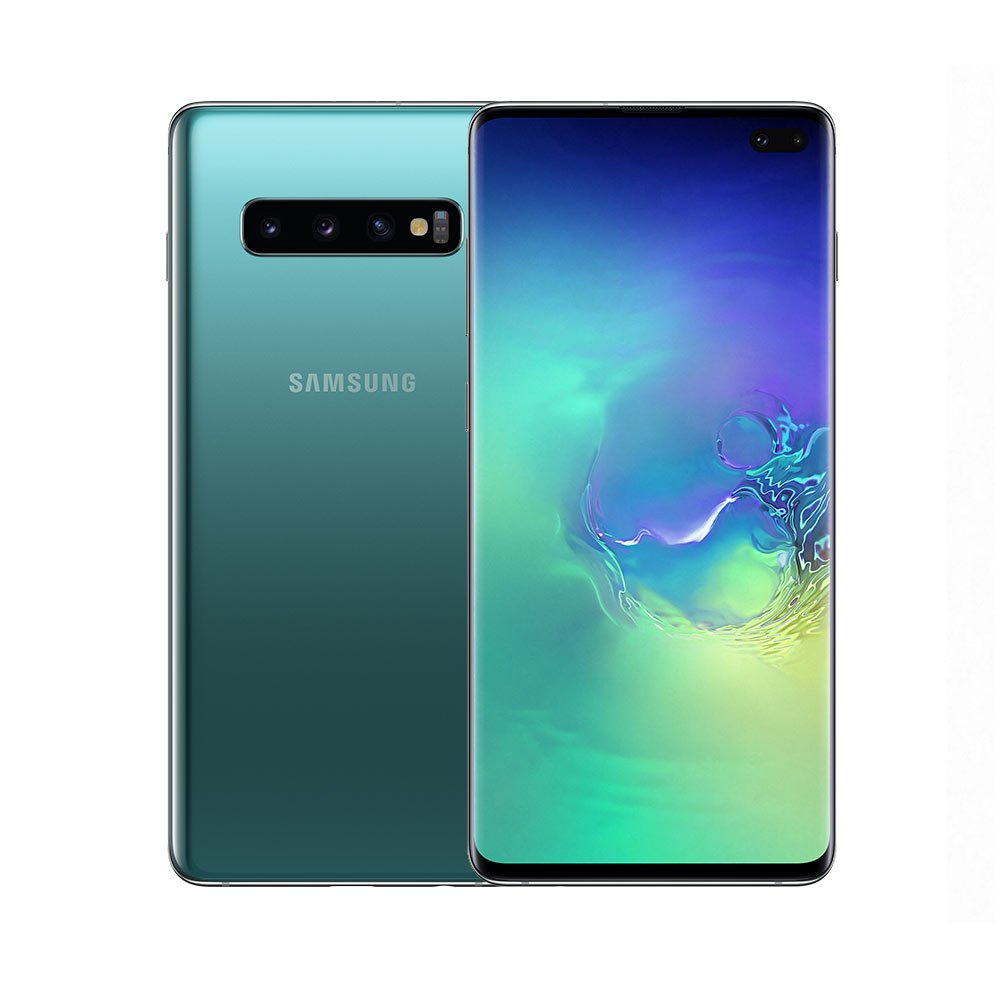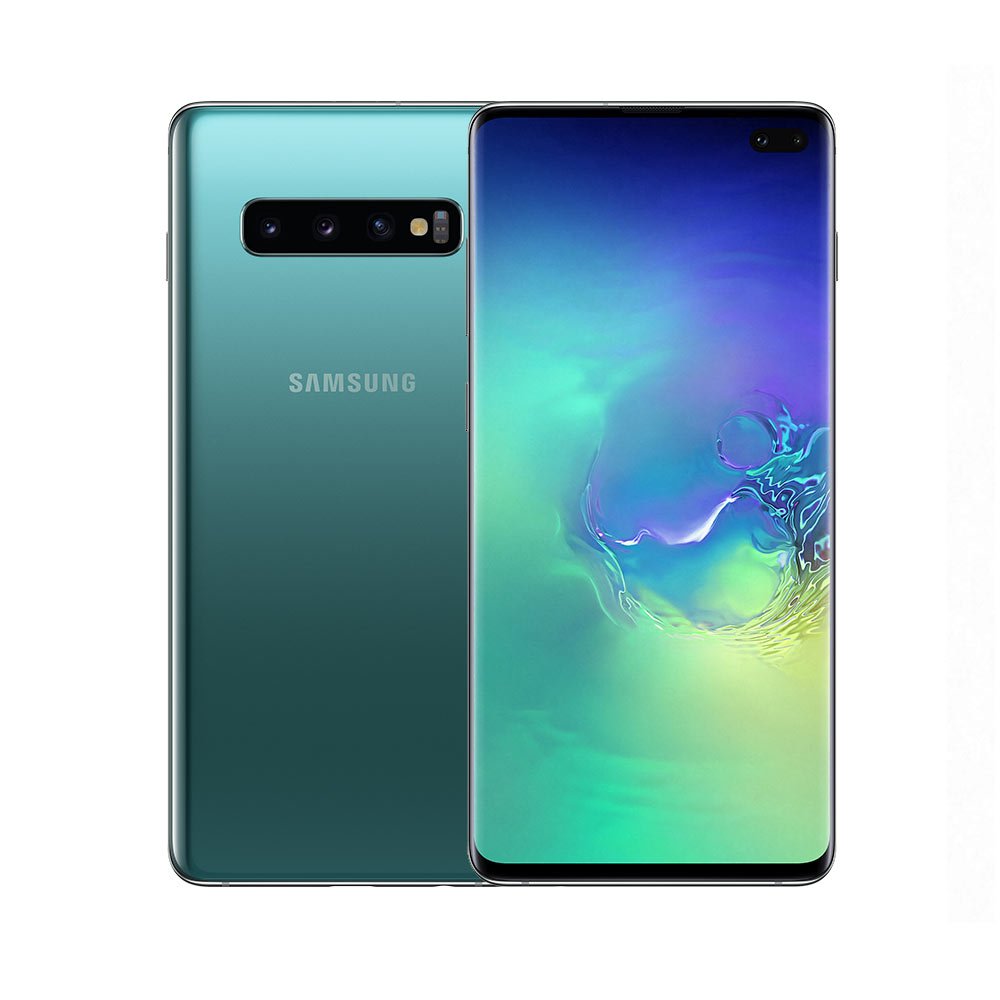 The Samsung S10 Plus costs between UGX 2,600,000 and UGX 3,200,000 and is available on Jumia and multiple smartphone shops country-wide.
Honorable Mentions
Just in case you can't afford the Samsung Galaxy S10 Plus, you can consider going for:
---
Related Article: Top Samsung Galaxy M Series Smartphones in 2020
---
3. Samsung Note 10 Plus
This is another smartphone that slots in comfortably in the flagship category and it is well known for being one of the best stylus phones. The S Pen is the highlight of this device as it is very fast and can perform a range of gesture controls. This, plus its Snapdragon 855 processor, 6.8-inch screen, and quad-rear camera setup make it stand out in the flagship category.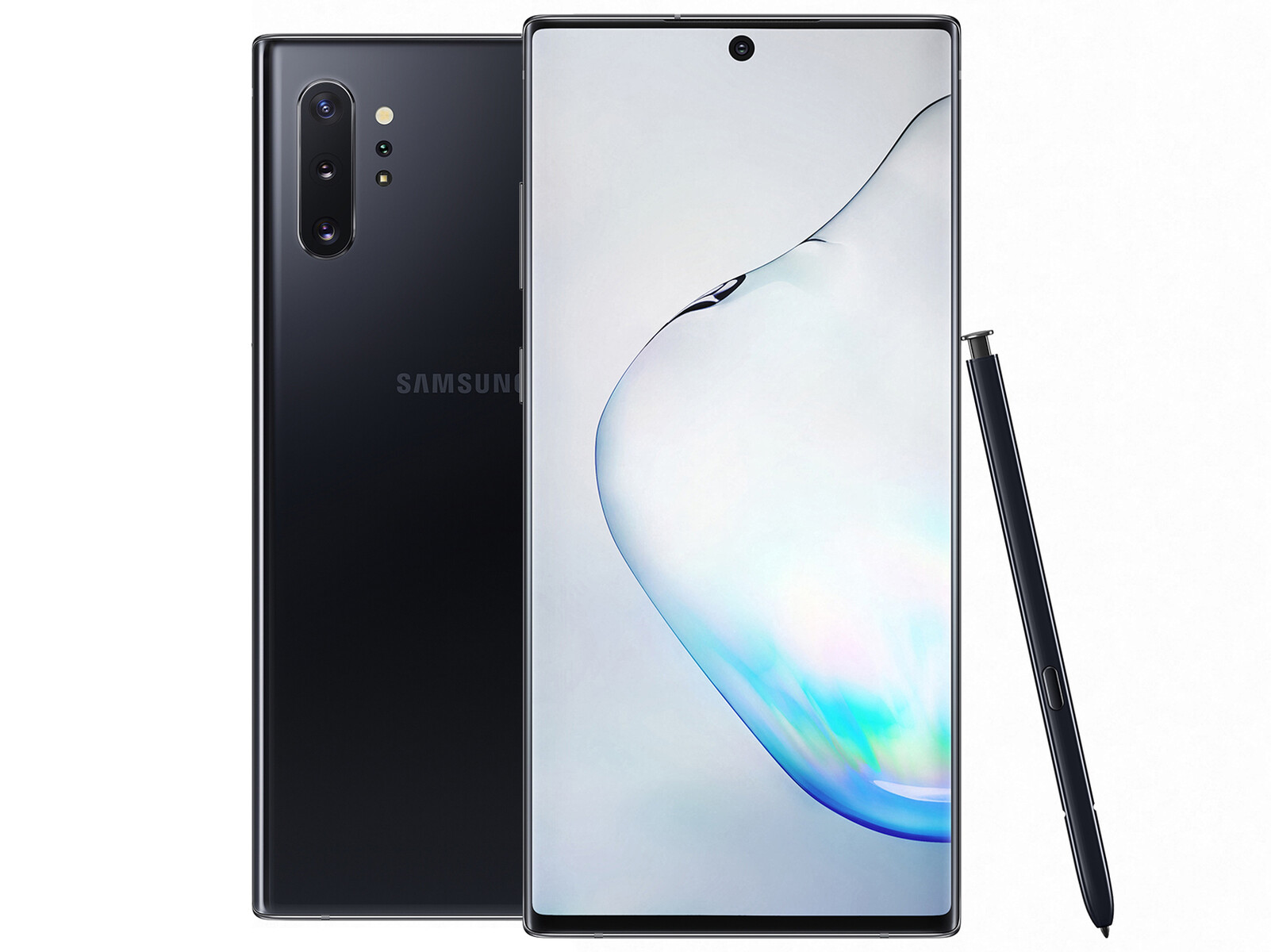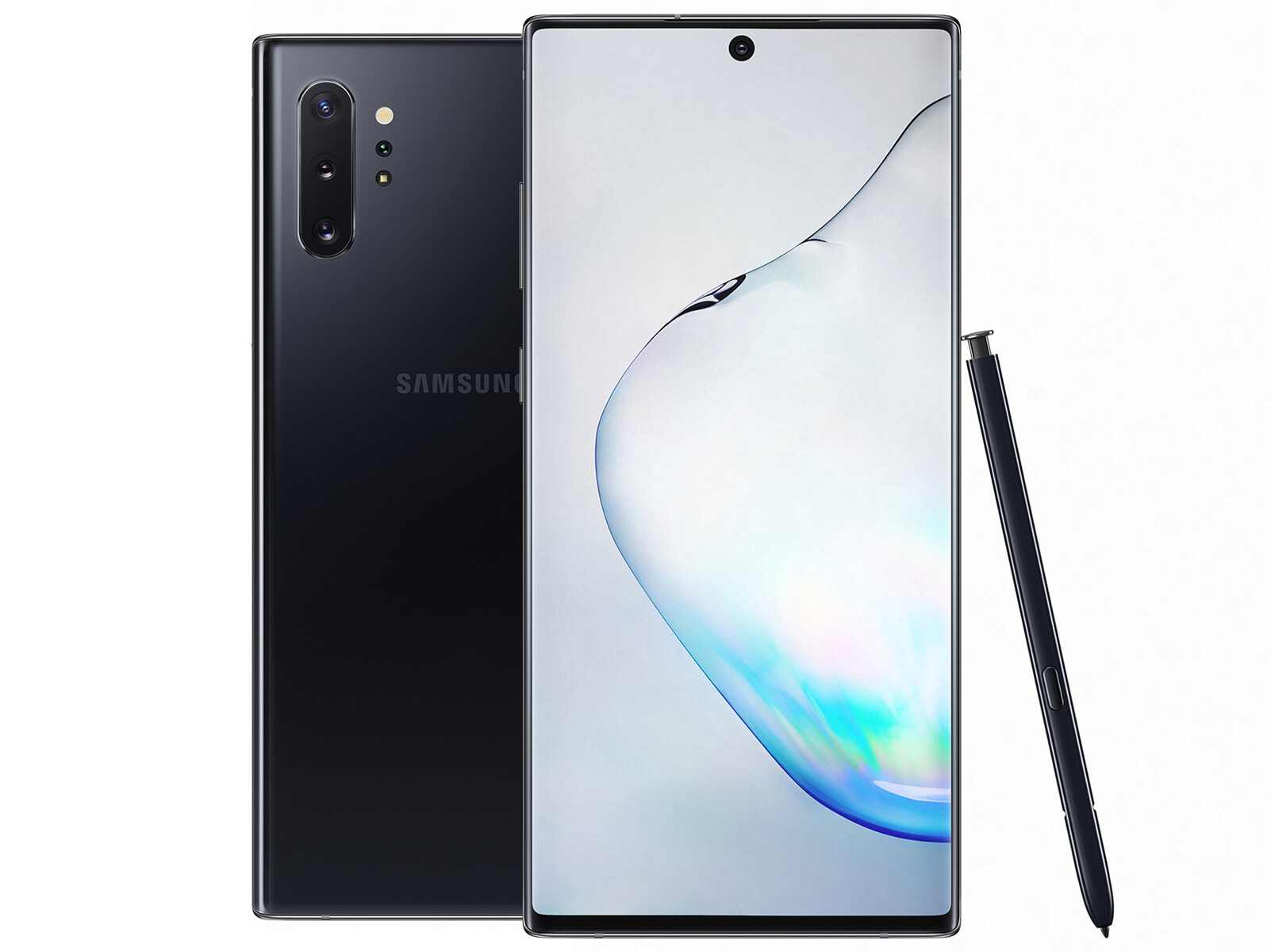 The Samsung Galaxy Note 10 Plus costs between UGX 3,000,000 and UGX 4,000,000 and is available on Jumia and other smartphone shops around the country. You can also get the regular Samsung Galaxy Note 10 with similar specifications and slightly cheaper for around UGX 2,600,000 and UGX 3,400,000.
4. Samsung Galaxy A80
Enough with the S and Note series, welcome the A series of Samsung smartphones. This phone is really uniquely designed in that it has no front-facing camera. To take a selfie, a panel with the device's rear cameras pops up and turns to take your photo. If you just love unique and gimmicky things, this smartphone is definitely for you. It also has a 6.7-inch AMOLED display, a triple rear-camera setup and a Snapdragon 730 processor among other features.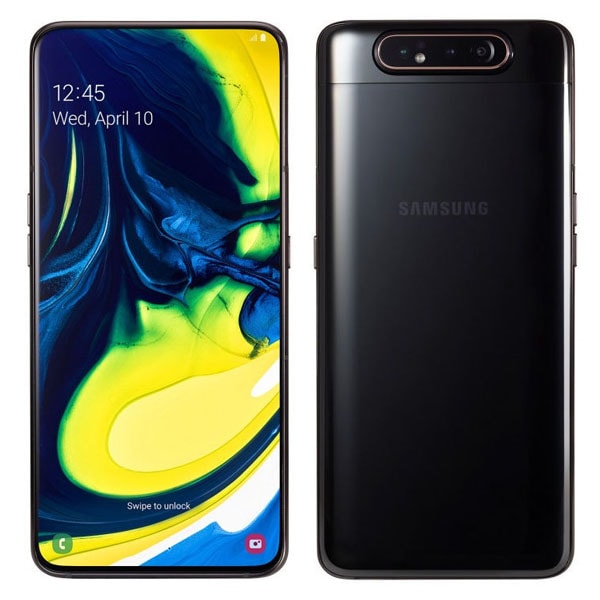 The Samsung Galaxy A80 costs between UGX 2,700,000 and UGX 3,000,000 and is available on Jumia and select smartphone shops.
Advertisement - Continue reading below
5. Samsung Galaxy A51
Now, if you need a phone with great specifications but at a relatively low price, the Samsung Galaxy A51 is a great option for you. A 48MP quad-camera setup, the Exynos 9 Octa 9611 Chipset, a massive 4000mAh battery, and a large 6.5-inch screen are just some of the impressive features of this smartphone.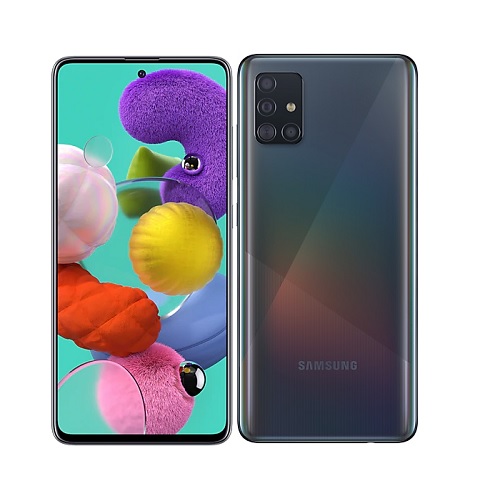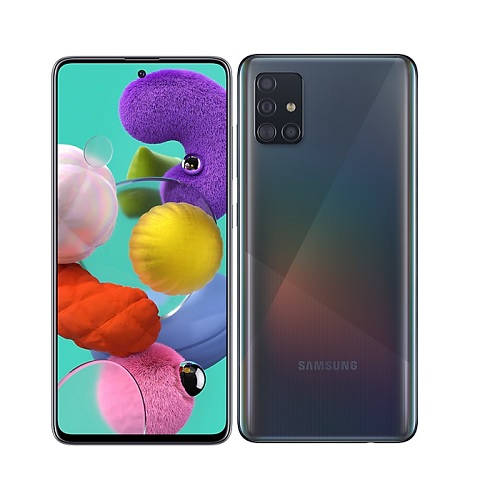 The Samsung Galaxy A51 costs between UGX 900,000 and UGX 1,100,000 and is available on Jumia and multiple smartphone stores countrywide.
These are some of the best Samsung smartphones in Uganda right now. If you find something you like on this list and the price is well within your budget, you should definitely go for it. If you've got any questions or something you want to share with us your thoughts, please drop a comment in the section below.