YouTube is a popular video platform with billions of users all over the world. They have a number of features built around this, and sometimes, it's not unheard of to confuse some of their features or offers. One popular one is the YouTube Premium vs YouTube TV comparison.
In a previous post, we did a comparison between YouTube itself and its TV product. However, because YouTube Premium and YouTube TV are both subscription-based services, many people struggle to understand how exactly they differ.
Advertisement - Continue reading below
In this post, we'd be clearly explaining how different these two services – YouTube Premium vs YouTube TV – are from each other. You should read through and see which one you're interested in subscribing to.
---
READ MORE: How to Use YouTube Playback Settings to Personalize Your Streaming Experience.
---
YouTube Premium vs YouTube TV: What Are They?
What is YouTube Premium?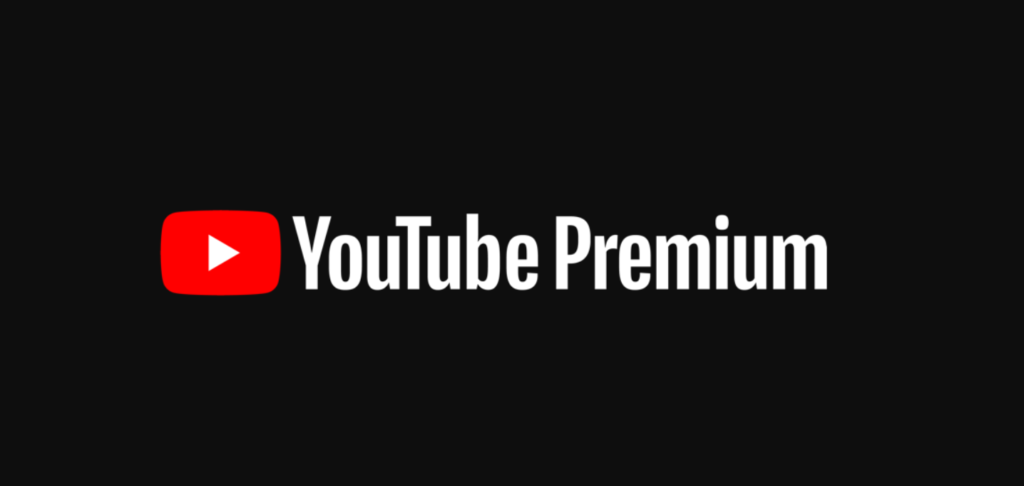 YouTube Premium is a plan by YouTube that is attempting to let you have a smooth experience watching videos on the platform. It does this by offering an ad-free version of YouTube. So, if you upgrade to this premium version, you won't see any ads while watching videos on the platform anymore.
However, you should understand that upgrading to YouTube Premium means no ads from YouTube. If the content creator includes ads from third-party brands with the video they put out, YouTube Premium cannot stop those from showing to you.
Other features that come with YouTube Premium include the background play – where you can watch videos while using other apps or when your screen is locked, Downloads – where you can save videos for later, and YouTube Music.
What is YouTube TV?
On the other hand, YouTube TV is a premium live streaming service where you can watch top channels of entertainment, news, live sports, & more. So, this is more like watching Cable TV but with your internet.
With YouTube TV, you can make recordings without worrying about storage limits, and have access to 6 accounts. A major advantage this has over normal Cable TV is that you don't need a cable box, contracts, or hidden fees.
Top channels like ABC, TNT, CNN, Fox News, Comedy Central, NBC, HGTV, Food Network, and more are available on YouTube TV. You can take a peek at all the available channels here.
YouTube Premium vs YouTube TV Pricing
How Much is YouTube Premium?
YouTube Premium costs $11.99 per month for an individual user. However, there are family and student plans that seem more cost-effective. The family plan costs $17.99 and the student plan is pegged at $6.99. You should be able to verify that you're a student to use the student plan.
In some markets, YouTube premium is a lot cheaper. In Nigeria, for example, it costs around N1,100 (~$2) per month.
How Much is YouTube TV?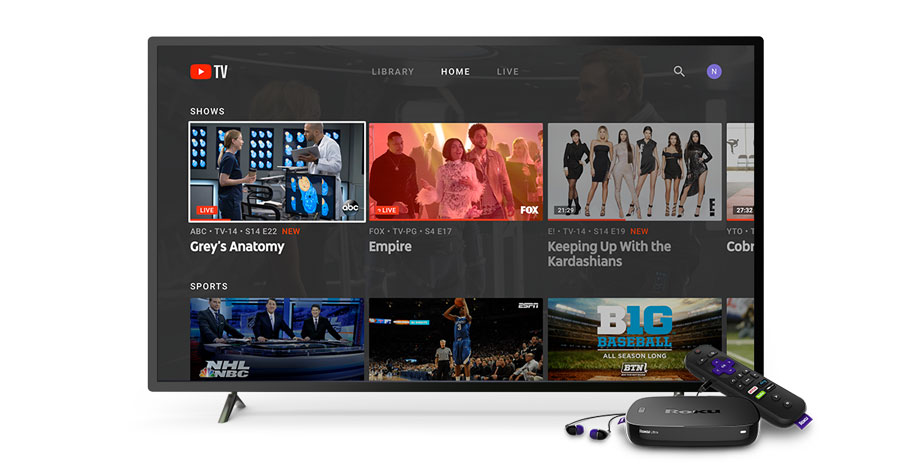 To subscribe to YouTube TV, you'd have to shell out $64.99 per month. The first month will go for $54.99 before reverting to its original price. This is well cheaper than traditional Cable TV services that will even require a physical installation at your home.
YouTube Premium vs YouTube TV Audience
Who Should Subscribe to YouTube Premium?
A major selling point for the YouTube Premium service is the no-ad videos and download for later features. If being forced to watch the annoying YouTube ads and you think you deserve better, by all means, subscribe to YouTube Premium.
It's available to every YouTube user.
Who Should Subscribe to YouTube TV?
Want to make that switch from Cable TV, YouTube TV is your plug. No more taking turns between housemates to watch TV. Just subscribe for a family plan and every user can watch what channel they want at any time. However, it's only currently available in the United States.
YouTube Premium vs YouTube TV Alternatives
What are the Alternatives to YouTube Premium?
The alternatives to YouTube Premium will be the numerous ad blockers that are available currently. However, there are no alternatives that bundle all the offers in one place. We take a look at if YouTube Premium is worth the buy here.
What are the Alternatives to YouTube TV?
A popular alternative to YouTube TV is the Hulu + Live TV which is slightly more expensive. Cable TVs generally are also viable alternatives to YouTube TV, however, they are much more expensive and require physical installation.
Conclusion
The differences between YouTube Premium vs YouTube TV are quite large. They are not in any way similar. Hence, you should identify what you need and which of the services will cater to that need.
Let us know in the comments section if you have further questions about Youtube Premium vs YouTube TV. We're happy to help out.