2019 was a very busy year in the smartphone industry as we witnessed major announcements from quite a number of OEMs – especially between Q3 — Q4 with the release of the Galaxy Note10 by Samsung and Pixel 4 by Google, and the iPhone 11 series by Apple.
Well, its another year and as expected, we're beginning to see leaks and a flood of rumors about smartphones that'll launch this year. And like every other year, there are a lot of expectations from consumers and enthusiasts.
Advertisement - Continue reading below
Improving on the 5G Network
We saw 5G launch on a few smartphones in 2019 (with Samsung claiming it sold 6.7 million 5G smartphones in 2019) but these smartphones were either too expensive or had limited 5G network to work with. Also, users complained that these smartphones had the tendency to overheat.
Samsung and other OEMs have the chance, this year to improve on the 5G network. Also, we expect that other smartphone brands (iPhone, for instance) will introduce the 5G network on their smartphones this year. The introduction of 5G network on smartphones would mean improved internet speed.
Related Articles: Here are the 5G smartphones you can buy in 2019
Improved Camera Quality
In 2019, we saw massive improvement in smartphone camera quality as smartphone brands (iPhone, Huawei, Samsung, etc.) improved the lens configuration on their devices. We saw more devices launch with a combination of Telephoto lens, Ultra-wide-angle lens, dedicated dark mode camera, and the likes. The Huawei P30 Pro stood out and was incredibly amazing, with up to 50X zoom and a unique "Periscope" technolog that further helps improve the zooming ability of the lenses.
In 2020, we would like to see smartphone cameras support even more megapixels, capture wider angle, better zoom, and capture better low-light images in darker environments.
Quicker Fast-Charging
We have gotten to that point were bigger batteries are no longer enough to serve our daily needs.
Advertisement - Continue reading below
Smartphone brands introduced the improved Fast-charge feature on their products last year; and we expect to see devices launch with even faster charging. Samsung, for instance, introduced a uniqe "fast-cable charging" feature on the Galaxy 10 that lets users fill up the device's up to 80% in half an hour. Similarly, we saw the fast-charge feature also introduced on the iPhone 11 series.
In 2020, we expect to see devices from brands like Samsung, iPhones, Huawei, etc with quicker (and better) fast-chargers and shorter charging durations.
Top Smartphones We Expect To Be Released In 2020
Samsung S20 Series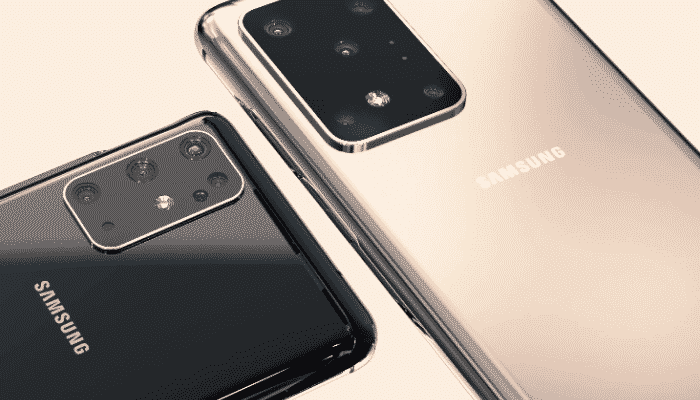 The Samsung Galaxy S20 is expected to launch during Samsung's event on the 11th of February as the successor of the Galaxy S10 released in 2019. We've also heard that Samsung will launch three models of this flagship – Galaxy S20, Galaxy S20 Plus, and S20 Ultra.
The most interesting feature of the Galaxy S20 is the rear-camera configuration which are rumored/expected to be as follows: a 12-megapixel main camera lens, a 64-megapixel telephoto lens, and a 12-megapixel ultra-wide lens.
iPhone SE 2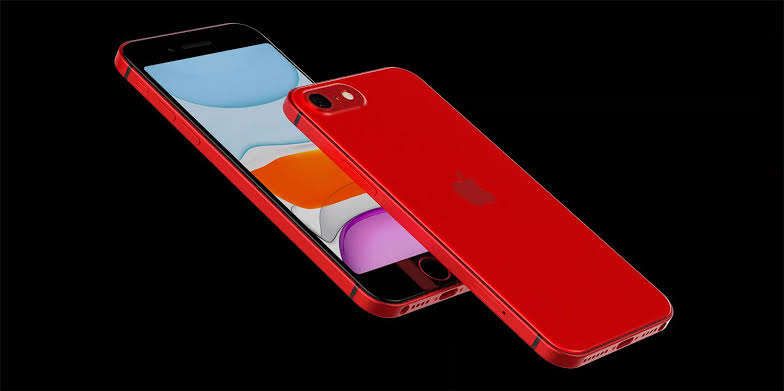 There have been continuous rumors that Apple is planning a replacement for the iPhone SE it discontinued in 2018. Popular Apple analyst Ming-Chi Kuo thinks this replacement will be launched sometime in March 2020. There's also strong speculations that the iPhone SE will come with a 4.7-inch display, 3GB RAM, 64GB internal storage space, and could cost as much as $399.
We've also heard that this iPhone is coming with a home button, so don't expect facial recognition or a notch as we have in the iPhone 11 Series.
iPhone 12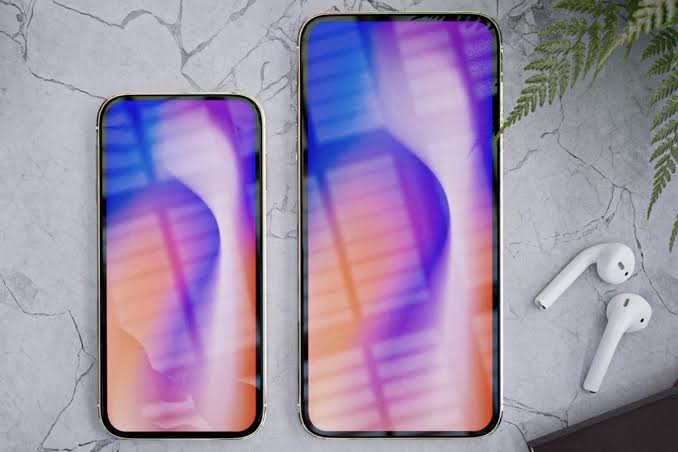 It is tradition for Apple to release a new iPhone every September, and just like the release of the iPhone 11 series in 2019, we expect Apple to release the iPhone 12 series in September 2020.
If the information we found on Forbes is anything to go by, then the iPhone 12 will be integrated with a long range 3D camera. This new 3D camera will work differently from the current 3D camera which powers the company's Face ID tech – this new laser 3D camera will work up to 15ft from the iPhone, meaning it'll help regular portrait photos where depth is a major factor.
Advertisement - Continue reading below
Huawei P40 series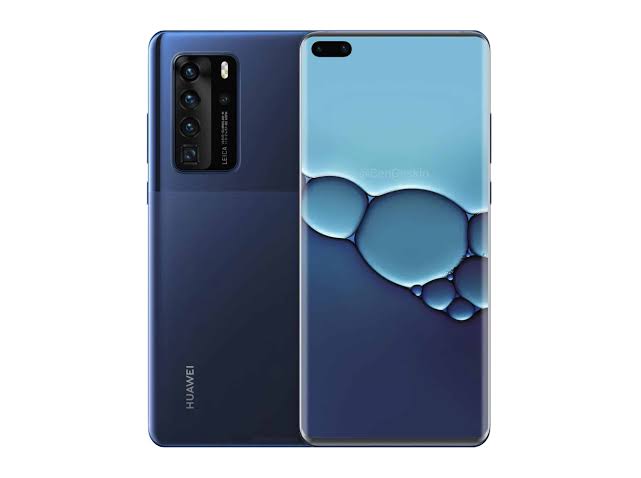 Huawei, through Richard Yu, president of Huawei Devices business group have confirmed that it'll be launching the Huawei P40, P40 Pro, and P40 Premium edition in March 2020.
Huawei P40's predecessor (Huawei P30) had a Full HD+ resolution across its OLED display. It is believed that the Huawei P40 will maintain the same display features. The Huawei P40 Pro, however, will come with an improved QUAD HD + OLED display, and although the display size is still unknown, we expect it to be between 6.5 and 6.7 inches.
Not much is known right now about the camera setup of the Huawei P40, but It is looking like it will come with the triple camera setup; a 64-megapixel main sensor, 20-megapixel ultra-wide and 12-megapixel zoom. The P40 Pro, on the other hand, will have a fourth camera; a periscope zoom lens that gives up to 5x zoom.
Conclusion
Personally, I would like to see 5G roll out to more smartphones this year, particularly on budget smartphones. It, however, seems very unlikely but you know, never say never. What features are you anticipating on top flagship phones this year? Also, what phones can you not wait to get launched? Let us know in the comments.