There are a couple of reasons why Chromebooks are a compelling proposition. I mean, they are lightweight, yet so efficient, even with their modest specifications, yet remain functional. Now, if you want to take a Chromebook's functionality a notch higher, you will need to accessorize it, a bit.
Their lightweight comes with some disadvantages such as the screen size, small storage, limited ports, among others. This is where the accessories for the Chromebook come in. 
Advertisement - Continue reading below
When you think of Chromebook accessories, the first things that come to mind are cases, chargers, keyboards, and expanded storage. We shall highlight these and some other useful Chromebook accessories that are often overlooked. Let's get right into it.
1. USB Hub/Dock
Chromebooks mainly use the USB-C port and this presents you with a challenge when you need to connect other Chromebook accessories to extend the functionality. To solve this, you need to get yourself a USB Hub or dock to extend the ports. I would advise that you get one that has at least an Ethernet, HDMI, and USB-A port, as well as pass-through charging.
Here are my recommendations from Amazon: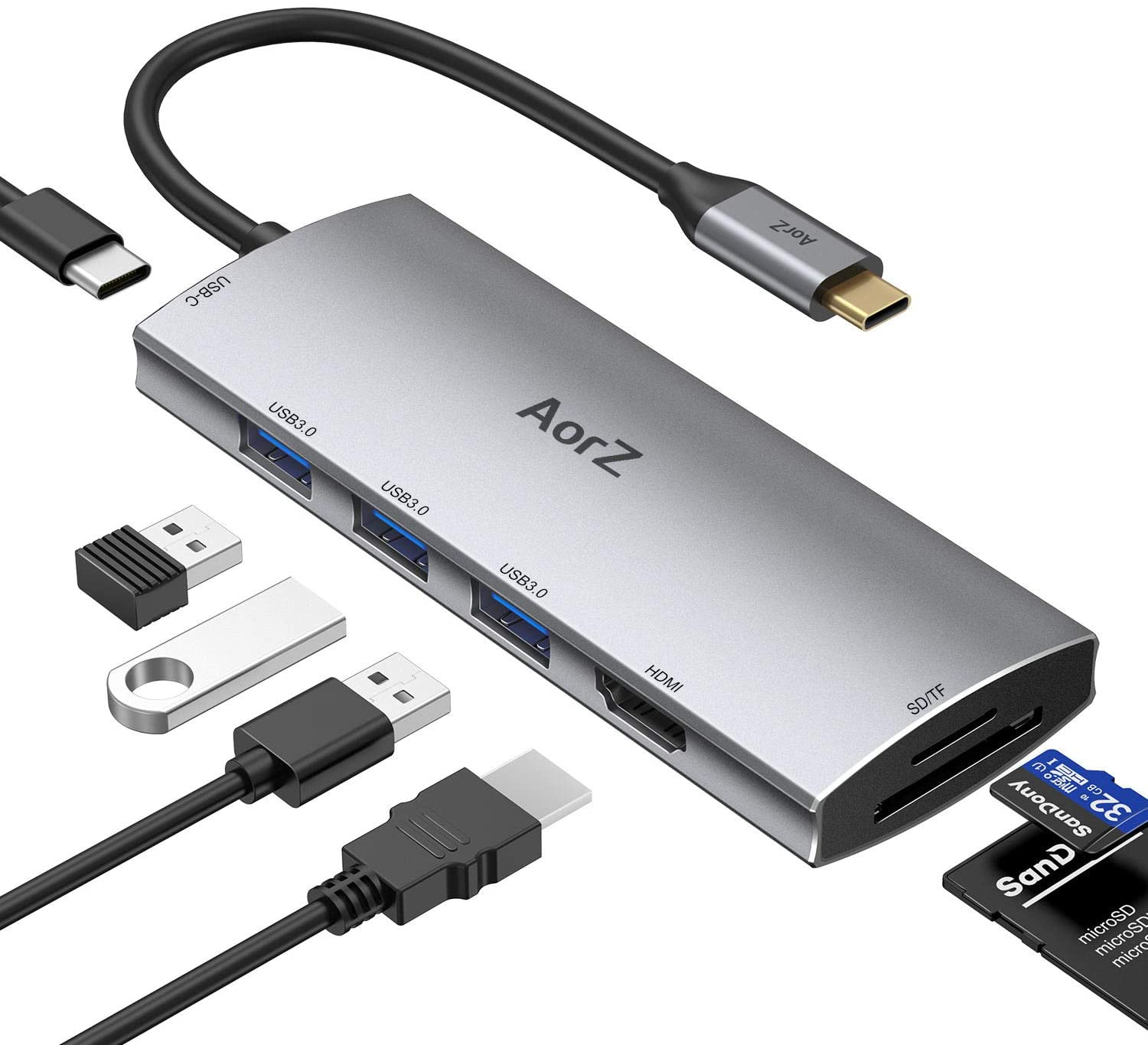 2. Mouse
Using the Chromebook's trackpad over long periods can be very uncomfortable, and this is why we suggest that you get yourself a peripheral mouse that is more flexible. If you opt for a wireless mouse, you must consider the battery life and integration with Chrome OS before you buy. Here are my suggestions: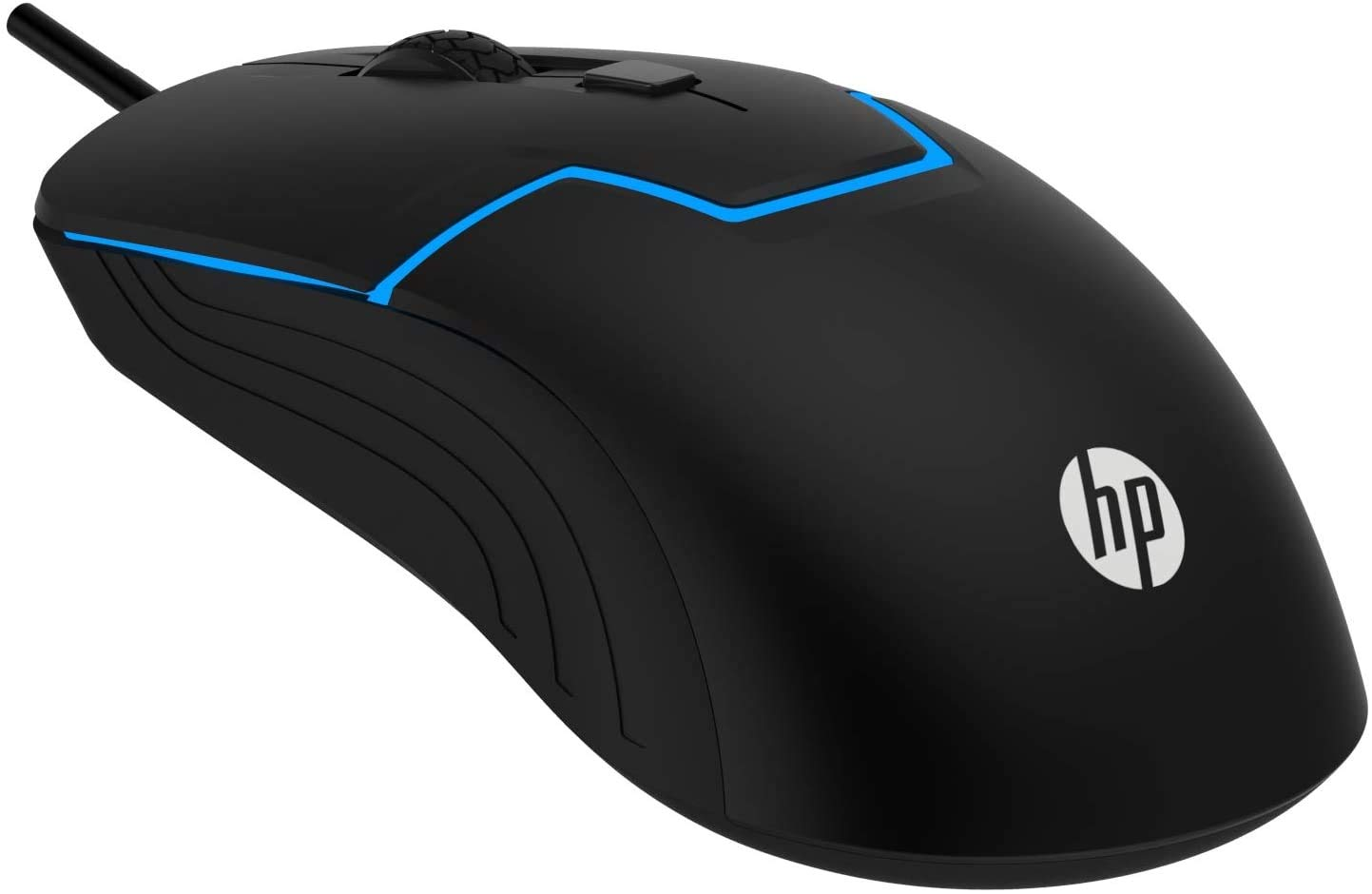 3. Keyboard
Chromebooks are relatively small, so typing on them would be uncomfortable if you do it over long periods. Chromebooks have support for standard windows keyboards so getting yourself one shouldn't be a problem. A custom Chrome OS keyboard, however, would be the best option. Here are my suggestions.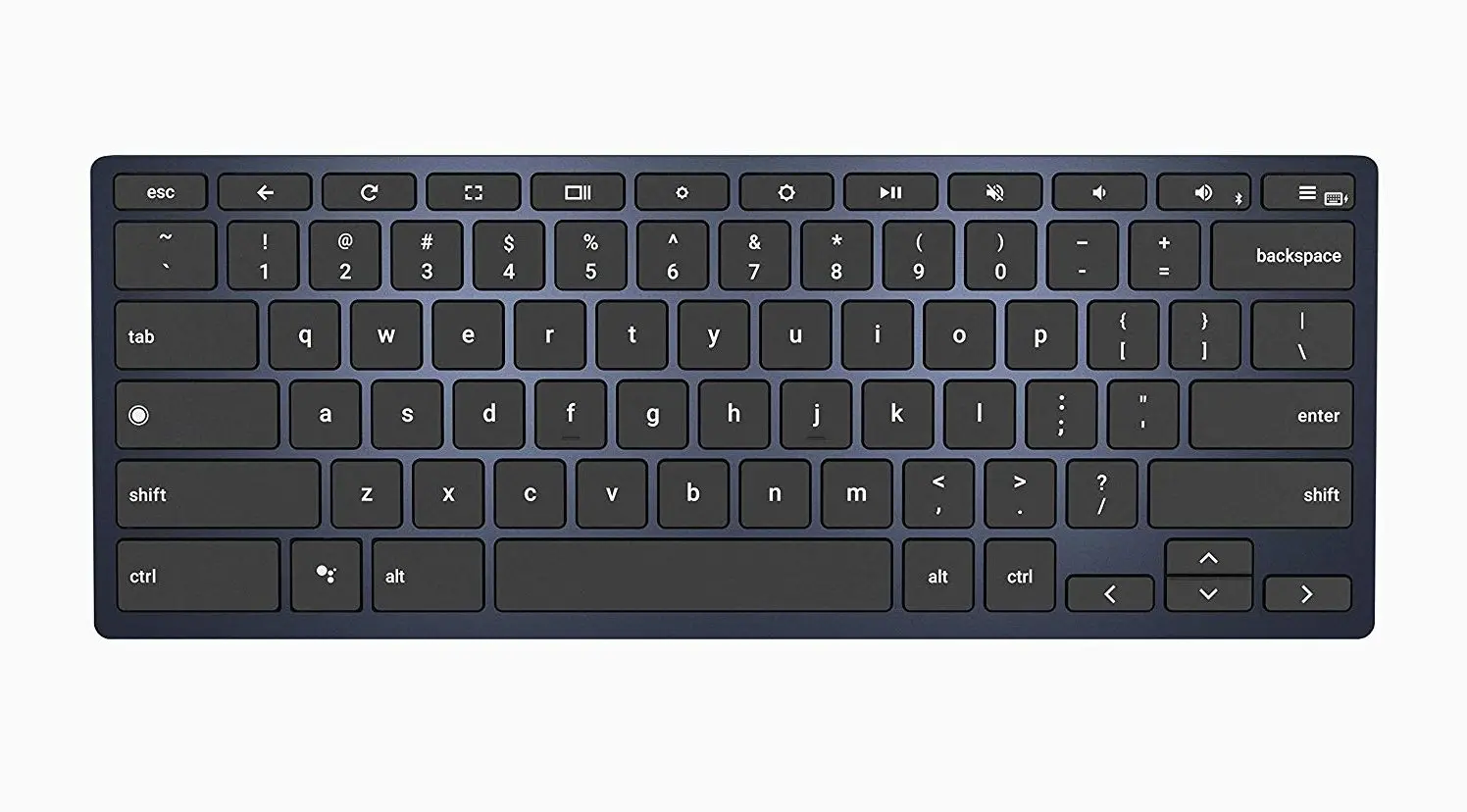 4. Memory Card
Chromebooks normally don't come with a lot of storage, with the most common being between 16 – 32GB internal storage. You will need to beef that up to prevent your device from filling up very quickly. A standard Chromebook accepts the SDXC memory card with storage up to 2 TB. I am not sure if any manufacturer has made a 2 TB memory card but a 128 or 256 GB memory card should be good enough to spice your Chromebook. Here are my suggestions:
Advertisement - Continue reading below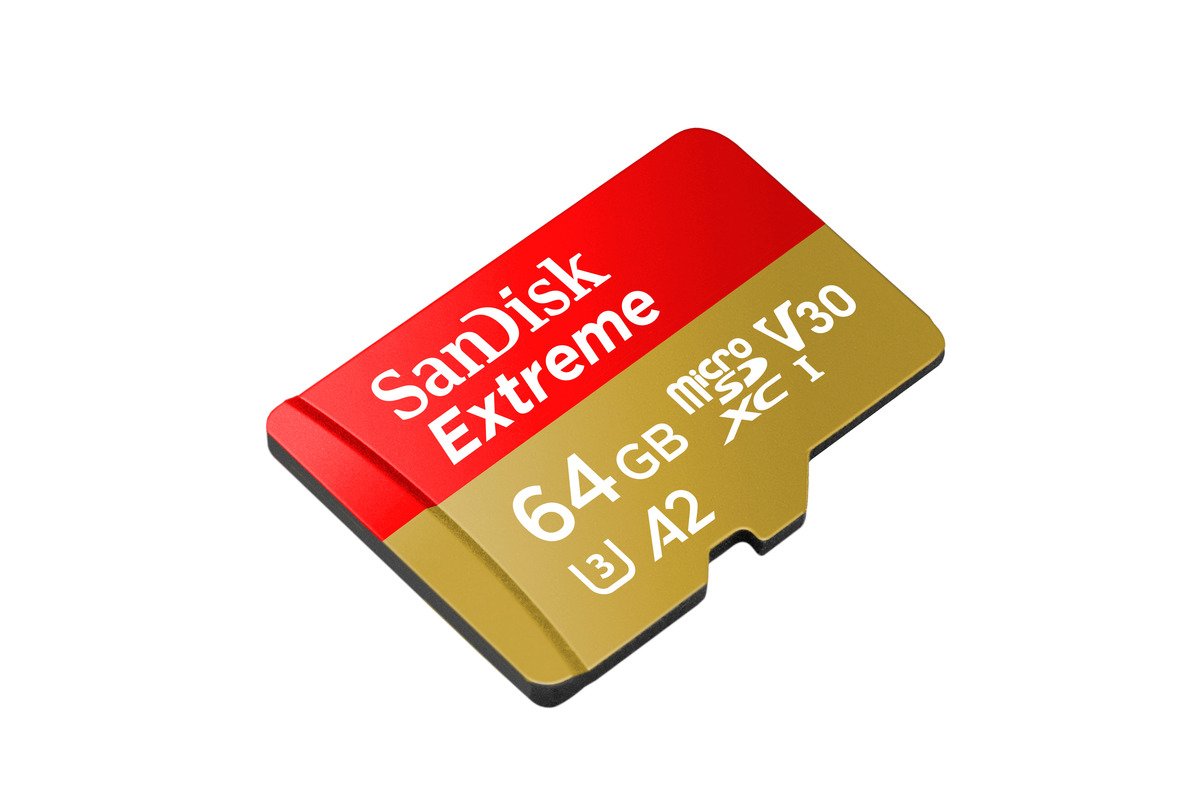 5. Monitor
The portability of Chromebooks means the size is small and therefore small screens. On average, Chromebooks come with between 11 to 13 inches of screen size. To boost your productivity, consider adding a Monitor with a bigger display. That way, watching movies, playing games, and multitasking on your Chromebook is easier. Here are my suggestions: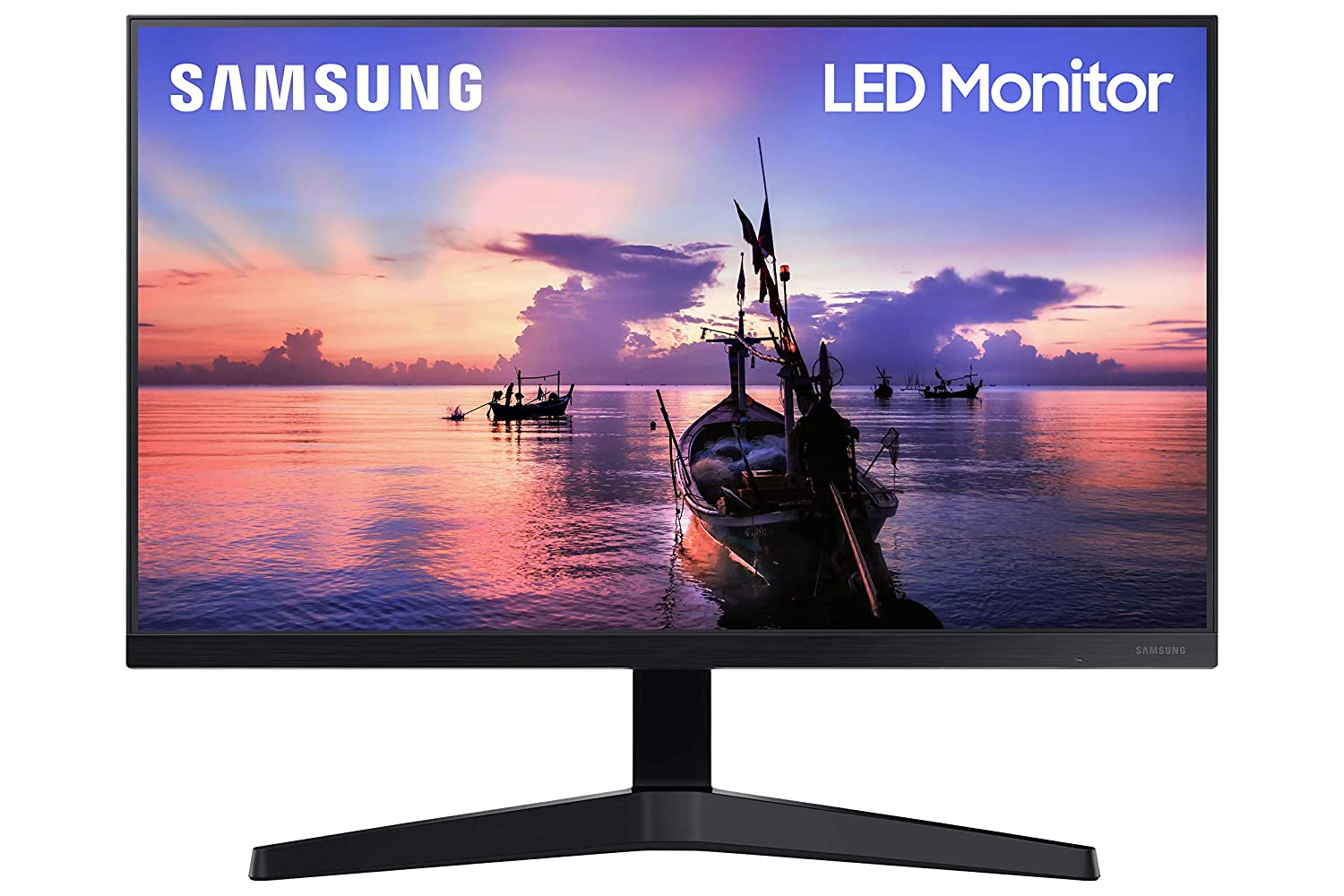 Note: With most Chromebooks lacking HDMI, VGA, or Display ports, you will definitely have to get yourself a USB-C hub or dock.
---
Related Article: How to Screen mirror Chromebook to your smart TV
---
6. Bluetooth headphones
If you want to listen to music without distracting anyone, you need to get headphones. Look out for active noise canceling ones, as these can be useful when you are attending Zoom meetings and do not want to be distracted. When choosing Bluetooth headphones, consider the comfort, audio quality, and battery life. If the headphones last 5 hours or less, don't take them. You can't have your Chromebook outlasting your headphones when it comes to battery life. Here are my suggestions: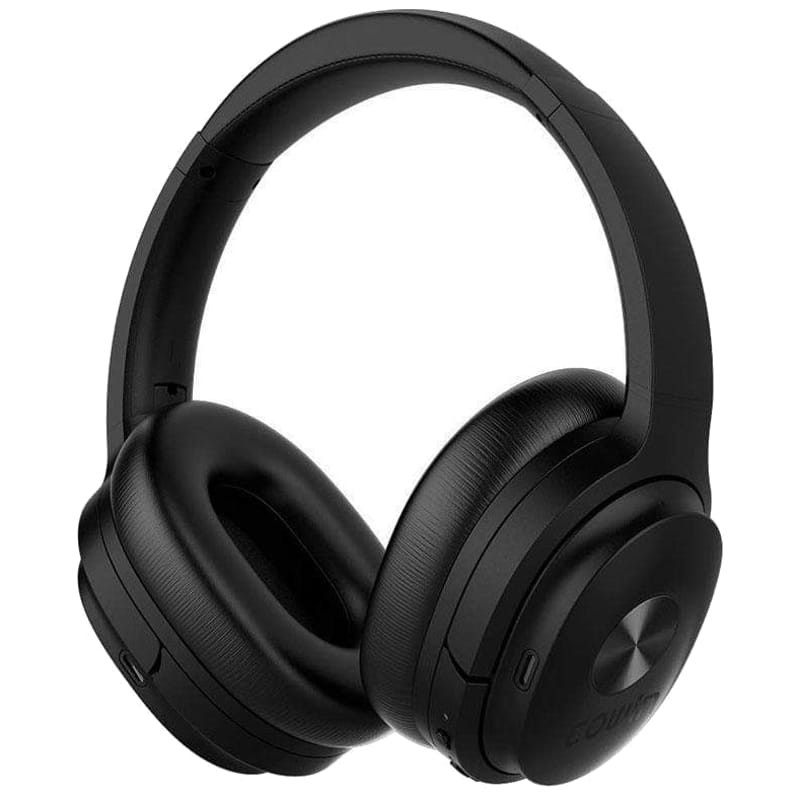 7. Microphone
For audio recording and video calls, it is better to use an external microphone other than the Chromebook's in-built one. This way, you can be assured of quality audio. Microphones can be connected via USB ports or headphone jacks. When selecting one for your Chromebook, select the 'plug and play' ones that do not require any special drivers installed before they can work. Here are my suggestions: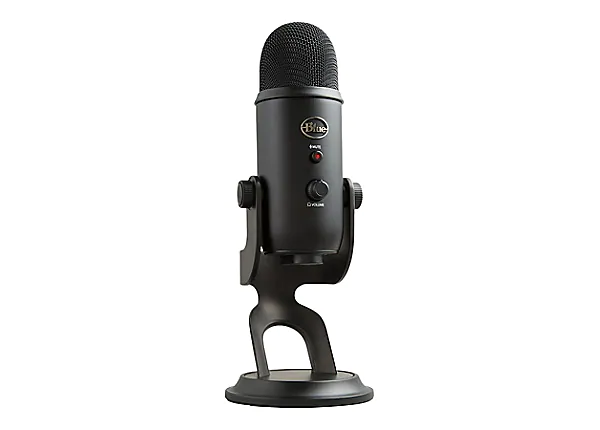 8. Webcam
You need to have good video output when attending video calls or Zoom meetings. The Chromebook's inbuilt webcam might not give you the quality of video you are hoping for. This is where an external webcam comes in.
Here are my suggestions: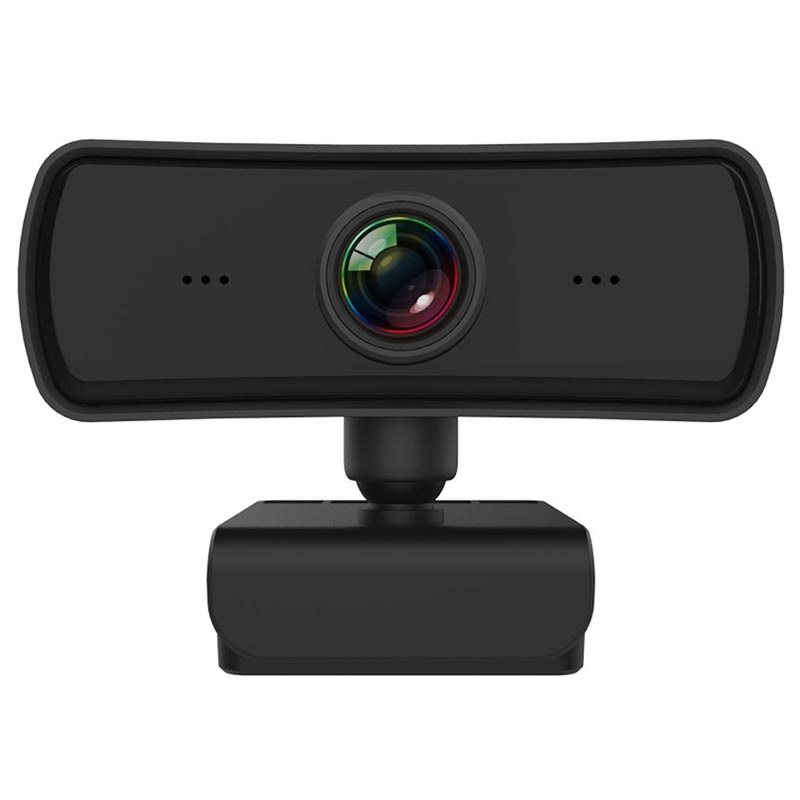 9. Power Bank
One superpower of a Chromebook is its battery life. You can go more than seven hours without needing to charge your device. But what happens when the battery runs out, and you are in the middle of nowhere?
Advertisement - Continue reading below
This is why it is handy to carry a power bank when you are going on a journey and are not sure about the availability of a charging source there. Be sure to check for your Chromebook's charging requirements before purchasing. Most Chromebooks support charging speeds ranging from 30W to 45W, with some capable of reaching 65W. Be sure to check your laptop specifications before making the purchase.
Here are my suggestions: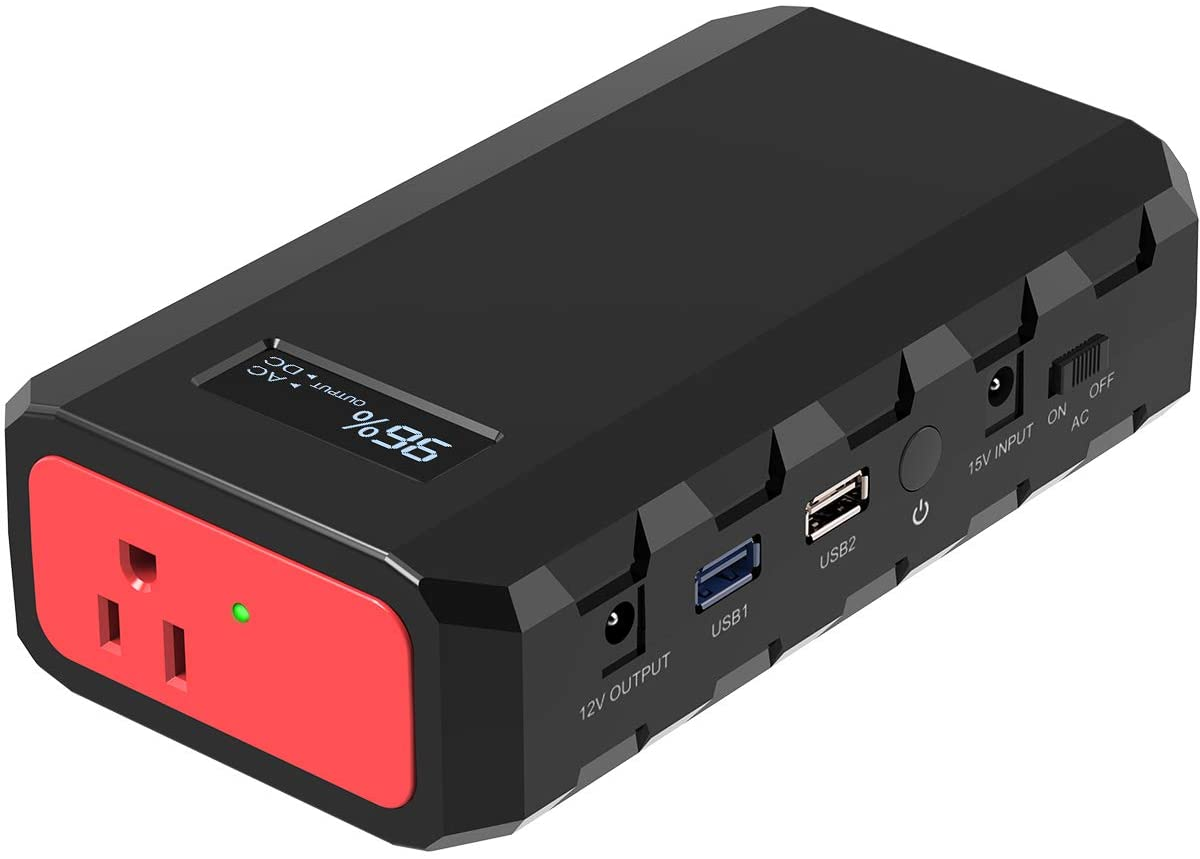 10. Backpack
Many backpacks exist on the market, but these are mainly designed for 13 to 16-inch laptops. When buying a backpack to carry your Chromebook around, get one that will comfortably hold your machine without you having to feel awkward movements in your bag as you move around. Here are my suggestions: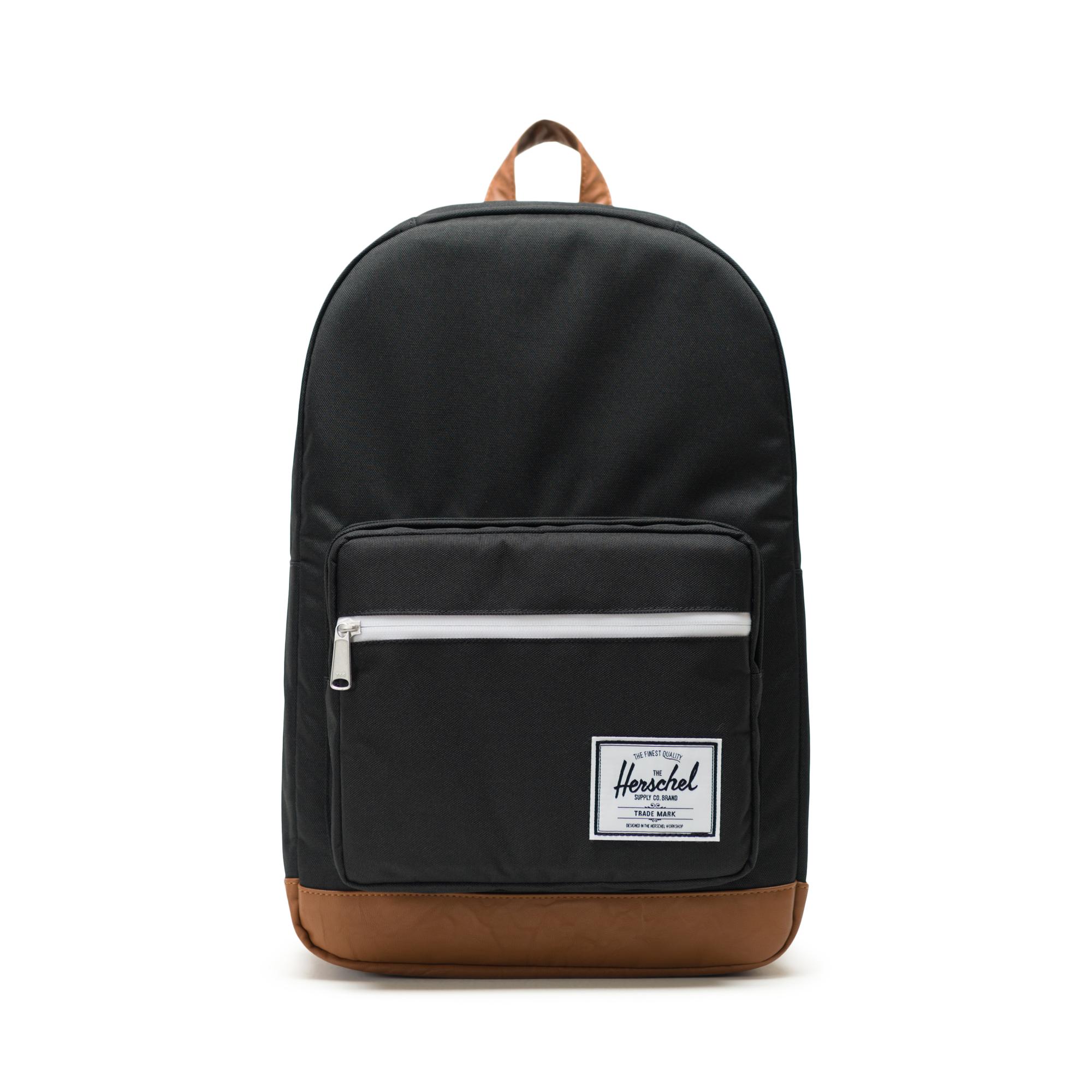 Right, so there you have it. What are your must-have Chromebook accessories? Share with me in the comments section below.