It's over a year now since the US government banned trade with Huawei. However, Huawei has continued to announce a series of smartphones without Google Services. How's has Huawei done it without Google?
When Google first came into our lives, it was probably for its search engine. Then there was Gmail, YouTube, Android, and a whole lot of other things.
Advertisement - Continue reading below
Let's face it, Google is now weaved into the fiber of our lives. However, recent events have made me ask myself some questions. Is too much reliance on Google services unhealthy? Can we live in a Google-free world? When I speak of not-so-recent events, I refer to what happened last year. A turning point in a long time trade rift between the US and China.
It was a sweeping move that affected consumers around the world. Basically, American companies were banned from doing business with Huawei. I won't go into the politics of it all but it generally meant chip manufacturers like Qualcomm and Intel, software vendors like Microsoft, and the biggest fish of them all; Google could not conduct usual business with Huawei.
Fun Fact: Huawei is the world's second-largest smartphone manufacturer.
---
Also Read: What happens to existing Huawei Smartphone users?
---
Is Android Not Open Source Anymore?
Of course, Android is still free and open source. However, because Google sells licenses for Google mobile services, it meant that Huawei also lost access to the Google Play Store. So here's another question, if you're an Android user, can you survive without the Google Play Store? And if you own a Huawei phone, what is it like using their online platform; Huawei mobile services (HMS)?
Obviously, nothing beats the convenience of the Play Store. It comes pre-installed after all. Also, Google supposedly monitors apps and makes sure they're safe to use. But did you know that it's not the only store for Android apps? Yep, there are others out there. The most popular alternative is by Amazon, and it comes pre-installed mostly on Kindle tablets. It's also available as a free download from their website. Huawei also launched its own Android app store; AppGallery.
Advertisement - Continue reading below
---
Also Read: No more Android updates, Play Store, Google apps for Huawei devices as Google ceases business with Huawei
---
Huawei AppGallery Vs Google Play Store
Building an app store can be a challenge. You really need to work hard to get many app developers on board. Especially if you want to be able to offer the most essential apps. Over the last year, Huawei has been working hard to make that a reality. They launched the AppGallery in Barcelona earlier this year (Feb 2020). In the last few months alone, I've seen big names added to the platform.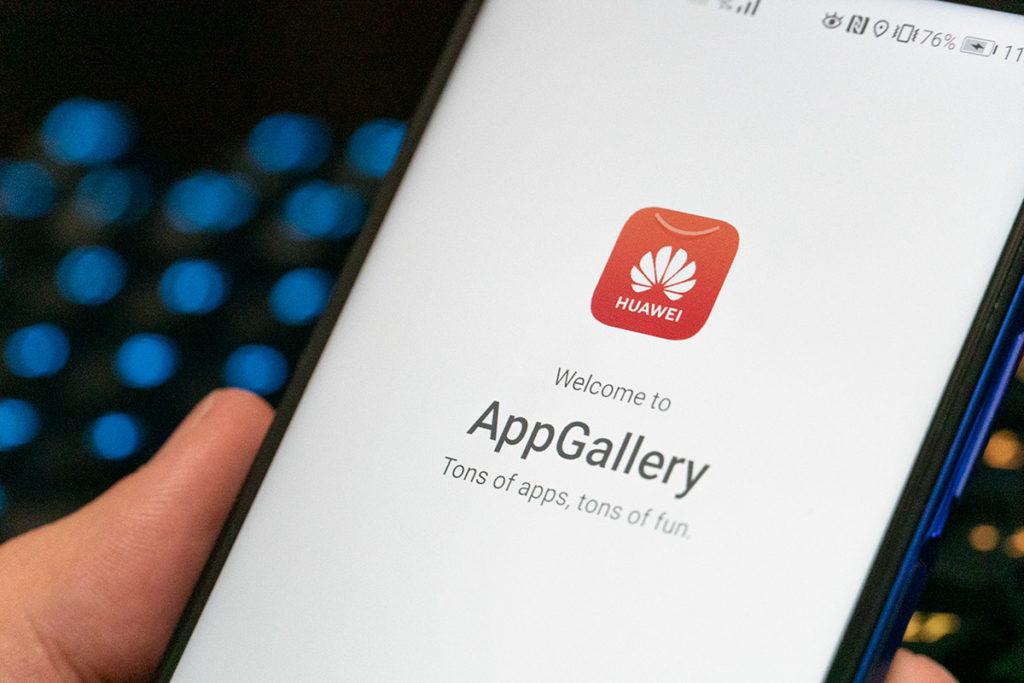 Snapchat, Telegram, and Amazon just got added. Gamers will also love access to Epic games where you can download the incredibly popular Fortnite as well as one of my favorites; Asphalt 9 Legends. Admittedly, it's a growing list. In the meantime, WhatsApp is officially available from their website through the AppGallery.
There's also an official link to download Facebook. Both of these are good signs that the promise is indeed going to be fulfilled. In its push to become a solid Google Play alternative, Huawei is adopting a different strategy; Glocal.
---
Also Read: "If Android becomes more fragmented, everybody loses"- Google
---
Huawei's Glocal Strategy
This means highlighting not only global favorites but also local apps with tools that help you make the most wherever it is you live. For instance, in the UK, this means partnerships with The Times and Talksport. There's also a bit of gamification thrown in the mix with quirky promotion gifts you can claim. Like a one-year subscription to Sleep cycle. There are also points you can earn and spend as currency in other apps.
I've been following the Huawei-US saga for a while now. I find it fascinating how what happens in the US dictates the rest of the tech world. But whether we like it or not, China is becoming equally as important. Boasting of six popular smartphone brands, the supply chain, and manufacturing, it's hard to ignore China's impact on the tech world.
---
Also Read: Huawei unveils HarmonyOS for all devices including smartphones
Advertisement - Continue reading below
---
Is The US Market That Much Of A Big Deal?
Yeah, the US market is a great deal. Making it in the US regardless of how big you are in China, or how successful you are —globally— seems to be the holy grail for tech companies. Recall back in 2018 when Huawei was about to announce its US debut; Mate 10 Pro on AT&T? It was the worst kept secret at CES that year. Everyone knew about it in advance.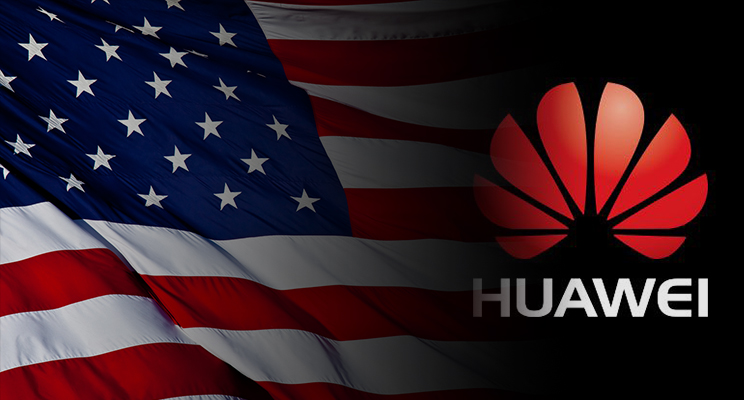 The announcement event was set, promotional materials were printed and devices were ready to go on sale. But at the very last minute, for some reason, it didn't happen. That prompted Huawei's CEO Richard Yu to go off-script, calling the broken down deal "…a big loss for consumers because consumers don't have the best choice…".
As a tech enthusiast, I have to agree with him and I believe that every techie will tell you the same thing. The best part of our job is to be able to learn about the best tech that's out there and to be able to tell you about it. It's sad when consumers don't have access to the latest and greatest tech the world has on offer.
---
Also Read: 10 Facts about HarmonyOS, Huawei's new operating system trying to rival Android
---
Is The US Missing Out On Anything (Due To This Ban)?
I think the perfect example of this is the Huawei Mate Xs. It is by far the most interesting, dare I say the best foldable phone in the market today, except that you can't buy it in the US. I mean it's the only phone with a display that folds outwards. So when shut, you have what looks like an all-display smartphone.
It's got another display on its back perfect for shooting photos of others. And when you open it up, like magic, it becomes a full-size tablet. Its form factor is so special and so unique. I'm a person who flashes Android custom ROMs from time to time, most of which don't come with Google Play Services.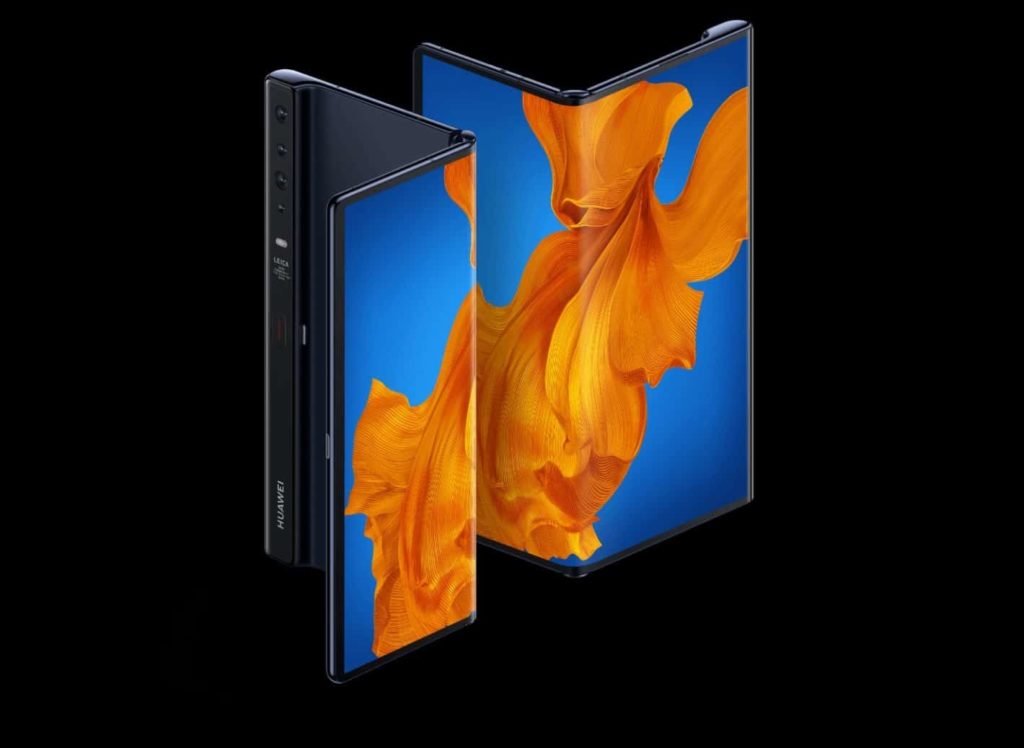 That alone puts me in a good position to ask some questions. Like do I really need Gmail? What other map apps can I use? What Alternative is there to the Google Play Store? I can tell you a couple of things.
---
Also Read: What is Android Open Source Project(AOSP) and why it now matters for Huawei and other OEMs
Advertisement - Continue reading below
---
Using Huawei Smartphones Without Google Play Services
First, you can get your apps elsewhere other than Google Play Store. Like downloading them directly from developers and services like APKPure. Secondly, Huawei Mobile Services (HMS) is off to a solid start. Thirdly, as much as we rely on Google, it might not be in our best interest to rely on them solely for the entirety of our digital life.
Especially if at the whim of someone in power, it could all be taken away for us. Fourthly, if more than 70 percent of smartphone users are using Android, there needs to be a decentralization of power when it comes to the distribution of Android apps. There need to be Android App Stores independent of Google, but offering the same catalog of apps.
Finally, speaking of apps and services, there are alternatives. It's just sometimes we don't even think to look. Start by looking at your email app, there are many solid options out there. Cloud storage? There's more than just Dropbox or OneDrive. There is also the Huawei Mobile Cloud offered as part of HMS.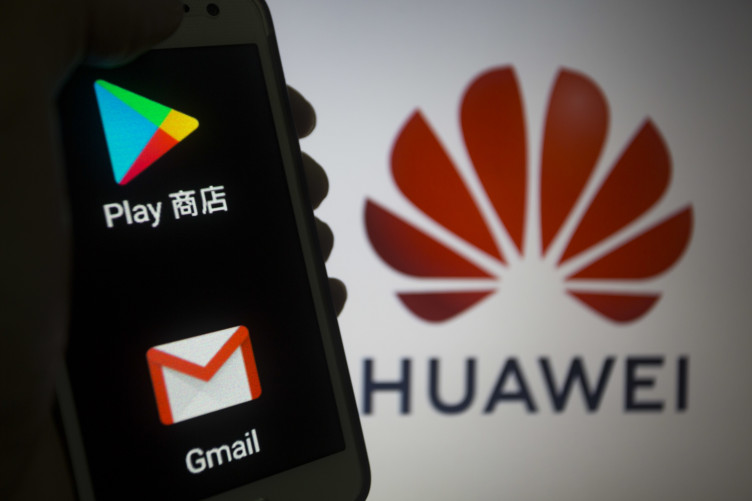 For its part, Huawei also making sure that it has a foothold in the audio and video streaming services space. They recently launched their own music and video streaming services called Huawei Video and Huawei Music, and it's applying that same Glocal strategy as its App Store.
In Germany, for example, you get the national public broadcaster ZAF thrown in the mix alongside Hollywood Movies. In Asia, users get access to their favorite K-Dramas, and so on.
---
Also Read: Will 'Hongmeng OS' be Huawei's Plan B to Google's Android Ban?
---
Final Thoughts
To sum it all up, I recommend that we all start doing an inventory of our digital lives. Shop around for alternatives, keep an open mind to change, and consider new favorites in the interest of not putting all your eggs in one basket. This post isn't meant to be anti-Google.
As a writer who researched this post on Google, I'd be the first to tell you that the world would be dull without it. I think I'm more concerned about a monopoly. This post isn't meant to be Pro-Huawei either, even if I'm a fan of their phones.
Advertisement - Continue reading below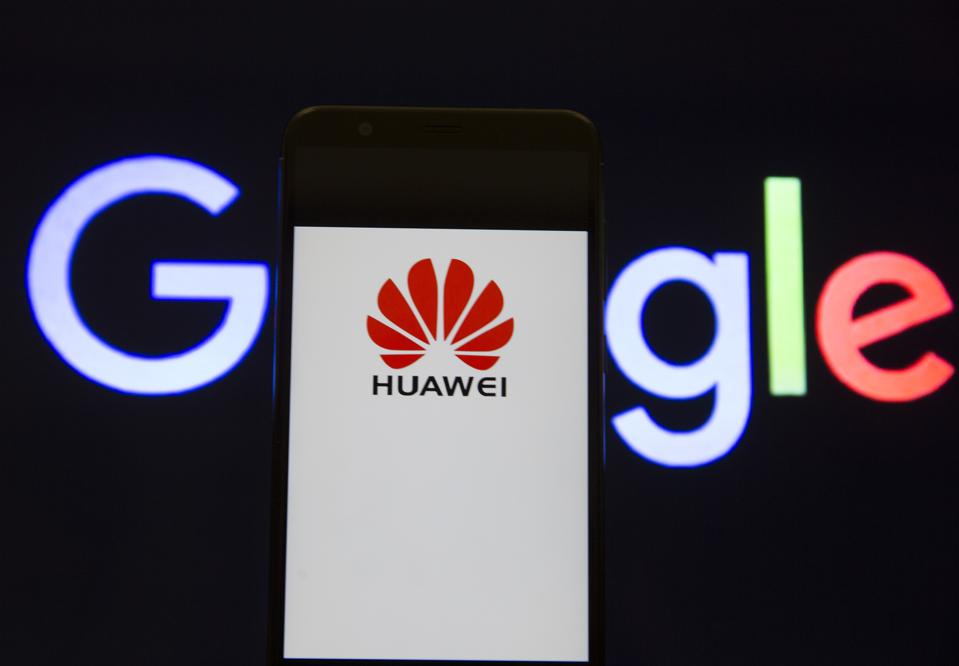 It's meant to be a wake-up call, a reminder to think about the choices that we make when it comes to tech, the phones that we buy, the apps that we use, and the services that we rely on. I recommend striking a healthy balance and fighting for our freedom to choose. Because not being able to have all of them is a loss to us all.
---
Also Read: Huawei postpones the release of its foldable Mate X smartphone
---