If you walk around any public space today in any city you are likely to notice a significant amount of people wearing wireless earphones. This is what has made audio applications the largest consumer of Bluetooth technology. Numbers from the Bluetooth Special Interest Group (SIG) predict that by 2026 manufacturers will be shipping a whooping 1.8 billion Bluetooth audio devices annually.
Even with this huge market success, Bluetooth comes with some significant limitations. The main of these limitations is the inability to broadcast audio to multiple devices. It also lacks native support to stream to True Wireless Stereo (TWS) earphones. This makes Bluetooth a one-to-one technology and an issue for Bluetooth device makers. But that's all about to come to an end courtesy of the latest Auracast standard from the Bluetooth SIG.
Advertisement - Continue reading below
---
Also Read:
---
Auracast Features
First things first, Auracast was previously known as Bluetooth Audio Sharing. It is based on the Bluetooth Low Energy (LE) Audio broadcasting specification. This is what enables one Auracast transmitting device, like a TV or phone, to stream multiple audios to many other devices. The receiving devices could be hearing aids, earbuds, or other phones. With this, Auracast is expected to pioneer new grounds for innovation such as location-based audio sharing.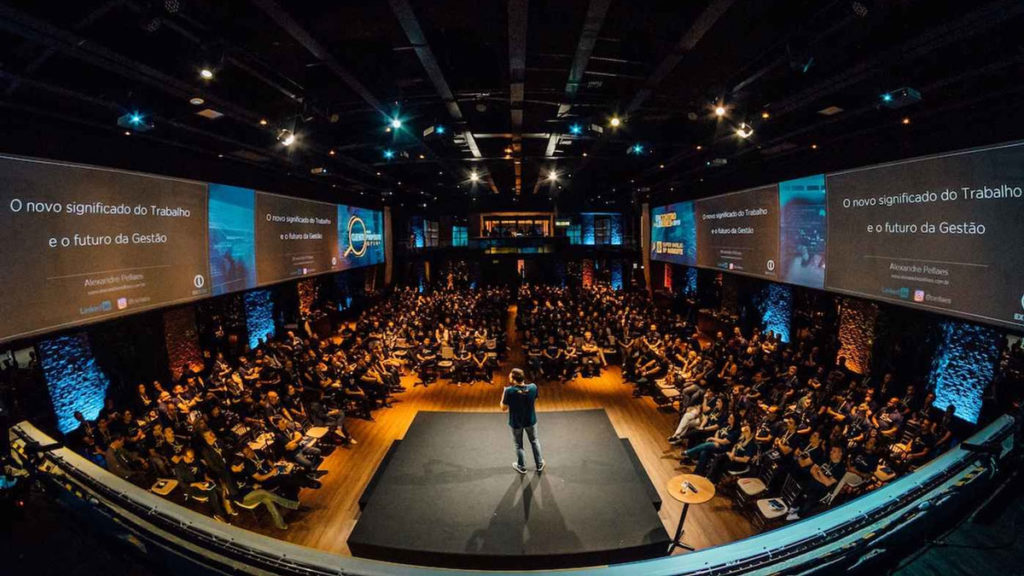 Some key areas that will be transformed by this new technology are public spaces like airports, gyms, and museums. We will have flight-specific announcement broadcasts at airports. We will have multi-language broadcasts at museums, and multiple-channel TV streaming in gyms. How easy will it be to use? Well, often you will just have to scan a QR code with your phone, and boom you are in. Additionally, Auracast will also enable direct audio broadcasts to persons with cochlear implants and hearing aids in public spaces. This is a cheaper, affordable, and high-quality option compared to the old inductive loop systems.
---
Also Read:
---
Auracast vs Old Classic & Bluetooth LE Audio
With the incumbent Bluetooth technology, only one source device can stream to one recipient device i.e mono or stereo earphones. The old classic Bluetooth standard had a peak bandwidth of 3Mbps. However, a hands-free profile (HPF) is better for quality audio requirements like calls. But then when better quality music is desired, the A2DP profile is ideal. With TWS earphones, Bluetooth "classic" couldn't cut it hence vendors had to apply other technologies like sniffing or packet forwarding.
Both of those proprietary methods are quite inefficient because only one earbud is connected to the phone. The connected earbud then sends the audio signal to the second earbud. Now coming to the newer Bluetooth LE, it supports TWS capable of dual audio streams. Here, both earbuds are directly connected to the audio source with minimal latency and power consumption.
Advertisement - Continue reading below
It is on the foundations of Bluetooth LE specification and Bluetooth 5.2 that Auracast is built upon. The LE Audio came with new features that Auracast utilizes like support for one-to-many broadcasts, low power consumption, and multichannel audio that is synchronized. CEVA has already licensed its Auracast solutions to major OEMs for a wide range of products.
---
Also Read:
---
Auracast is Based on Bluetooth LE
To improve on the existing Bluetooth LE protocol, Auracast uses an additional software layer called Generic Audio Framework to enable the broadcast capability. With Auracast, the transmitting device doesn't need to know what receiving devices are connected to it. The critical objective here is to simplify everything for the consumer. Newer high-end smartphones will be able to use software updates to upgrade to Auracast support.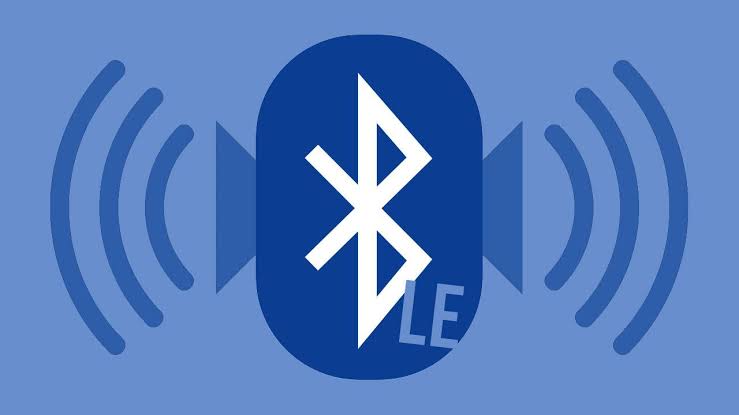 Additionally, for older Bluetooth Classic devices to work with Auracast, you will need an Auracast bridge. The Auracast bridge comes with an A2DP receiver on one end and an Auracast transmitter on the other end. Since Auracast is relatively new, we cannot predict how fast it will hit the markets or how soon it will be used in public spaces. However, it doesn't take a brave man to bet that devices with this technology will start streaming in within a year or so.
---
Also Read:
---
What Does The Future Hold?
The Auracast advancement is a major milestone for wireless audio that promises improved audio quality and more convenience for Bluetooth audio users. All this is courtesy of support for True Wireless Stereo (TWS). TWS coupled with Auracast's broadcasting features will bring limitless applications for this new technology. Even though the implementation of Auracast is quite complex we expect to have widespread usage in the coming few years.
---
Also Read:
---
Featured Image Courtesy: Bluetooth.com
Advertisement - Continue reading below