Ever looked at the back of your router and wondered why on Earth would they put a USB port on a router? Well, today I'm going to share with you a bunch of cool things you can do with it. As well as the reason that USB port is there.
---
Also Read: 7 features to look out for when buying a WiFi router
Advertisement - Continue reading below
---
1. Printing Using USB Port On Your Router
Most modern printers obviously come with built-in features that allow printing over Wi-Fi. So that you can simply print to it wherever you are on the Wi-Fi network. But what happens if you have one of those really cool printers, but it's old. And the only way to print to it is to physically connect it to a computer. That can be a real pain sometimes.
What you can do is simply connect your old printer to the USB port on your router. Then go into your router configuration and add that printer, and just like that you've added the printer to your network. You've just made that old printer really useful again. Anybody on the network can actually print to it.
---
Also Read: 10 common reasons why your printer isn't working
---
2. Network Attached Storage (NAS)
The way that we normally share our files around our home is to send someone an email with the attachment, upload it to a Google Drive and get them to download it, or stick it onto a flash drive and walk it over to them.
Yes, all that works just fine, but it is pretty inefficient. Having the router with a USB port allows you to make a Network Attached Storage (NAS). This is essentially a hard drive that is shareable and readable by people on the network.
You will have security built-in and based on your user/access level, you can actually read some things, you can read and write to some places, or you can have no access at all. So you can maintain your file integrity and file security.
Advertisement - Continue reading below
---
Also Read: Getting started with Network-attached storage(NAS) drives for absolute beginners
---
3. Media Server
Some other router software will actually turn the NAS into a media server. This basically means when you upload photos, music, or videos, they will be accessible on devices like your smart TVs, computers, and other devices around your network.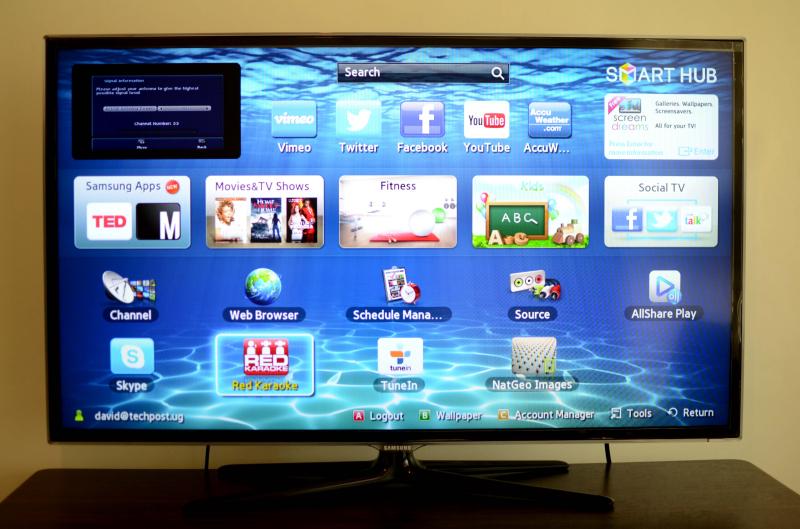 How do you actually do that? You simply plug an external hard drive into the back of your router. You then go into your router software, configure the external storage and you're good to go.
---
Also Read: How to stream media from NAS drive to a Smart TV
---
4. Backups Via The USB Port On Your Router
You know the thing we are supposed to do daily but we tend to forget to do every day? That thing that we only remember when we need to recover something. Yeah, well the USB port behind your router would automate all of that. You first need to plug an external drive into the USB port on your router.
Next, go to your personal computer and set up the software to be able to automatically back up anything on your computer. This means all the files or folders that you select, and then it will just simply be doing the backups for you. You've got the software, you've got the hardware, you've got that free USB port, you might as well do it.
---
Also Read: Price comparison between top backup and cloud sync services
---
5. Modem Connectivity
This is a bit of a wild card because not all routers can actually do it. For those that can, you can plug in a cellular 4G modem into the USB port and use it to connect to the internet. You can also configure it so that if your main internet service provider is down, it will automatically switch over internet traffic to your mobile data via the modem.
Advertisement - Continue reading below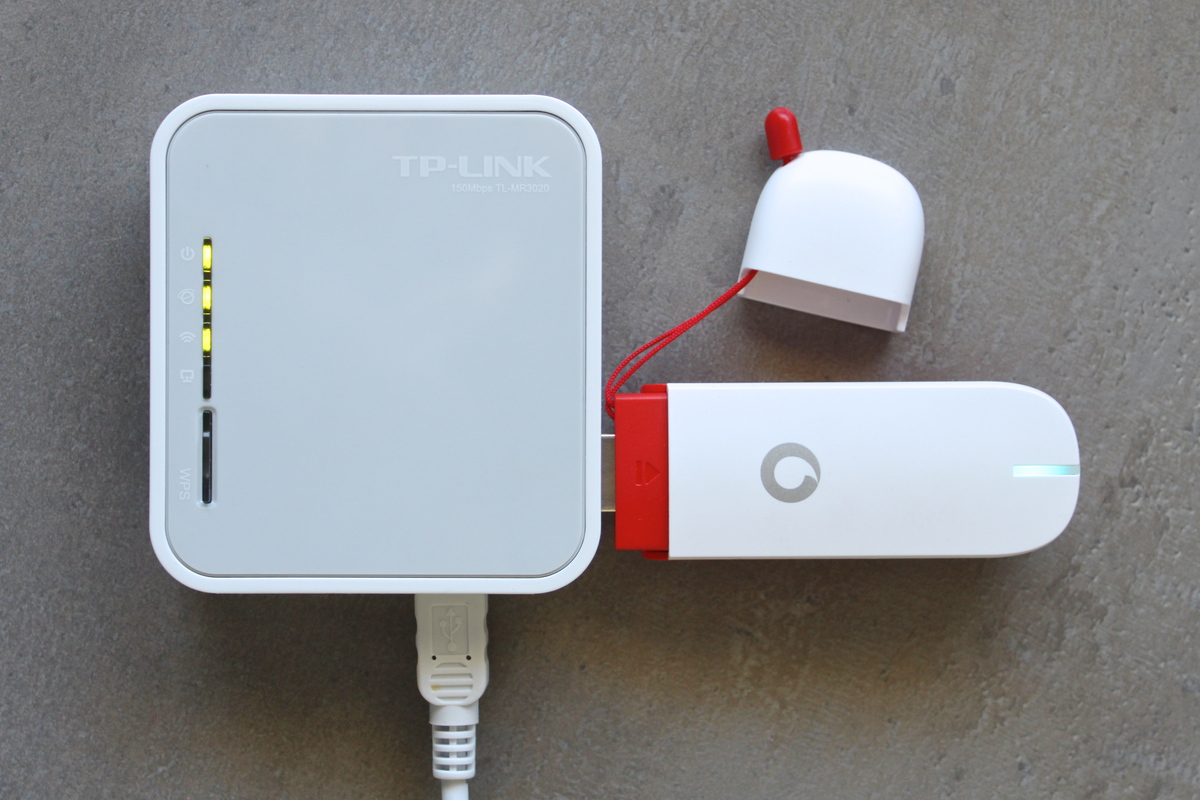 You can also set the router to only use that 4G modem. This can be applicable in some places where mobile data is much faster than the regular internet service provider. It is, of course, going to eat through your data; you should ensure that you have unlimited data or a package that you can control.
---
Also Read: Top Unlocked 4G LTE WiFi Routers You should buy in 2020
---
6. Router Firmware Update
Most routers can be updated automatically while other routers sometimes lock themselves, or they get really confused when it comes to firmware updates. Another reason you have a USB port on the router is to install firmware updates for the router.
What you do is download the firmware update on your computer and copy it to a flash drive. Then plug the flash drive to the back of the router and use your router's user manual to access and run the firmware.
---
Also Read: Firmware: The Link Between Hardware And Software
---
7. Low Power Charging
The router USB port is capable of charging your low-powered devices like phones. It is, however, incapable of powering high-end devices that require large-power inputs. This can also be a used as a measure to avoid overcharging your devices, or when you do not necessarily want to plug your charger to a wall outlet
Those are some pretty cool things for you to try out with the USB port on your router. Be sure to let us know which one you like in the comments section below.
---
Also Read: 5 Habits You Should Avoid While Charging Your Phone
Advertisement - Continue reading below
---