One of the biggest video sharing platforms is YouTube. It boasts of over 2 billion users with about 1 billion hours of video viewing daily. This means that, daily, more YouTube content is uploaded in the site compared to most television networks. Influencers have also adopted this online platform to reach out to their fans globally. Currently, the YouTube channel has become a key player in brand marketing so that various online businesses are using it.
The platform allows users to upload, watch, and share videos, subscribe, and comment on content they love. Also, they enjoy features like YouTube Premium YouTube TV, YouTube Music, YouTube Films, and many more.
Advertisement - Continue reading below
As the largest video search engine, it is essential for you to know top tips and tricks for maximum satisfaction.
Check out these 5 ways to get the best out of YouTube,
1. Start Your YouTube Channel
If you are serious about getting the best out of this app, you should consider starting your YouTube channel. Without a doubt, you have valuable knowledge that others would find useful. Find your niche, know your message and your specific target audience, and build the hell out of it. You can only determine if you enjoy creating video content or not if you start your journey as a YouTuber.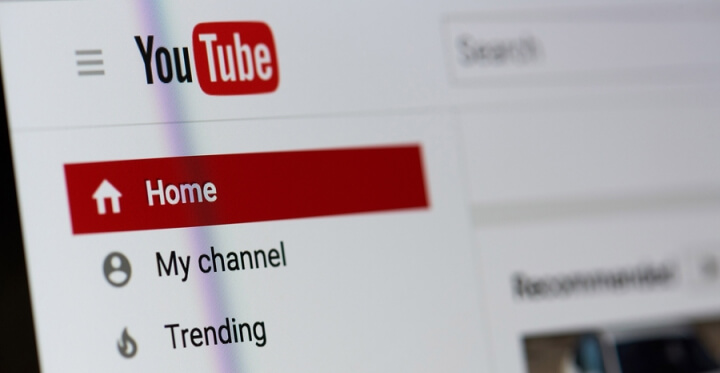 In the future, you will look back at your first video and be happy you did. If perhaps you intend not to get started right away, get featured on other people's YouTube video/channel. This would give you practical experience in front of a camera and first-hand tips on how video creation works. If you decide to start your journey, there is a high chance of you getting paid for your content. In the process, ensure you verify your channel, it is very important. Most importantly, endeavor to make your channel profile appealing.
2. Download the YouTube Mobile App
Regular engagement with your subscribers is key when it comes to your channel growth and visibility. Using your smartphone, download the YouTube for Android and YouTube for iPhone. When installed, it notifies you whenever a new post is uploaded in a subscribed channel.  So that you can save content to either watch later or engage immediately.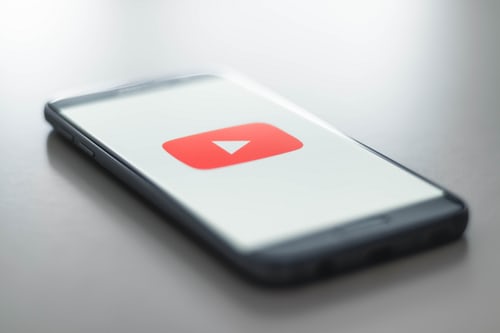 Undoubtedly, it makes you enjoy better accessibility and convenience while engaging the platform. Also, YouTubers stands a better chance of talking with their audience by responding to comments easier and faster. Better still, download YouTube tools like vidIQ, Agorapulse, YouTube Studio, and TubeBudddy to help in managing your account.
Advertisement - Continue reading below
3. Step up Your YouTube SEO
Do you know that YouTube videos show up in 70% of the top 100 Google search results? It means you need to post great content that people are in search of. Thanks to the new YouTube Call-To-Action, feature available during live streaming. You can use a powerful visual cue like Direct Host-mentions, Video descriptions and End cards to add punch to your CTA.  Start saying target keywords in your video and use engagement features to boost your video rank in search results.
Ultimately, the goal is to promote your channel, not just the video content. So, wisely upload content in a way that ensures the YouTube ranking system places your channel at the top for more visibility. You may as well use Tags and Categories to help YouTube understand what your content entails. Do not forget to promote your channel on other social media platforms.
4. Protect Your Online Wellbeing
Indeed, it is very easy for user to become addicted to this platform, which can be harmful. Luckily, YouTube is among the mobile app that is concerned for user's digital wellbeing and has taken steps to protect that. The app has the option to set reminder to take a break after certain duration of video streaming.
Even better, it notifies you when the set time limit is reached so users can take a break. This thoughtful feature helps with time management and also ensures that users digital wellness is taken care of while using the app. That way, you can maximize the value of your watch time and make every second count. The state of your digital wellbeing affects your online productivity so be mindful.
5. Practice Excellent Professionalism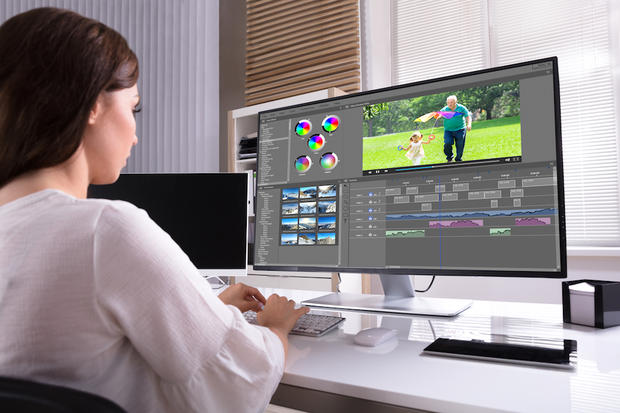 Your delivery strategy goes a long way to determine your overall success. Get all the adequate knowledge on how to create video and post content with a high-quality video resolution. Because if your video is mundane, it won't get plenty of hype and attention. In addition, your efficiency in content production would appeal to potential brands and attract collaboration opportunities. Only with a high level of professionalism can you enjoy monetary benefits that increase with the amassed numbers of subscribers.  
In addition, ensure you do not post harmful content that can make YouTube flag your account. Do not ignore the community guideline considering the growing number of underage users on the platform. Build your professional capacity and reach out to similar brands. This rewards you with a wider audience reach alongside creativity spree.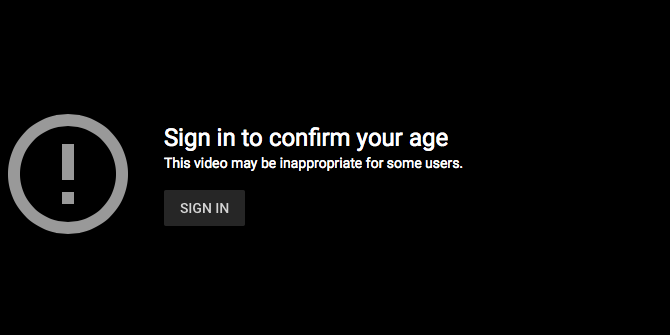 In conclusion, there are several ways to get the best out of YouTube; the list is endless. However, the above points will put you at the forefront of users enjoying the most benefit from YouTube. In a digital time like this, you must not miss out on the goodies this app has to offer. So digest this information and see that you implement them immediately.
Advertisement - Continue reading below