Since 2016, Apple has released a smartwatch every year. The latest that was released is the Apple Watch Series 6 – which rolled out in 2020. There are high expectations that the Apple Watch Series 7 will be announced and available this year (2021), and we bring you rumors on what to expect.
The Apple Watch Series 7 release date is likely to be 14th September 2021. On this date, Apple will be announcing a bunch of other products and feature upgrades in a virtual event. The last such event saw the announcement of iOS 15.
Advertisement - Continue reading below
In this post, we'll take you through a couple of new features to expect from the Apple Watch Series 7. Read through.
---
READ MORE: Apple Watch Series 6 vs Series 5: What's Different.
---
What to Expect From the Apple Watch Series 7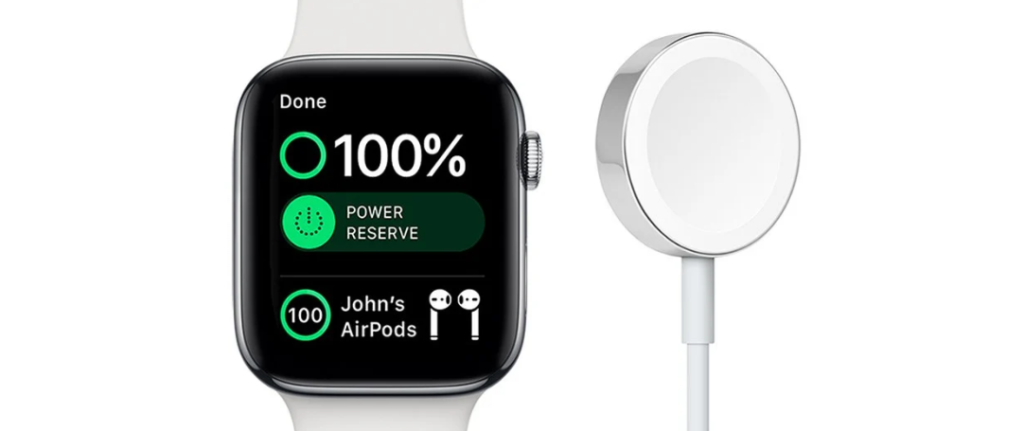 1. New Design
The new Apple Watch 7 has been rumored to come with a new design. According to reports, this watch will come with flatter edges and a bigger screen. This will be in line with Apple's efforts to do a major redesign with every third generation of the smartwatch.
2. Longer Battery Life
We also expect that the Series 7 will come with longer battery life. The Watch 6 came with a 304 mAh battery which could last 18 hours of mixed usage. Watch 7 is expected to come with better battery life, especially with reports that the company is researching ways to extend the battery life of its wearables.
3. Bigger Case Sizes
The Apple Watch Series 7 case is reportedly coming in two sizes – 41mm and 45mm. This is unlike previous models which come in the 40mm and 44mm sizes. Watch 7 case size will see a one-millimeter increase.
4. Faster Processor
According to Bloomberg's Mark Gurman, the Watch 7 will come with a faster processor. Hence, we're definitely expecting that the Apple S7 chipset will be better optimized for speed and performance than the Apple S6 (which came with the Series 6). Just like the S6 was much better than the S5.
Advertisement - Continue reading below
5. Blood Pressure, Glucose Monitor
Series 7 is also said to come with newer features like blood pressure monitor and blood glucose monitor. If it does, we expect it to be a major factor in the reception of the smartwatch. Worthy of note, though, that recent versions of the Samsung Watch have a blood pressure monitor.
Those are the current expectations we have for the Apple Watch Series 7 smartwatch. Tell us in the comments section, which of these are you most excited about?