Since their inception, smartphones have undergone a remarkable journey, transitioning from basic communication devices into mobile computers. In recent years, a new trend has emerged in the smartphone industry— foldable phones. These have emerged as unique and innovative solutions aiming to offer users a versatile and immersive experience.
Initially considered a niche product due to high prices and durability concerns, foldable phones are gradually gaining mainstream adoption. This article explores the market presence and impact of leading brands such as Samsung, Motorola, OPPO, Xiaomi, Vivo, and Google's Pixel in the foldable phone segment.
Advertisement - Continue reading below
The Evolution of Foldable Phones
The concept of foldable phones has been in development for several years, with early prototypes showcasing the potential of flexible displays. Samsung, a key player in this market, introduced the first commercially available foldable phone, the Galaxy Fold, in 2019. This device received significant attention, highlighting the possibilities offered by foldable technology.
Motorola also embraced nostalgia by reviving its iconic RAZR brand in a foldable form factor. The RAZR features a vertical folding mechanism, allowing users to have a traditional smartphone experience when folded and a larger display when unfolded.
More recently, brands like OPPO, Xiaomi, Vivo, and Google's Pixel have joined the foldable phone market, signaling its growth and potential.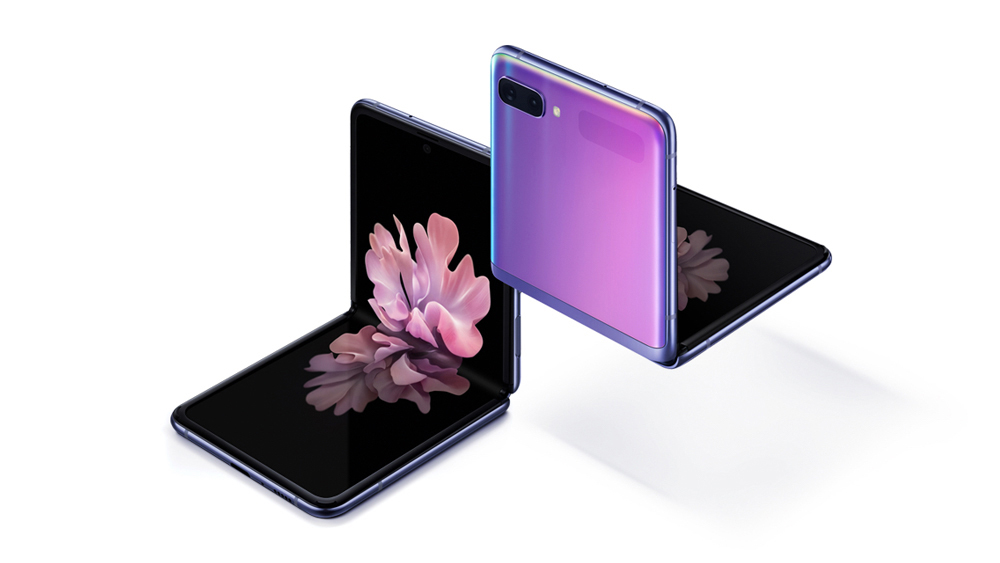 Timeline of the Evolution of Foldable Smartphones
2013: Samsung introduces the Samsung Galaxy Round and LG introduces the LG G Flex, which have slightly curved displays. These phones serve as the prelude to the concept of foldable phones.
2018: October 31: Royole FlexPai becomes the world's first folding smartphone. It is released by Royole, a Chinese electronics brand. Pre-orders start in China.
2019: Samsung releases the Galaxy Fold, its first foldable smartphone, which unfolds into a tablet-like device. However, it faces durability issues and is not widely available to the public. Huawei introduces the Mate X, another foldable smartphone. It also faces durability issues and limited availability.
2020: Samsung launches the Galaxy Z Fold2, an improved version of the Galaxy Fold, offering more versatile mobile experiences. Samsung then introduces the Galaxy Z Flip, a foldable smartphone with a clamshell design that folds vertically.
2021: Samsung releases the Galaxy Z Fold3 5G and Galaxy Z Flip3 5G, further refining the foldable smartphone design. The Galaxy Z Fold3 5G features a wide unfolded screen, while the Galaxy Z Flip3 5G is more compact when folded.
2023: Google releases the Pixel Fold, a highly anticipated folding phone
Note: This timeline provides key milestones in the evolution of foldable smartphones but does not include every single foldable phone released during this period.
---
Related Articles:
---
Advancements in Foldable Phone Technology
One of the critical advancements in foldable phones is the use of flexible OLED screens, which provide vibrant colors and seamless folding capabilities. Manufacturers have also focused on improving the durability of hinges and mechanisms to ensure long-term reliability.
Advertisement - Continue reading below
Furthermore, software optimizations and enhanced multitasking capabilities have been developed specifically for foldable devices, allowing users to leverage the larger screen real estate effectively. Camera systems and other hardware features have also seen improvements to meet user expectations.
Consumer Reception and Market Impact
The initial reception of foldable phones by consumers was mixed due to concerns about durability and high price points. Early models faced challenges, such as fragile screens and creasing issues. However, manufacturers have actively addressed these concerns and improved the overall quality of foldable phones.
Foldable phones are no longer confined to niche markets. The growing consumer demand for larger displays, improved multitasking, and unique form factors have pushed foldable phones into the mainstream. Manufacturers have responded by increasing the availability of these devices and making them more affordable. As a result, consumer interest and demand have grown.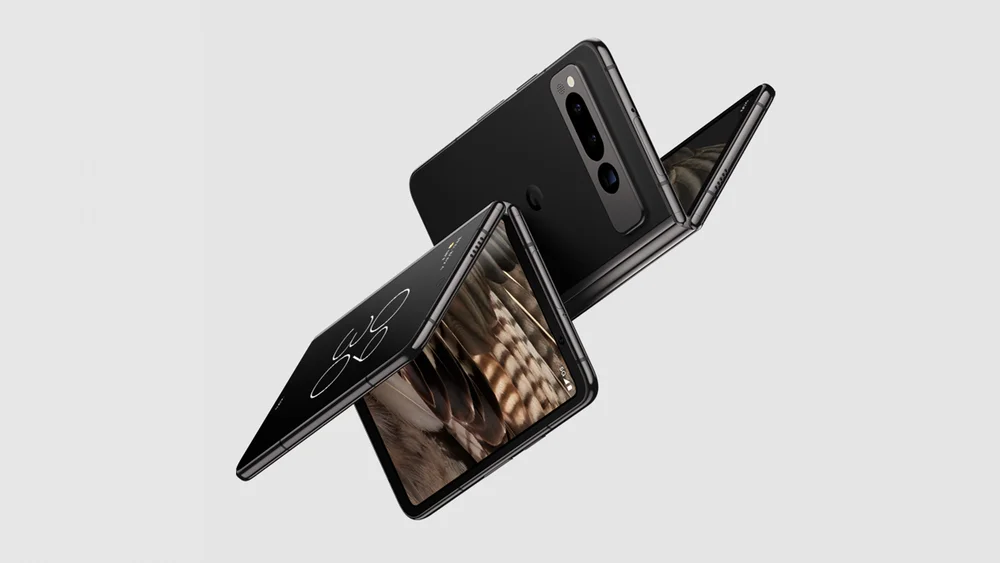 Mainstream Adoption and Industry Trends
Foldable phones are making strides toward mainstream adoption, although they are not expected to replace traditional smartphones entirely. The availability of foldable devices from multiple manufacturers, including Samsung and other prominent brands, has expanded consumer choice and increased competition.
This competition drives innovation and encourages manufacturers to push boundaries, further improving foldable phone technology. It is also worth noting that other smartphone companies may join the foldable phone market in the future, further expanding the segment.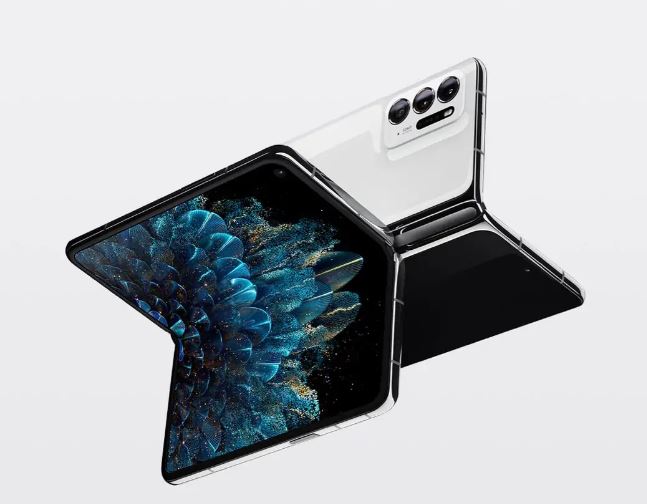 Challenges facing Foldable phones
While foldable smartphones offer exciting possibilities, they also face challenges and limitations. Durability concerns arise due to the delicate nature of foldable screens, as they are more susceptible to damage compared to traditional smartphone displays. Manufacturers are continuously improving the durability of foldable phones through the use of stronger materials and innovative engineering.
Software optimization remains a crucial aspect, as app developers need to adapt their applications to the unique form factors of foldable phones. The cost and accessibility of foldable phones can be a barrier for some consumers, but as technology advances and competition increases, prices are expected to become more affordable.
The Future of Foldable Phones
The future of foldable phones holds great promise. As technology continues to evolve, we can expect further advancements in foldable displays, hinge mechanisms, and durability. Foldable phones have the potential to reshape various industries, including gaming, productivity, and entertainment. Their larger screens and multitasking capabilities open up new possibilities for creative and immersive experiences. With increasing competition and demand, foldable phones are likely to become more mainstream, offering users a new level of convenience and versatility.
Advertisement - Continue reading below
The rise of foldable phones has introduced a new era of smartphone innovation. Companies like Samsung, Motorola, OPPO, Xiaomi, Vivo, and Google Pixel have played significant roles in paving the mainstream path for these transformative devices. As the advantages and user experiences of foldable phones continue to improve, we can anticipate a future where they become an integral part of our everyday lives, revolutionizing the way we interact with technology.