Safaricom, the leading mobile network operator in Kenya, has announced that it has received approval from the Central Bank of Kenya (CBK) to increase the M-PESA account and daily transaction limits to Ksh.500,000. This is a significant boost for the millions of customers who rely on the mobile money service for their daily financial needs.
The new limits, which will take effect from 1st September 2023, will allow customers to hold up to Ksh.500,000 in their M-PESA accounts, up from the current limit of Ksh.300,000. Additionally, customers will be able to transact up to Ksh.500,000 per day, up from the current limit of Ksh.300,000. This means that customers will be able to make larger payments and transfers using M-PESA, without having to split them into multiple transactions.
Advertisement - Continue reading below
---
Related:
---
Safaricom CEO, Peter Ndegwa, said that the move was aimed at enhancing the convenience and accessibility of M-PESA for its customers, especially in light of the increased demand for digital financial services in the wake of the COVID-19 pandemic.
He added that Safaricom was committed to working with the CBK and other stakeholders to ensure that M-PESA continues to offer a safe, secure, and affordable platform for financial inclusion in Kenya.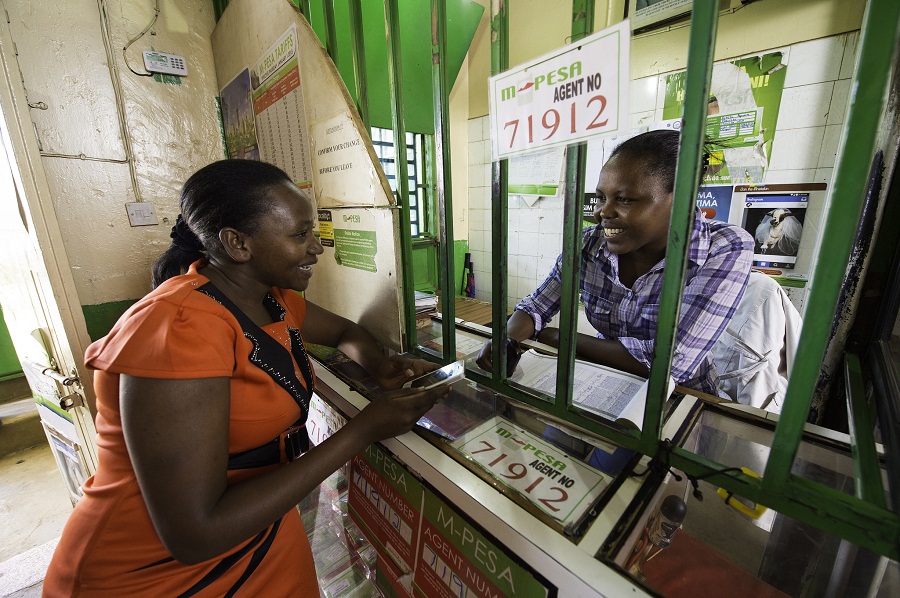 ---
Related:
---
M-PESA is the most popular mobile money service in Africa, with over 30 million active customers and over 200,000 agents across Kenya. It offers various services, including money transfer, bill payment, savings, loans, insurance, and merchant payment. M-PESA has been widely recognized as a catalyst for financial inclusion and social impact in Kenya and beyond.
The new limits will also give M-PESA an edge over its competitors in the mobile money market, such as Airtel Money, Telkom T-Kash and Equitel. These services have lower account and transaction limits than M-PESA, and have not been able to match its scale and reach. By increasing its limits, Safaricom hopes to attract more customers and retain its market leadership in the mobile money sector.
Advertisement - Continue reading below
---
Related:
---
According to IMARC Group, the Kenya mobile money market size reached US$ 109.9 Billion in 2022 and is expected to reach US$ 348.3 Billion by 2028, exhibiting a growth rate (CAGR) of 20.1% during 2023-2028. The report also states that M-Pesa (Vodafone Group) is the key player in the market with a dominant share.
The Star reports that the US remains the largest source of remittances into Kenya, accounting for 58 per cent of the total inflows. Statista estimates that approximately 144 mobile money providers operate in Sub-Saharan Africa, with two companies such as M-Pesa, MoMo and Orange Money accounting for a significant share of the market.